The self-employment sector grows continuously in the UK. More and more people are taking the plunge of becoming their own boss and it's not an easy decision to make. To leave the security of being an employee, which provides regular work and pay checks, it can be daunting. Being your own boss and running a business can be glamorised, but in reality it can be quite difficult.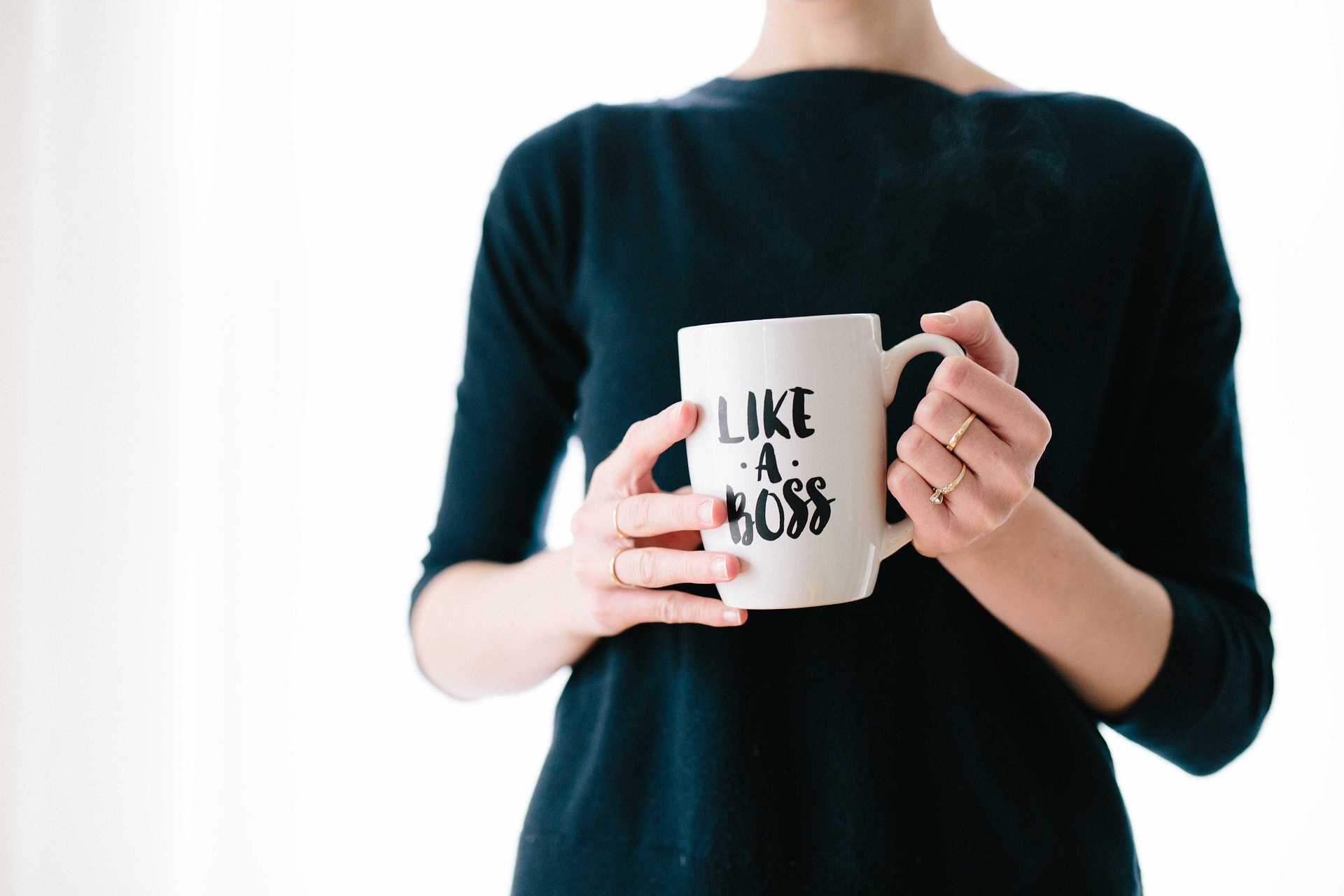 If you have always wondered what it would be like to work for yourself, finally leaving the limits and barriers set by traditional jobs, then these perks may just sway you to break free. Here are some of the main benefits you can enjoy by starting your own business and ultimately becoming your own boss.
Flexibility
Perhaps the most prominent and appealing benefit of being your own boss is the flexibility it offers. You are able to set your own hours, this is especially great if you work better in early mornings or late nights. Everyone is different and the productivity clock doesn't always tick from nine to five. Therefore, being able to work when you are the most productive will help you save time whilst working harder. Flexibility allows you two work when you want, however to be successful you will need to give substantial amount of attention to the nurturing of your business.
Control your future
You can control the future of your business and shape it into whatever your vision is. Being your boss means that you are able to invest money and make decisions without your decisions being scrutinised and questioned. This is a great benefit, especially if you are a strong leader and confident in the decisions you are making. Additionally, you need to make sure not to make any hasty decisions and really think your decisions through.
Hands on learning
Sometimes when you are an employee you are stuck in the same role and work in a robotic, routinely manner for a long time. Whereas, if you are a business owner, no two days are the same and you are consistently learning new things. Being your boss and running a business will provide you with constant learning opportunities, helping you learn and grow as a person, as well as an entrepreneur. You will have to operate all parts of your business, from administrative tasks to managing staff. Business owners are known for wearing multiple hats and working on all parts of the business.
Endless opportunity to succeed
The opportunity for success is endless when it comes to being a business owner. You are able to grow with your business, and if the business is a success, so are you. When you are an employee, it's difficult to get promotions and progress in your career — your potential is limited by your drive, passion and hunger for success. Whereas, if you are your own boss, there is always opportunity to grow and succeed.
Choose your circle
One of the major perks of not working a traditional nine to five job is that you are able to select and handpick your circle, the people that will surround you on a daily basis. You can avoid the office politics, and create a work culture that will benefit you as well as your employees. You are the decision maker when it comes to the hiring process, the decision to hire a candidate is ultimately your decision. As the boss you can also choose which clients to work with, if you particularly dislike a client you can refuse to work with them. The people that will work for you and with you, will be of your choosing.
There are many benefits of being your own boss, however you need to make sure to remember that it can be a stressful, demanding role to have. There are also some cons of running your own business, which will show you a flipside of this article.
More on business skills and growing your business.