Printers are a necessity for businesses and can more likely than not be found in most people's homes – more so now than ever. Whilst the ease of having quick access to a printer is appreciable, the costs of running a printer are not. According to a recent Daily Mail article, some printer ink works out more expensive than a number of luxury branded products.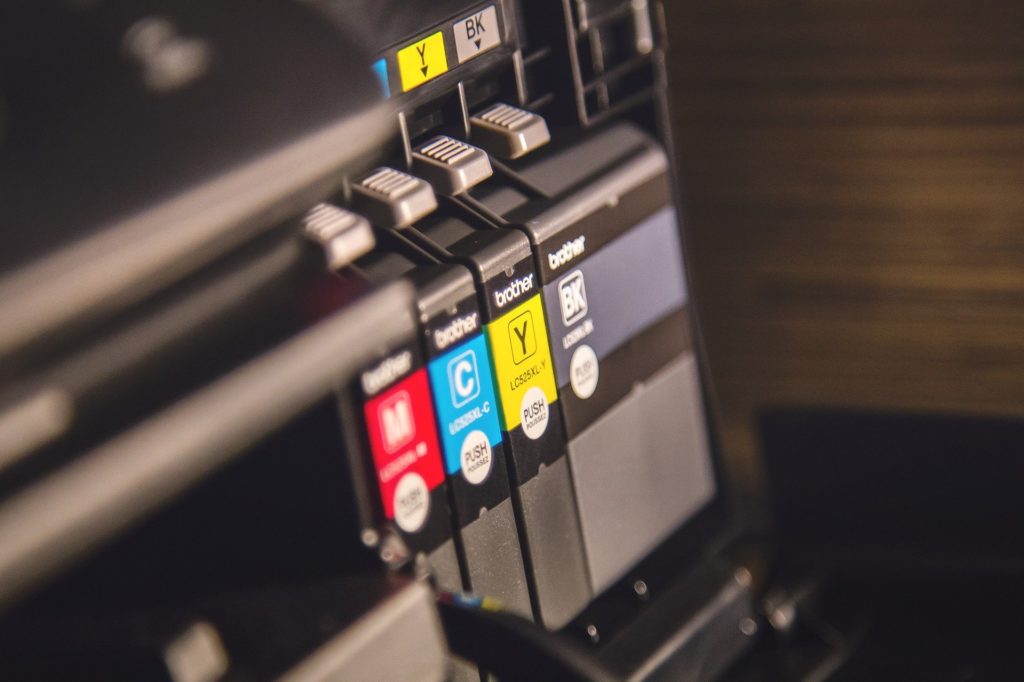 Costs aside, shopping for toner cartridges can be quite overwhelming, especially as there is always so much choice. So, which do you go for? The one that has the highest price tag or the one that is a little kinder to the wallet? Or, maybe the one with the flashy packaging and the reputable brand name?
Using the right toner cartridge for your printer
Whilst there are so many variations and differences, the most important factor is that the cartridge will work in your printer. However, there is something to be aware of when purchasing cartridges and that is the difference between toner cartridges that are compatible with your printer and ones that are made for your printer.
A compatible cartridge is one that works within your printer but is made by a third party manufacturer, whereas a genuine cartridge is made by the same manufacturer as your printer and is made with your specific printer model in mind.
For many, compatible cartridges are the favoured option, however, there are a number of pros and cons that should be considered when it comes to purchasing and using compatible cartridges.
Pros of using a compatible cartridge for your printer:
Compatible cartridges are often cheaper – sometimes more than 50% less than genuine cartridges – saving you a significant amount of money in the long run
Print quality is rarely different to that of genuine cartridges and more often than not compatible cartridges offer the same value as genuine
Compatible cartridges are often made using refurbished cartridges which make them the most sustainable option, this could be seen as part of a wider drive to go green, something that many businesses see as important and are working on implementing
Cons of using a compatible cartridge for your printer:
Compatible cartridges are not approved by the manufacturer of your printer and therefore may void any warranty you have with your printer supplier
There is a very small chance that compatible cartridges could damage your printer as they are not made with your specific printer model in mind
These are sometimes made from refurbished cartridges and some businesses prefer to spend their money on new items, rather than spend money on such items
Now you know the pros and cons of using compatible toner cartridges, you can make an informed decision on whether or not you want to use them over genuine cartridges. This is a decision you can make solely upon your specific wants and needs and of course, there is no right or wrong, however, it is important to make sure you do your research prior to purchasing a toner cartridge to make sure you are getting exactly what you need from the product.
As a business owner, you are likely going to looking at saving money at every opportunity, however, you need to be aware that sometimes buying the more expensive product is an investment in quality.
More on cutting costs for your business and saving on printing costs.