Printer manufacturers provide us with the opportunity to buy their hardware at ludicrously low prices, but then more than make up for it with the price of consumables. However, with some clever thinking, you can come out on top. Here are some simple ways to reduce your ink or toner consumption.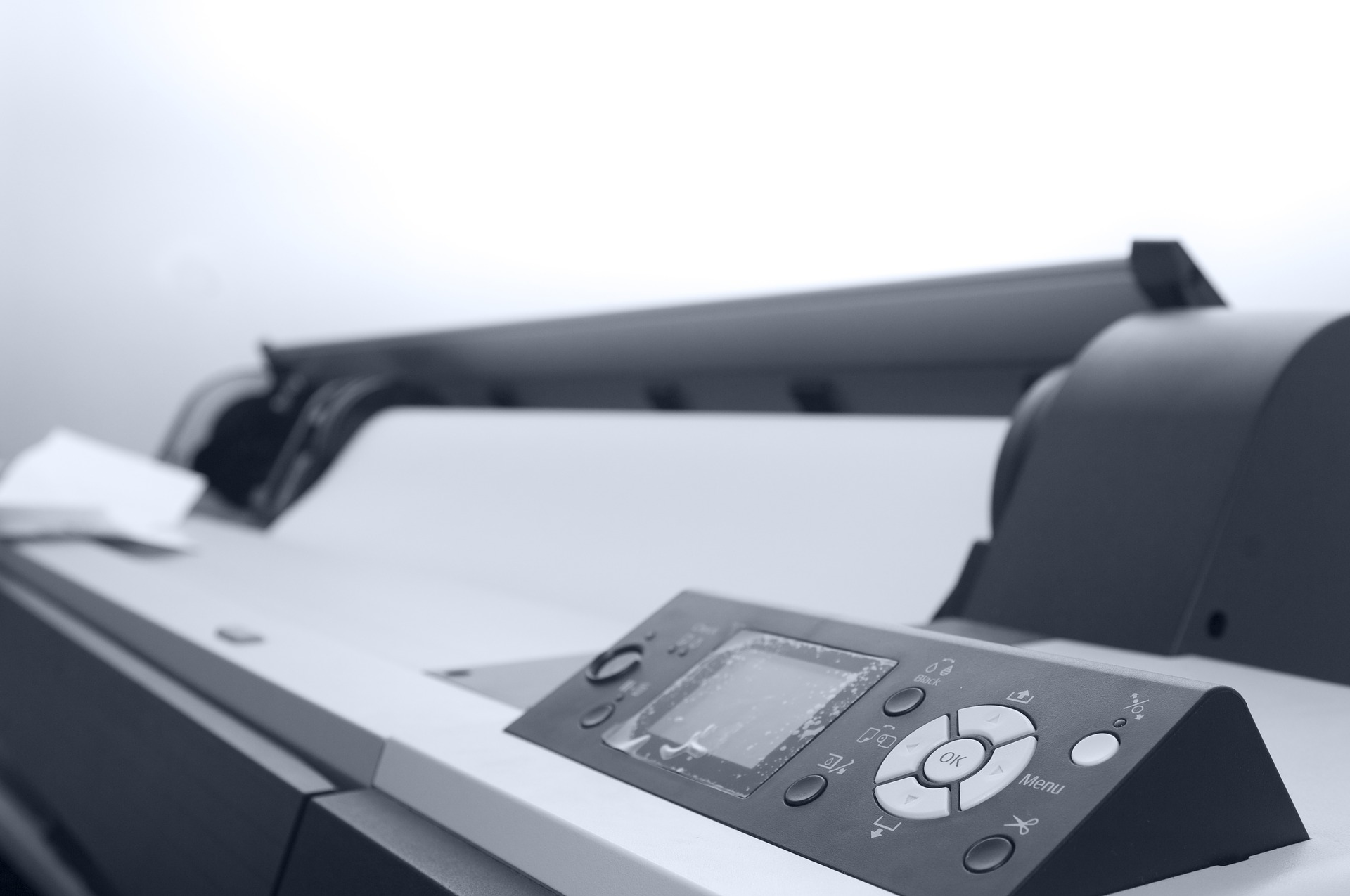 When you are running a small business, keeping costs low and saving money is a priority. Therefore, by cutting down the costs of printing small businesses will see a real change in their printing costs over time. Here Printer Inks highlight eight ways to save money on printing costs.
Think ahead
Ideally, your savings on printing costs should begin even before you buy a printer. Think about which type of printer is the best match for your printing habits: if you usually print 100 pages per day, it is hardly worth buying a printer designed for printing 500 pages per month.
Change the font
A little-known fact is that the font you use can have a profound impact on the ink cartridges you consume. Research has found that using Arial instead of Times New Roman can save up to 27% of cartridge resources.
Print in black and white
Do you really need that colour print? For many, it is more a case of not being bothered to investigate printer settings, and as a result, they do not even know about the facility to print in black and white. As a result, even when printing a basic text document, the printer uses every colour of the rainbow, and before you know it, the cartridges are empty. The moral? Don't be lazy, check the printer settings every time and only use colour when you need it.
Don't hurry
Before printing an article from the Internet, don't be in such a hurry to send it straight to the printer. Instead, check if there is a special print version. This will contain only the text and essential images, meaning you'll save a lot of printing material by avoiding printing the advertising, background, navigation and other elements of the website.
Shop smart
Purchasing your printer cartridges and toners from a reliable source with a good reputation means you won't have any nasty surprises with ink leakage or refill and replacement. Remember, the cheapest is not always the best!
Print in draft
One of the easiest ways to reduce ink consumption is to print in draft mode. Internal documents will not usually need to have the most beautiful appearance if you simply need them for personal use. Go into the printer settings and choose the draft print option to get a reasonable compromise between quality and economy.
Duplex printing
Purchase a printer with automatic page rotation for duplex printing and you'll save a massive amount of toner in your cartridge, as well as halving your paper consumption.
Use every last drop
If the printer software reports that the toner is running low, or if muddy vertical streaks appear on the page, this does not mean that the cartridge is completely empty. There may still be a lot of toner left, it's just stuck to the walls and corners of the cartridge. So don't hurry to refill or replace your cartridge, simply remove the cartridge and gently shake it a few times.
More on saving money for your small business and getting more from your printer.