You might think that your office printer is working well and fulfilling its purpose but it's likely that you could be getting more value out of it. To make sure you're getting the most out of your machine Printerland have put together a list of five printing tips and printer tricks that can help to improve its performance.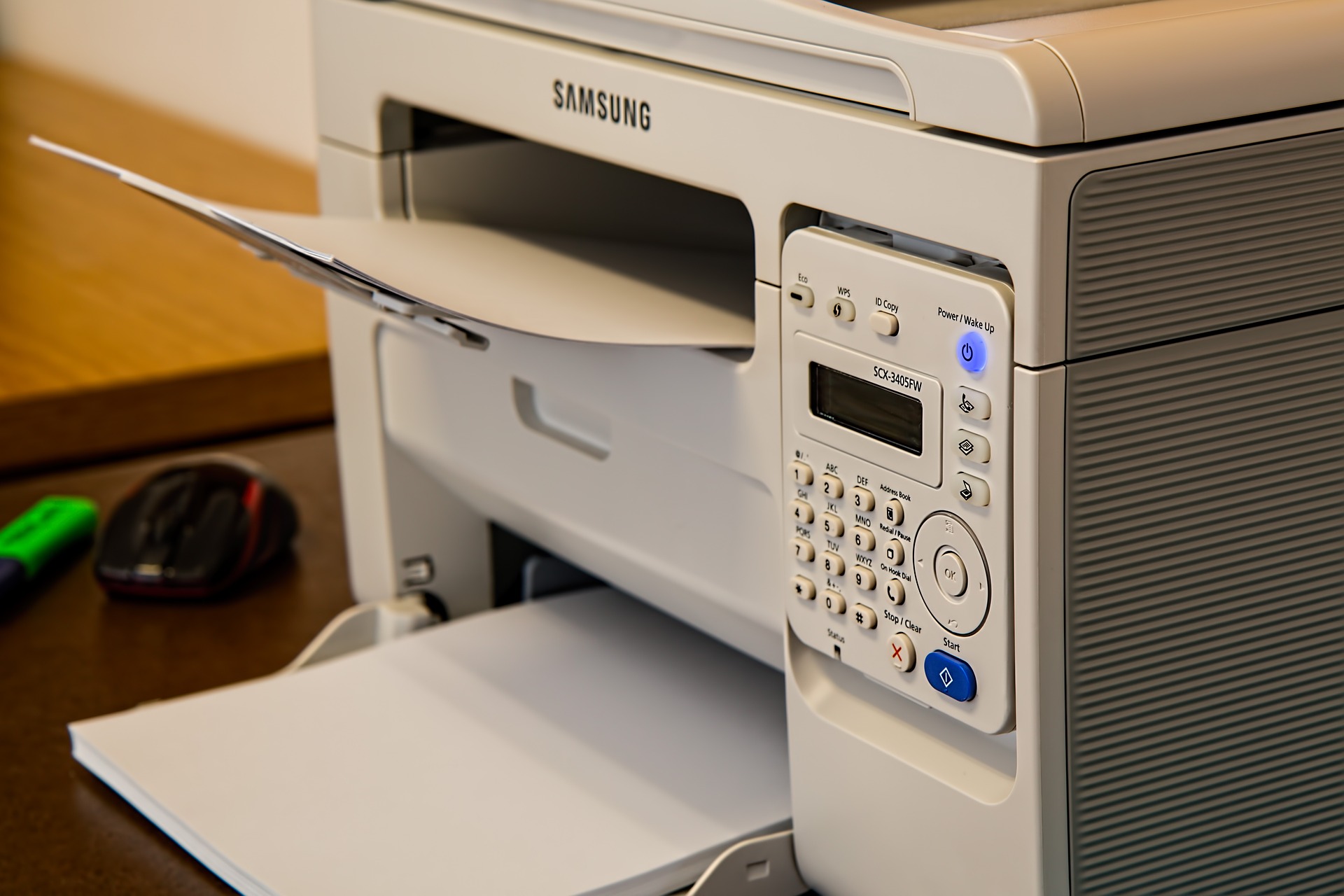 Use genuine ink/toner cartridges
Although you can use third-party cartridges for printing, it can have negative effects on the quality of your prints and it could even invalidate your printer's warranty. The manufacturer of your printer will create cartridges specifically for use with their models, and these will give you the best results. For example, if you're using this Lexmark printer, try and stick to using Lexmark ink and toner cartridges.
Invest in good paper
Half of the battle to get good printing results is in the paper you choose. After all, it is the canvas that your printer is working with. If you're printing branded material, official company documents, certificates, or any other type of document that's meant to impress, make sure that you're using paper with high GSM (grams per square metre). Matt paper with a GSM of 120 or more will give anything you print a professional feel.
Get to know your printer
Even if you use it every day, you probably still don't know your printer as well as you could. With a little bit of effort, you could discover something new about your device which could make it even more useful. For example, if you have a multi-function printer that has a range of obscure functions, read the manual and related articles online to find out what it can do. The results could save you time in the case of features like automatic document feeders for scanning, or they could even help you to increase general printing quality.
Save money on ink or toner
Some of the lesser known printing tips on this list are to do with saving money on ink or toner by making small changes to the way you print. For example, switching the font you type with from Arial to Times New Roman can give you up to 27% more mileage from your ink or toner. Most printers can also be set to economy or draft mode, saving even more ink by printing with less detail or in greyscale instead of colour.
Find your printer's IP address
A final printer trick is to find and make a note of your printer's IP address to help with future set up of new devices such as mobile phones and computers. Although a lot of printers utilise wireless networks to enable easy connection from external devices, knowing the IP address of your printer means you can set it up manually if the automatic network finder doesn't work out.
These are just a few printer tricks and tips that can help you to get more from your office printer, but the best features are normally found by playing around with the printer yourself. Get to know your office printer and you might be surprised by what it can do for you!
More on growing your business and going paperless.