In the latest research conducted by the Federation of Small Businesses (FSB), it was found that the self-employed are not very optimistic about the future. The self-employed in the UK are the largest business group, with there being an estimated of 4.8 million sole traders. The FSB are launching a 'Think Self-Employed' scheme to rescue the collapsing confidence of the self-employed in the UK.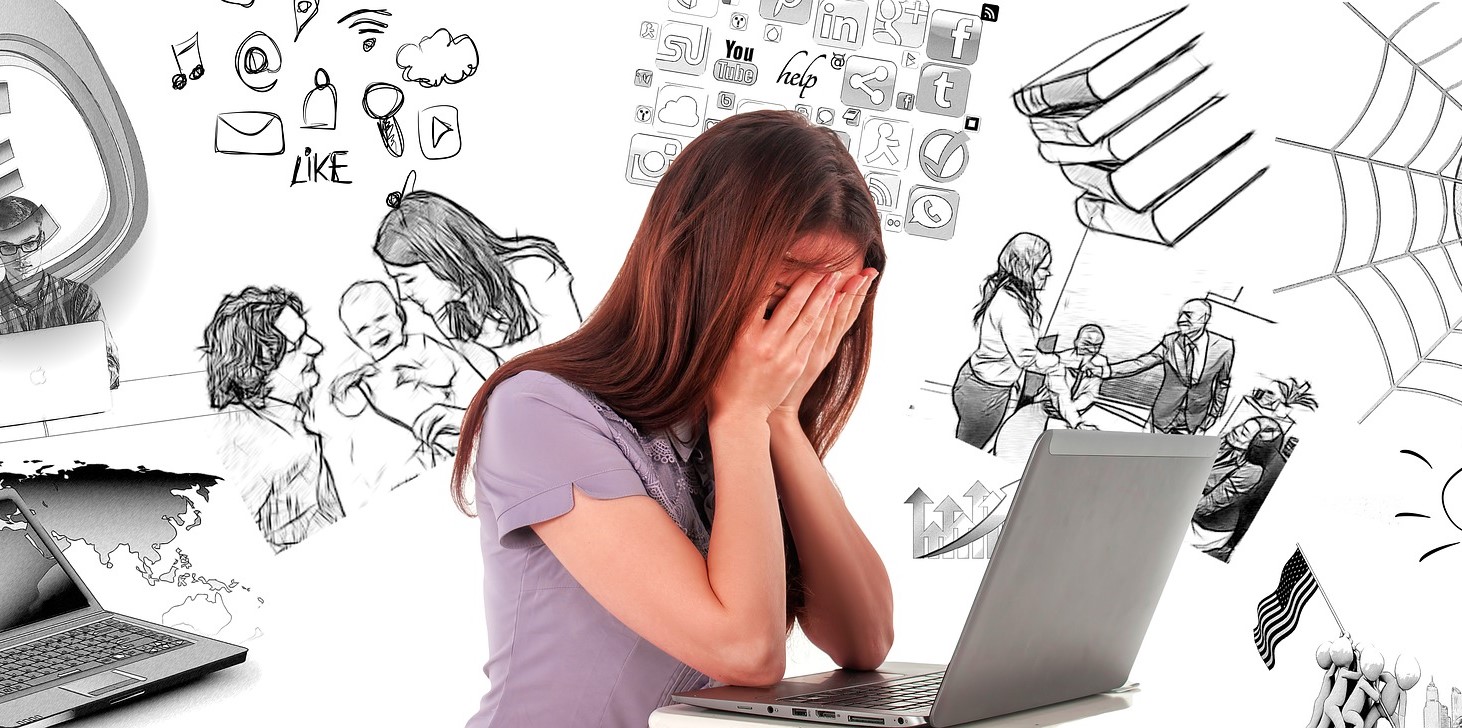 In the Small Business Index (SBI) it was found that the confidence of the self-employed stands at +2.8 in the second of the quarter for 2018. This was quite a drop from the last high for the sector. The last high for confidence among the self-employed was recorded in Q1 of 2017 and it stood at +9.7.
The SBI self-employed confidence numbers seem to look even smaller when compared to businesses with ten to twenty employees. The small business confidence soared, hitting a one year high with +19.3.
There are nearly a third of businesses that think their business performance will drop in the upcoming quarter. Around 42% are not even expecting a meaningful improvement in their business performance. This means the majority are showing a lack of confidence. Some of the biggest issues that seem to be causing lack of confidence are; the lack of paternity leave, the uncertainty of  Brexit as well as, the bias that comes when it comes to getting loans and credit.
Mike Cherry, the Chairman of the FSB commented: "The UK's self-employed community contributes more than £270 billion to the economy annually yet they're still treated as an afterthought by policymakers. We'll be campaigning over the coming months to change that status quo.
"It can't be right that a self-employed father isn't entitled to any kind of statutory pay when he spends time with a new child. Equally, with thousands of children and young people currently in foster care, we need to create an environment where self-employed individuals who want to adopt are able to do so.
The 'Think Self-Employed' agenda is being launched as part of the FSB campaign. The agenda includes a two-week statutory paternity pay and adoption allowance of the self-employed, a Brexit deal that works for sole traders and protects them as well as a reform of Universal Credit, to help sole traders from losing out on fluctuating incomes.
Mike Cherry also added: "The self-employed need to be front of mind for Brexit negotiators. We must avoid a future scenario where our contractors have to fill out burdensome paperwork when completing jobs in Europe. The delays caused could well mean losing out to competitors already based in the EU. Any Free Trade Agreements struck after 2020 need to include dedicated small business chapters to ensure firms of all sizes, including sole traders, benefit from new arrangements."
More news and information on small business confidence.