In the latest Small Business Index (SBI) carried out by the Federation of Small Businesses, it was found that small business confidence has risen again. The confidence of small businesses has hit a one year high, which is great news for the sector across the UK. The steady rise in the confidence portrays a bright future for small firms that remain strong and positive despite adversities.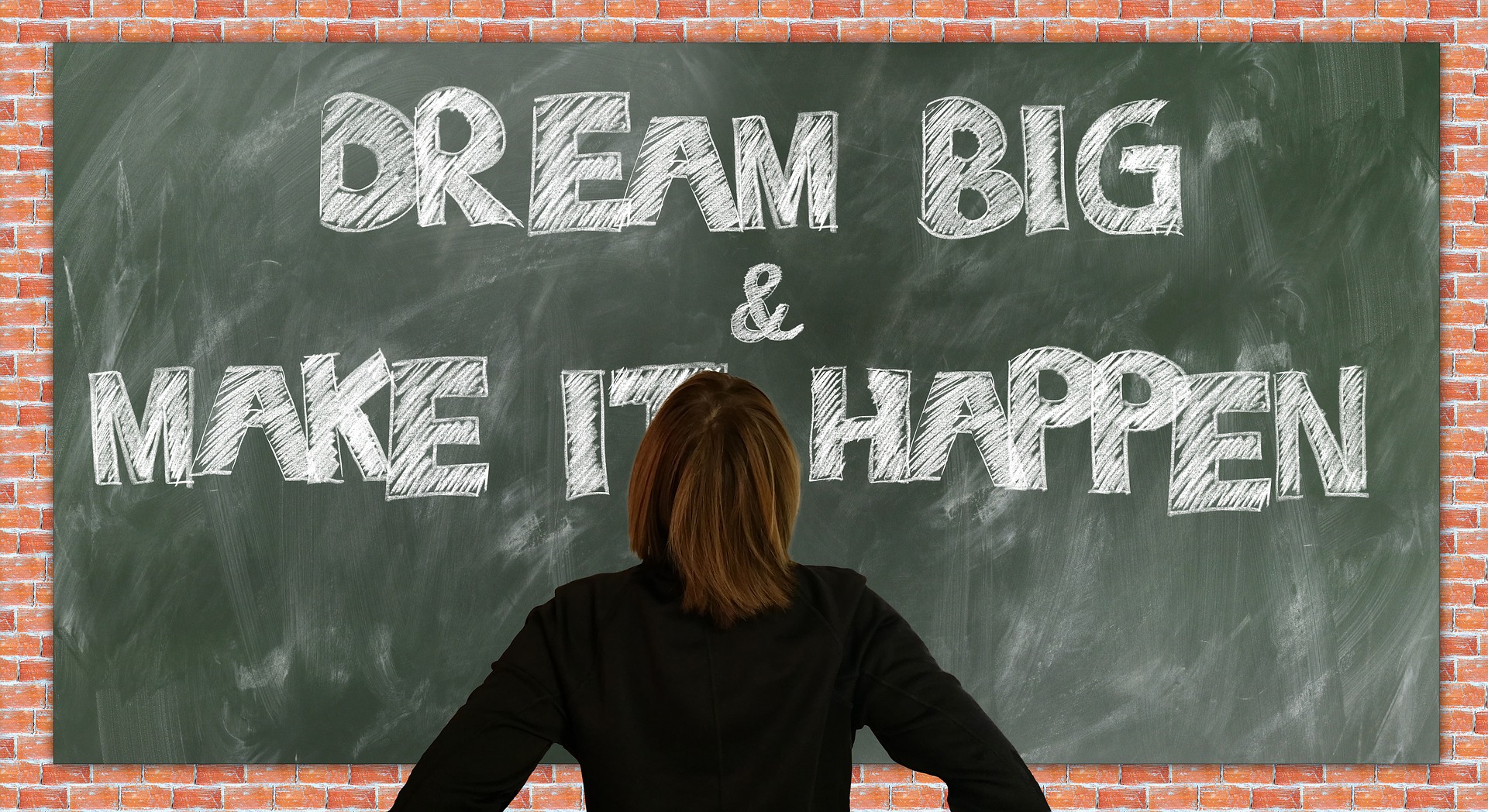 For the second quarter of 2018, the UK SBI was at +12.9. This was a considerable rise from the first quarter of the year. There was also a huge increase of +15 compared to the second quarter of 2017, making it the highest level of confidence within a year. Confidence is essential for small businesses to thrive, therefore this is great news for the small business community.
Confirming their confidence in their businesses, more than a third of respondents said that they expect their small business to improve in the third quarter of the year. A much smaller percentage of small businesses expected their business performance to drop.
There has also been an increase in profits, as these too saw a one year high. Over two thirds of small businesses reported that they were seeing a steady increase in their profits, and International sales were also reported by exporters as rising or at least remaining stable. The second quarter is proving to be fantastic for small businesses.
Not only were business confidence and profits on the rise, there also seems to have been a lot of growth as 79% reported an increase in the employees at their business. Around 88% of small businesses deemed the future to be bright, with businesses predicting that they will either remain the same or expand in the next twelve months.
Mike Cherry, the Chairman of the FSB commented: "It's good to see small business confidence maintaining its steady rise this month. If we don't see real progress on Brexit talks soon, however, we run the risk of this confidence being lost. The clock is ticking. Negotiators need to get on and secure a deal that works for small firms. Business owners are resilient. They're determined to grow despite the barriers they face.
Another finding from the SBI was that female entrepreneurs were more confident than their male counterparts. However, Mike Cherry added: "Many women in business still face an uphill struggle, not least when it comes to securing investment. Visibility of role models is one issue, and we're working hard to address that challenge. On the other hand, thousands of women in business are going from strength to strength. It's good to see that reflected in today's report."
More on news and growing a small business.