"Don't start a company unless it's an obsession and something you love. If you have an exit strategy, it's not an obsession" – said Marc Cuban, a well-known American entrepreneur. Running a startup is much harder than many aspiring entrepreneurs could have imagined. You might have difficulties in different spheres including communication, project management, marketing, and sales. Thus, it is important to ensure that you are well prepared and equipped with reliable tools to handle such activities.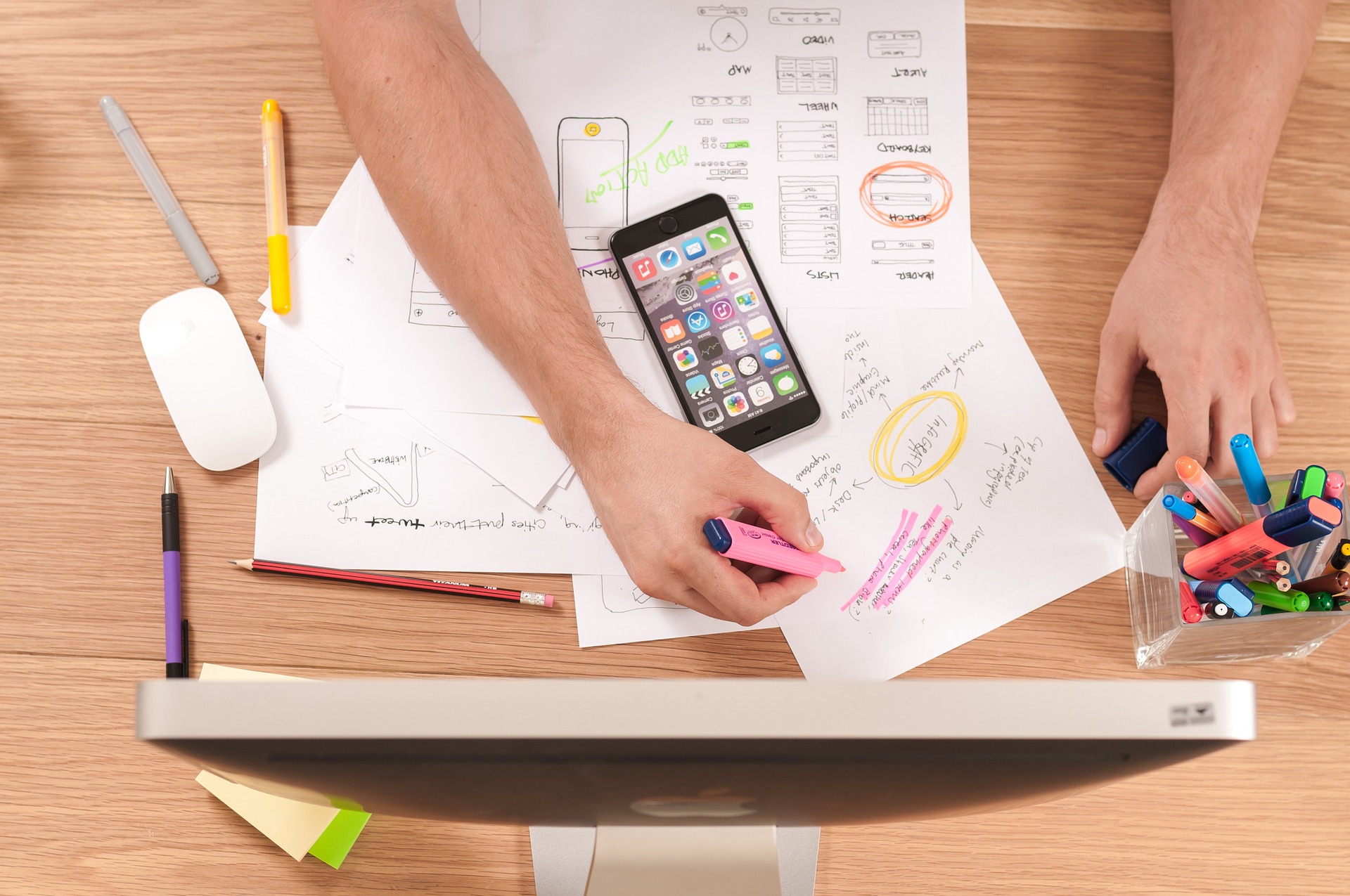 In this article Diceus list the 5 most popular resources used by start-ups to run their company.
Slack
Slack helps make any interaction more effective. Messengers have become real game changers when teams began to reinvent the efficiency of communication within the company. There's no sense of sending emails when you can have a chat in real time. While you are sending a letter and waiting for the reply, you could have already fully addressed your question in Slack.
This application allows every single member of the team to stay up-to-date on work progress.
With instant messaging in place, you'll be able to sync the efforts of salespeople, marketers, and PMs in one centralised place. So, you'll never miss out on the latest strategy session.
SEMrush
SEMrush is a powerful marketing tool which allows small business to learn more about their competitors and compare their marketing efforts with yours. It provides a great variety of valuable data (keywords, backlinks, top content, etc.) that can be used to optimise your website promotion and improve SEO.
Using this tool, you'll be able to create the content that your customers might search for. You will also improve the quality of your content and build effective content marketing strategies.
Hubspot
Hubspot is one of the largest innovators of the content-marketing market. They were first to speak about inbound marketing which is believed to help any company turn new visitors into loyal customers and advocates of your brand. Hubspot tools will help you define your target audience and attract more prospects which will not only buy your products but will also promote your brand awareness.
"Make My Persona" by Hubspot, for example, can help start-ups develop a complete image of their buying persona. This tool is absolutely free. All you need to humanise your buying persona is fill in the form with the information you know about your potential customers.
Moz
With the help of Moz, start-ups can earn their first customers. This valuable tool is focused on providing comprehensive SEO services including website audits, rank tracking, keyword research, backlink research, crawling, etc. You can define your Domain Authority with Moz as well. The higher your DA (1-100) is, the more trustworthy your site is deemed to be.
Moz contains lots of marketing resources and guides aimed to help beginners to gain their initial objectives in business. This tool is good not only for small business but also for large companies and enterprises. Consider it if you plan to scale up your startup in the future.
Facebook
Facebook differs from other social networks by its capability to rank posts. That's quite a difficult algorithm – the more interesting content you publish, the more people read your posts. Start-ups can generate leads, find partners, and get recommendations on Facebook. Innovative start-ups can attract their target audience with triggers like telling their prospects more about the problems which their products can tackle.
So, if you don't know where to start, start with Facebook. It's a perfect tool to get more user-generated content which is trusted by ordinary people more than a nicely written article on your blog. Communicate with your prospects and turn them into your loyal customers.
There are many other valuable instruments to build and run a successful business, however, these are the simplest tools to start with your brand promotion and collaboration with your team members.
For those of you that are thinking bigger, and wish to acquire and retain a great number of customers, you might consider looking at a custom-designed CRM, for example. Such systems combine tools for communication, data sharing, marketing, and others.
More on the best small business apps and productivity tools for your business.