There is no doubt that accounting software can come with great benefits for your small business. From helping you keep up with the tax deadlines to making it easier to keep records of your business finances, accounting software can be a great help. But how do you choose the right one?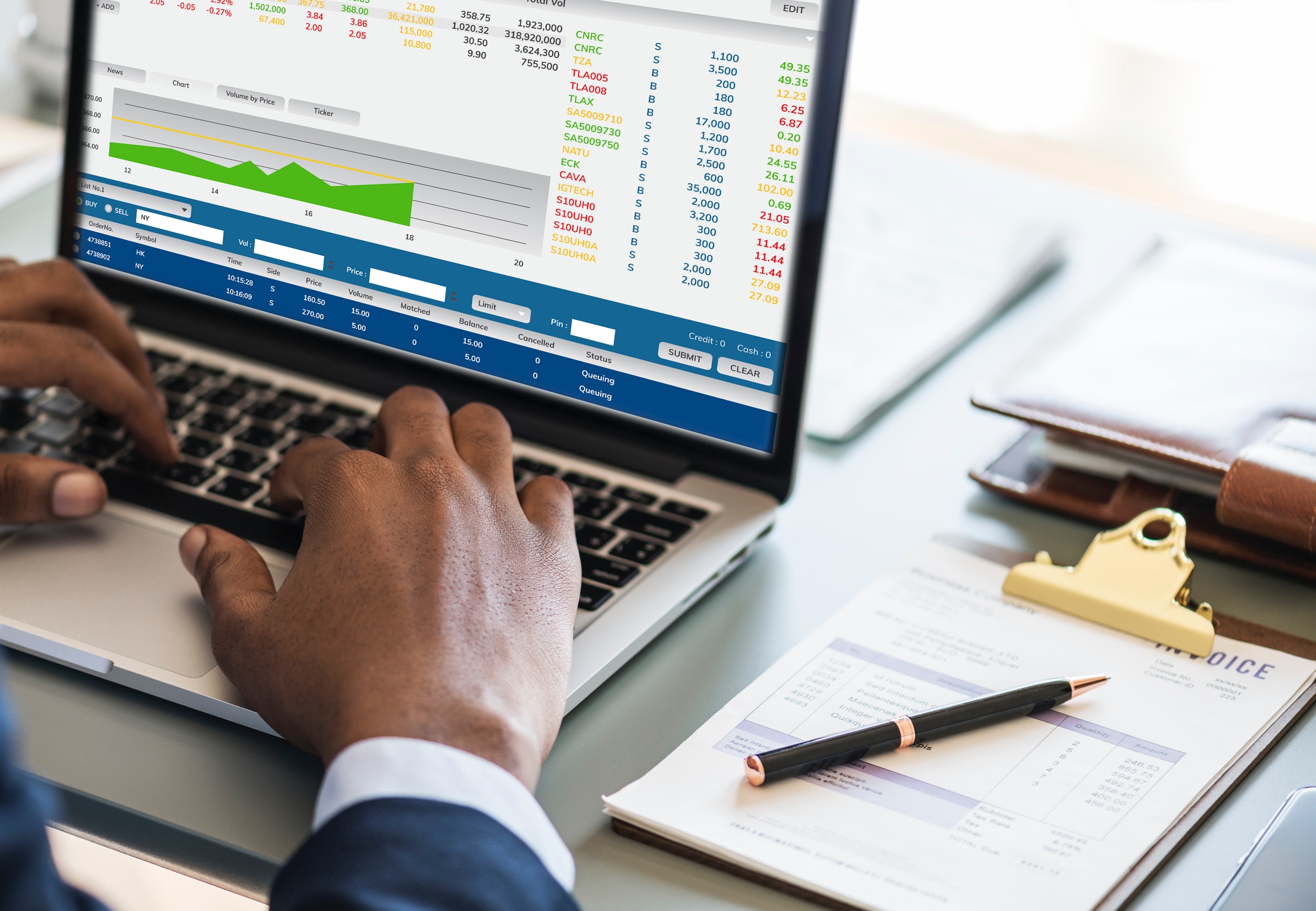 There is a huge variety of accounting software that you can choose from for your small business. Here are some things to look for to help you decide which accounting software is right for you, as told by FreeAgent.
Does the accounting software keep up with tax law?
2019 is a maelstrom of tax legislation updates with the start of HMRC's new Making Tax Digital for VAT initiative, changes to the Personal Allowance, National Insurance, Income Tax and pension contributions – not to mention the potential changes that leaving the EU could bring about for small businesses in the UK.
Keeping on top of all this on your own undoubtedly drains a lot of your time and energy so it really pays to be able to relax about tax with a dynamic, reliable accounting system that does the hard work for you. With a team of dedicated support staff, experienced software engineers and accounting experts on hand and working hard to keep your books up to the latest standards expected by HMRC, you need to find software that can be your greatest ally in the struggle to stay on the right side of the taxman.
Does it help you avoid fines?
Falling behind with your tax obligations comes at a price: penalties! Potential fines are a cause of great stress among business owners and the complications of the UK tax system certainly don't help.
Knowing how much tax you owe and when you have to pay it is crucial for keeping stress levels at a minimum, maintaining healthy cash flow and avoiding any late payment fines – or worse: not having enough money to cover your next bill!
Your accounting software needs to have a function which lets you see well in advance your upcoming dates for Self Assessment, VAT, and payroll, and even how much you need to pay for each. Accounting software can be pricey, however, it can really help you save money in the long run.
Does it help you save time?
It's common knowledge that setting up and running a small business is a time-consuming affair. Therefore, as a business owner, you will need to look at which software can help you save time.
Bookkeeping doesn't have to be the chore that it once was, with accounting software's ability to automate many of the mundane tasks. Whether it's recurring invoices that automatically nudge late payers, bank feeds that automatically pull in transactions from your business bank account or filing Self Assessment and VAT returns directly to HMRC, modern accounting software does a lot of the legwork for you. If you're still spending your Sunday afternoons poring over a spreadsheet, there is a better way, with the right accounting software.
Does it let you manage your business on the go?
With many accounting software providers now offering a dedicated mobile app, you can enjoy many of the benefits of managing your business on the move. If you work on the go and need to have access to your business accounts, then perhaps opt for an accounting software provider that also offers an app. With the right accounting app in your pocket, you can take care of your books in bite-sized pieces as you go and prevent the work from building up over time.
Does it keep you in the loop of your business finances?
Staying in control of your finances is crucial for self-employment success. If you've ever tried to get a mortgage as a self-employed business owner or taken out a business loan, you'll know the scrutiny that your books come under and will be well aware that you have to know your numbers inside out. Accounting software is invaluable in helping you keep your finances organised and can provide some of the all-important evidence to lenders, should you need to prove your income. Accounting software should be easy to use and understand, and most importantly be exceptional in helping you keep your financial records and business accounts in order.
Look for accounting software that will allow you to keep track of your cash flow at any moment in time by bringing together all your business's incoming and outgoing money in one place. Additionally look for a feature that will at a glance see if your invoices have been paid, or are due or are overdue, so you can quickly chase any late payers and keep your finances in good shape.
More on small business accounting software and how accounting software can save you time.