Online businesses are everywhere and search engines are a significant source of traffic for most of their websites. If you are running a small online business, then being ranked on Google should be your priority.  Therefore, it's recommended you opt for the right SEO plugins and tools for making sure that the search engine optimisation of your WordPress site is in order.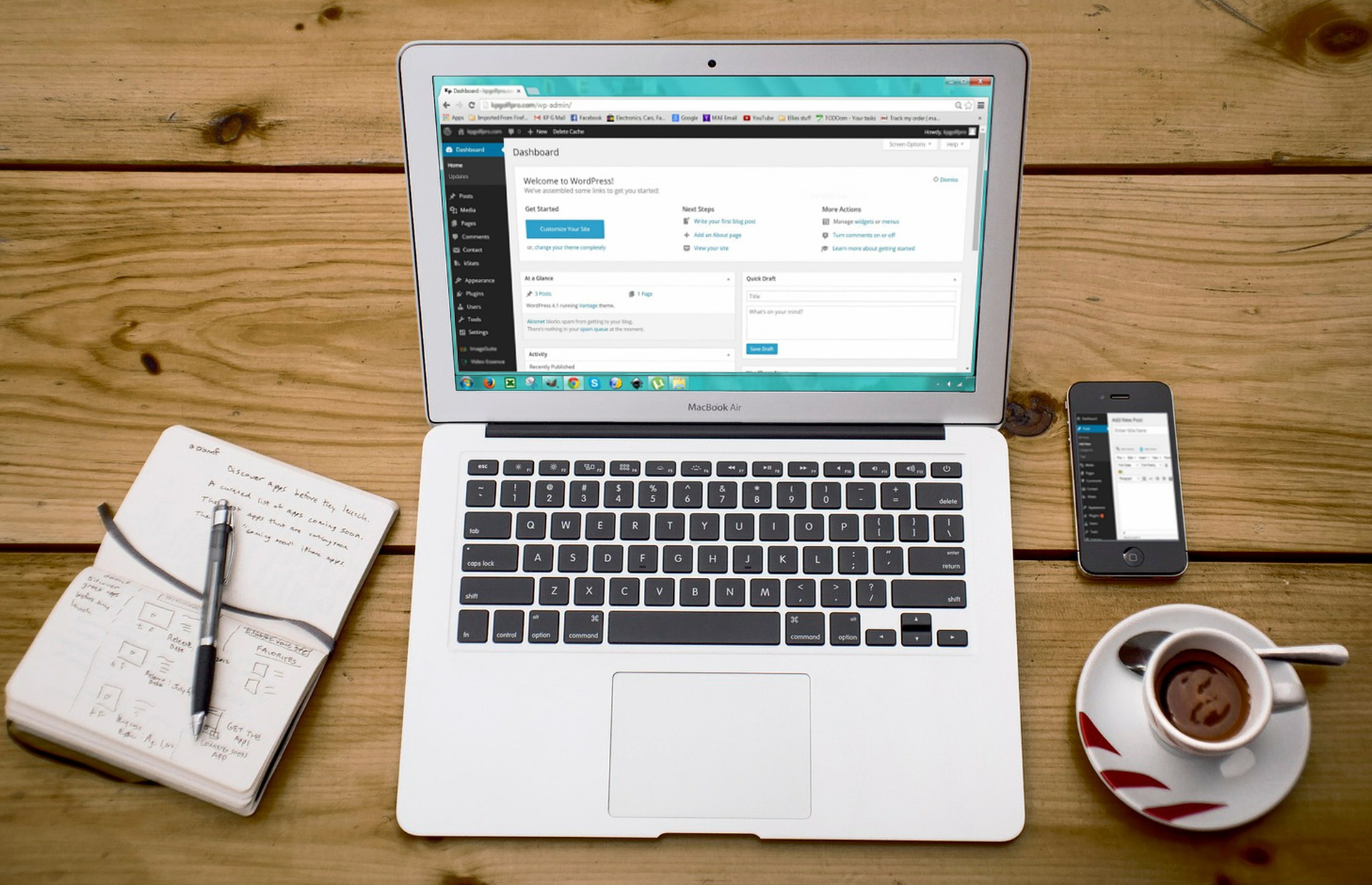 So what are the SEO plugins and tools which can help grow your business? Here Maulik Patel the founder of ClickMatix highlights the best plugins and tools you can use to help get your website ranking on Google, and start attracting the audience.
WordPress SEO by Yoast
When it comes to the WordPress plugins, Yoast is the one which has been downloaded the most. It is actually a comprehensive solution for all on-site SEO needs that you can ever have.
Not only can you add an SEO title, meta description, and meta keywords to each and every post as well as the page of your site but you can also curate custom titles for everything starting from archives, category, tag pages etc. with this tool. It is also able to include Open Graph meta-data, Twitter Cards, Sitemaps and ping search engines if you update your site.
SEMrush
Pros use this tool to gather analytics and insights from their competitors. It has always been one of the vital weapons for entrepreneurs to improve their business SEO.
SEMrush can give you a precise idea of organic keywords to rank for, sources of backlinks, knowledge of the advertising strategies of your competitors etc.
The paid subscription of SEMrush is used by hundreds of professionals from all over the world. It can serve you with a huge wealth of data.
Google Keyword Planner
The search giant Google is the only source to know what people are actually searching for. You can readily get the perfect keyword ideas from Google while making use of the Google Keyword Planner tool.
This free tool is indeed an effective one which is offered to Google's advertisers and anyone can make use of it. The main aim of this tool is to showcase various keywords to the advertisers which they can consider for their advertising campaigns. This tool helps advertisers opt for the right keywords while showcasing a right estimate of search volume, difficulty level, number of results and so on.
KeywordTool.io
It can be considered one of the best free keyword research tools available now. Simply type in a keyword to generate various relevant keyword ideas. You can get these keyword suggestions gathered from Google's auto-suggest feature.
Of course, these keyword ideas are a complete treasure chest of information. The top results usually denote the most searched terms. All you need to do is make the best use of such keywords and you should be able to rank your business at the top of the search engines.
Open Site Explorer
This is another of the finest SEO tools by Moz which lets you investigate data for any domain name. You can take a glimpse of who is linking to that domain and the anchor text that they are using. This tool also serves with a myriad of other information including top pages, linking domains etc. Moreover, this tool is a free one with a daily search limit for each user. If you want to unlock the full power of this tool then you need to use a Moz Pro Subscription, with which you can get access to its other tools as well.
OutreachPlus
It is one of the best email outreach softwares which can help you crush your marketing objectives perfectly. The significant and effective features of OutreachPlus which make it extraordinary are smart personalisation, automated responses, various email insights starting from open, replied to links, clicked and much more.
It's pretty easy to use this tool and OutreachPlus has built-in email clients which make sure that all the emails that you send to your clients don't end up in spam. Apart from adding multiple email accounts and follow-up prospects, OutreachPlus can let you get a 360-degree view of your campaigns.
Aren't these SEO tools really commendable?
Include them in your smart marketing campaign now and you will certainly end up with a flourishing business like never before.
More on starting an online business and a guide to SEO.