By law, every limited company must have a registered office – a physical location where communications from Companies House and other formal post can be delivered.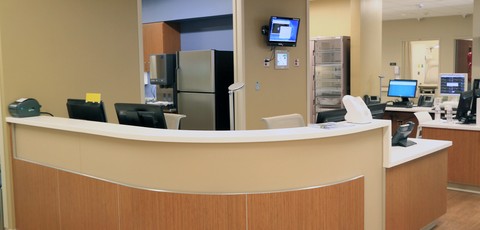 Your company's registered office address
The registered address does not have to be the location where you actually do business, or your residential address if you are a company director, but it must be a real address and not a PO Box or DX number.
If you don't want to use your own address, your accountant may offer a registered office service, or alternatively you may choose to use a third party registered address service for an annual fee.
However slim the chances of it every happening, a member of the public may write to request to inspect the company records. You are obliged to comply with such a request, and so therefore the register of members and directors must be available to inspect at the registered address.
Your registered address must also be in the country in which the limited company was originally registered, i.e. an English company cannot have its registered office in Glasgow, and vice versa. The 'countries' are 'England & Wales', 'Wales', 'Scotland', and 'Northern Ireland'.
Displaying your company details in public
Although many limited companies don't do so in reality, your limited company name must be displayed at your registered office, so that a member of the public, or a customer can easily view it.
You should also display your company name, address and company registration number on all official company paperwork, and your website, if you have one.
Find out more in our dedicated guide to disclosing and displaying your company details.
Further Information
If you want to change the company's registered address, you must complete Form AD01, either a paper version (PDF), or via the Companies House WebFiling service.
It is worth noting that a person or organisation can serve any document on the company at its previous registered address for a full 14 days after the date from which the new registered office address has been updated at Companies House.