As a small business owner, there will be a number of business insurances that you will consider getting, from professional indemnity insurance to private healthcare insurance. Another type of business insurance you might consider getting is Keyman insurance, also known as Key person insurance.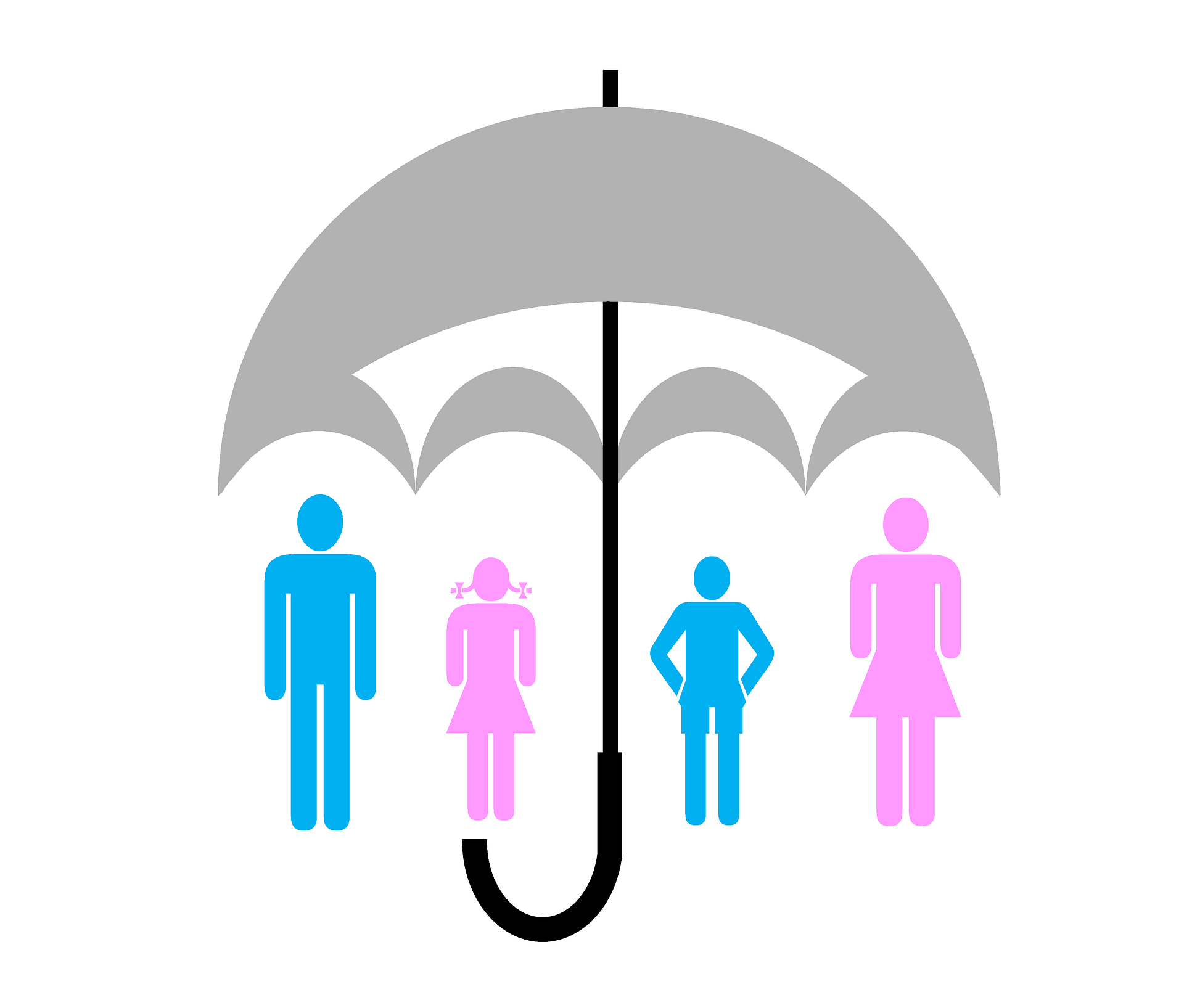 In this guide, we look at what exactly Keyman insurance is, the benefits and disadvantages of it, and how relevant it might be to you and your business.
What is Keyman insurance?
Keyman insurance is taken out by the employer for 'key person' employee/s. This, put simply, is a cover for business owners to protect themselves against financial loss their business would face if the key person/employee was to become deceased, become terminally ill or were diagnosed with a critical illness. If there is an employee, that plays a huge part in a business's success, whose absence could mean the business would collapse or face a damaging financial loss, then it would be recommended that business owners take out a Keyman insurance policy.
Keyman insurance is there to protect business owners from a detrimental financial loss, therefore, should the key person die, or become terminally/critically ill, the employer will receive a payout from the Keyman insurance provider. That lump sum amount can help businesses recover and give them time to find a suitable replacement.
Do you need it for your small business?
Every business is different as are the employees. So you will need to look at your personal situation and make a smart judgement on whether you need Keyman insurance for your small business employee/s. For example, a café owner will likely not take out Keyman insurance for one of the waiters. However, an online business may want to take out Keyman insurance for their IT support person, if they operate the system so well, that the business could face a loss if they were absent. An employee will need to be irreplaceable and bring a lot to a business for an employer to consider getting cover for them.
The level of importance and the survival of a business is impacted by the owner, however, you may have employees that have similar importance. If you believe that you have an employee working for you, that the loss of them due to death or illness would have a dire effect on your business and the business finances, then consider taking out key man insurance.
How is the Keyman Insurance premium and payout taxed?
Every company's Keyman insurance pay-out will differ in the way that it is taxed. Therefore, it's best before taking out your Keyman insurance policy that you seek advice from your small business/limited company accountant or HMRC.
There are certain rules to be followed if the premium of the Keyman Insurance is to be offset against corporation tax and they are:
The insurance policy has to set within a certain time, where the key person is employed by the policyholder.
The insurance is taken out to replace the loss of income from the loss of the key person. This does not include any capital loss to the company.
What are the benefits of Keyman insurance?
You can get one lump-sum payout, should the worst happen
Gives you peace of mind, as with any insurance cover
The premium can be offset against corporation tax
The lump-sum is paid tax-free – although once paid, it is liable to tax like with any other money in the company
What are the disadvantages of Keyman insurance?
If an employee leaves the company, then you may have bought the cover for no reason
The higher the loss of income from the loss of a key person, the higher the cost of the insurance
It's another expense, can your business afford to take a policy like this?
What are the different Keyman insurance policies available?
There are a number of insurance providers that will offer different benefits and different rates. Therefore, it's highly recommended that you shop around and get a few quotes to see what the average price is. Then you can make a well-educated decision to see how much you will be paying, and what your payout will be.
An insurance provider will give you cover depending on the financial loss your company would face from the loss of the key person. Therefore, you need to work how much of a financial loss you will face. You can do this by calculating, how long it would take for you to find a replacement and get them working at a similar level. This should give you a good indicator of what kind of financial loss you would face.
If you are considering taking out Keyman insurance, then make sure to shop around and use price comparison sites to get the best-valued deal. Also, seek the help of your business accountant to make sure that it's the best step for your company.
If you are looking to take out the policy then get a great quote today with Drewberry.
More on business insurance you need and insurance for small businesses.