There are almost a million drivers on the UK's roads who are behind the wheel of a company vehicle. A company car is a privilege and a great perk of employment. It is also an essential tool for those who need to spend time at the remote work site or meeting with customers, suppliers and business partners.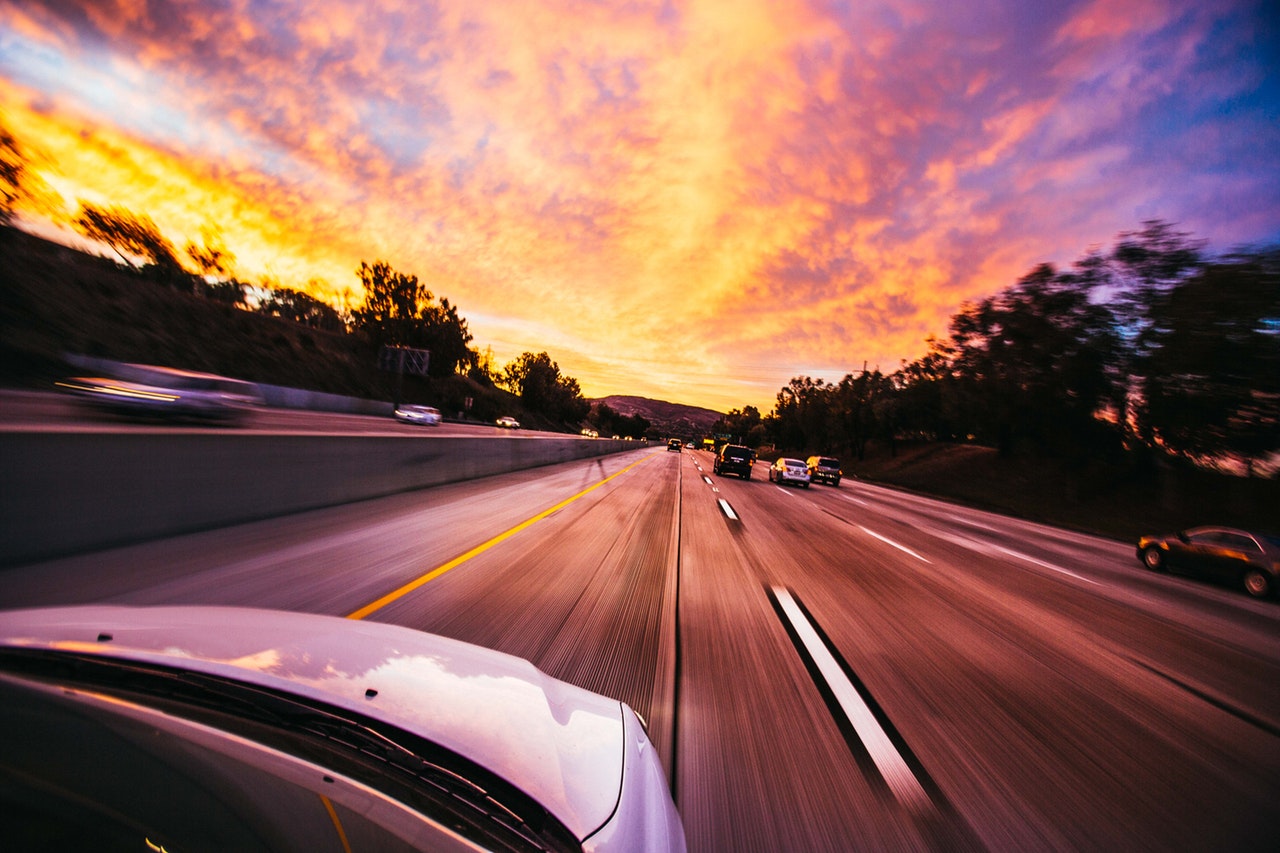 It is fair to say that company vehicle drivers do not always have the best reputation, from the archetypal "white van man" to those sales reps tearing down the motorway at breakneck speed to get to the next meeting on time. It seems clichéd, but there is certainly a degree of truth behind it. Motoring Offence Lawyers, Kenway Miller, highlight some statistics on employees speeding and how to deal with it.
People are more likely to speed in a company vehicle
There is a general conception that when someone is driving a vehicle that is not their own, there is a greater likelihood for them to act irresponsibly behind the wheel. If I wrap it around a tree, I'll just phone them up and they will send me another one is a phrase that is often heard. And it is not just barroom bravado. Statistics from the RAC show that company car drivers are twice as likely to consistently drive over the speed limit as those behind the wheel of their own vehicles.
Years ago, they might have largely got away with it, but today, the police have the tools and technology to catch and prosecute more speeders than ever. This raises the question of what, if any, action an employer should take when the inevitable letter comes through the post that an employee has been caught speeding.
Get legal advice
No two scenarios are the same, so it is important to get professional legal advice from a specialist like Kenway Miller. Even if the driver acknowledges the offence, a solicitor can argue mitigating factors that could have a major impact on sentencing decisions. Therefore, its strongly advised that you seek professional legal help.
A duty of care
If an employee decides to drive down the motorway at 100mph and gets caught doing so, you might say that's his problem, not yours. To a certain extent, you are right. However, if he was doing so in a company vehicle, on company time and because he was worried his job might be at risk if he didn't make a meeting on time that puts a different perspective on it.
Under these circumstances, the vehicle is, to all intents and purposes, the driver's place of work, and the employer has a responsibility to keep members of staff safe. In the nightmare scenario where an employee causes death behind the wheel and attributes that to them being pressured to get somewhere quickly, the employer could end up facing charges of corporate manslaughter.
Of course, every driver is responsible for his or her own actions behind the wheel. But employers have a duty of care to instil a culture of safety first, through documented procedures, providing training on defensive driving and so on. It is also imperative that they can demonstrate that this duty has been fulfilled in the event of an accident.
More on staff management and small business news.