President Donald Trump's nuclear sanctions on Tehran are having significant implications for a major European business, creating a climate in which other companies looking to expand business globally are growing concerned. In particular, many are worried about how they may be impacted by international relations issues, including sanctions and embargos.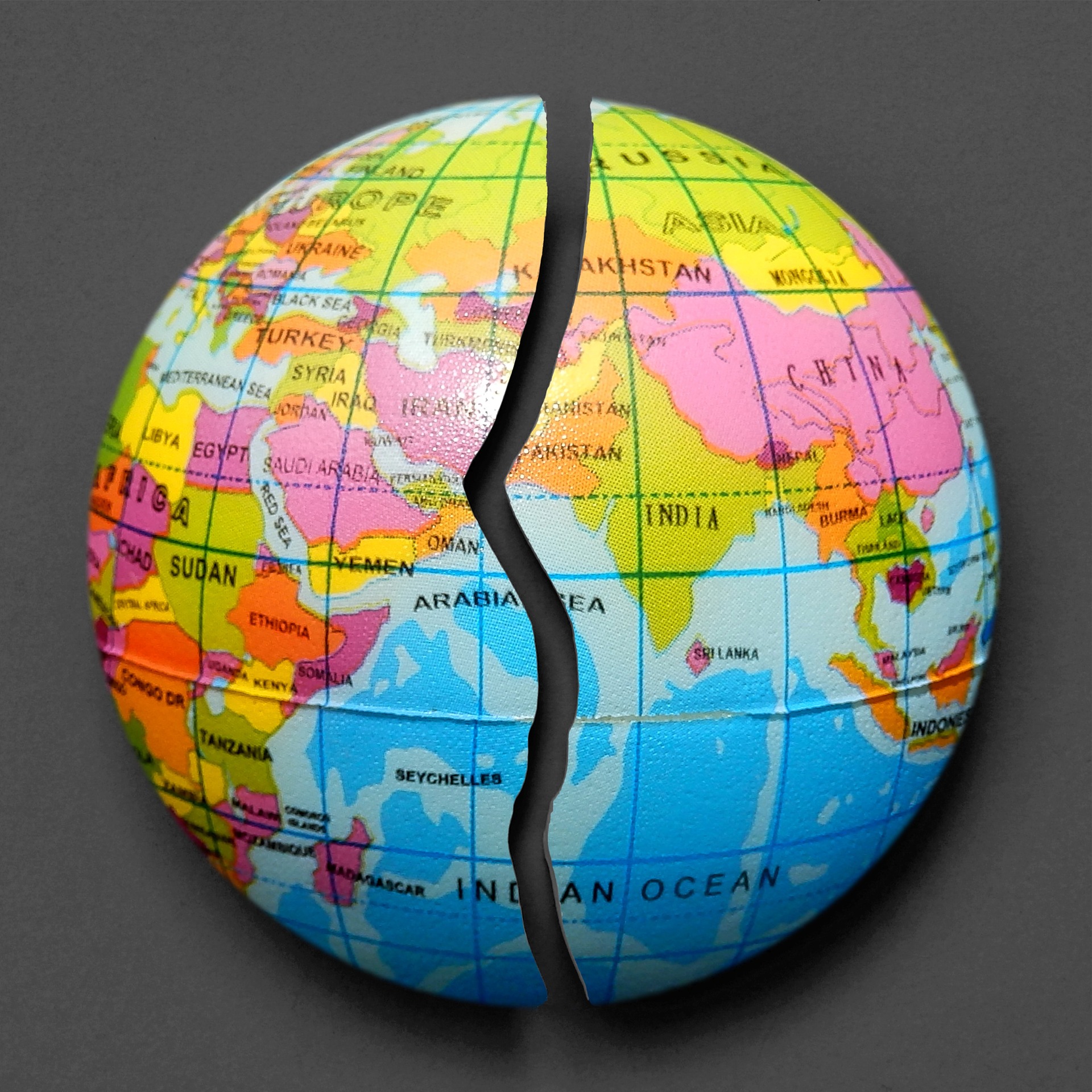 Here Galvin International explains how global turmoil can play a role in causing a problem for business expansion and how to get around it.
Swift's neutrality dilemma
The Society for Worldwide Interbank Financial Telecommunications (Swift) is being pressured to drop its neutrality in response to US sanctions against Iran, which are the latest development in the battle over Iran's nuclear deal.
Swift runs a secure messaging service for financial institutions around the world, transmitting payment requests and keeping a record of these communications in Europe and the US. In one year, it handles more than 6 billion messages. The company positions itself as internationally available and politically neutral – and herein lies the problem it has encountered.
Swift argues that access to its services shouldn't be used as a punishment from one government to another. But unless it wins an exemption, it will be forced to cut targeted Iranian banks from its network before the end of this year. Failure to do so could result in asset freezes and restrictions on its ability to do business in the US.
But this isn't the first-time a geopolitical fallout has had direct consequences for Swift. It was also ordered by the EU in 2012 to disconnect from targeted Iranian banks after the nuclear deal came into action.
And it's not just Swift who has a stake to lose amid global tensions; Trump made clear his intention to target companies doing business with Iran two months ago. The EU has advised companies to ignore demands from the US to drop any business with Iran, and in a joint statement by the foreign ministers of the EU's 28 member states, it was made clear that the EU will attempt to protect European businesses from the impact of US sanctions on Iran.
What does this mean for global business?
For global business, the best way to protect against the consequences of breaching any sanctions is to put in place a compliance programme with a robust policy on sanctions, and with comprehensive systems to implement the policy.
This should include finding out if your products are on export control lists and obtaining the necessary licenses to export, customer and transaction due diligence and screening against financial sanctions target lists, and checking restrictions on imported goods. It's also advisable to keep a close eye on countries subject to wider embargoes, and ensuring nothing is supplied to those countries when you sell goods abroad.
If you are looking at taking your business overseas then it's worth looking for advice on how to overcome any of the stumbling blocks that come with international market expansion. This can include sanctions, it's advisable to seek the support and knowledge of international expansion experts who can assist in making sure you make the decisions right for your business as you go global.
More on small business news and expanding your business internationally.