If you are thinking about buying a franchise and starting one from scratch seems daunting then perhaps consider buying an existing franchise. There are many benefits about buying an existing franchise, which is referred to as a re-sale. However, you need to carry out full research in order to get a grasp of the situation of the franchise. There are some major bases you need to cover, and in this article it will all be explained.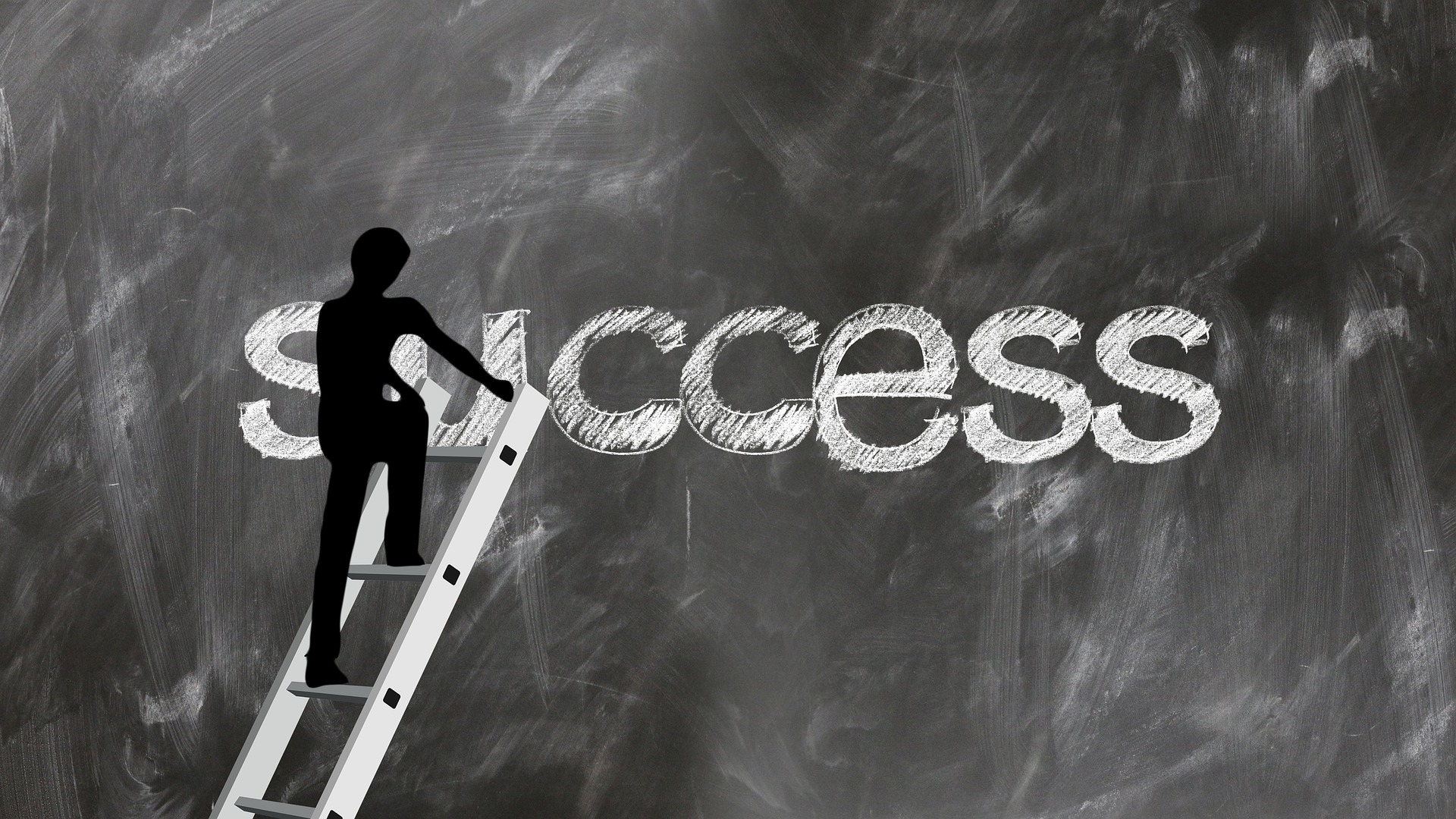 To get you started on the research of taking over a franchise, think about the following questions. They will help you get an idea of what you are essentially getting yourself into:
Why does the seller want to sell? Is it because they are retiring, or want to invest in another business venture? Or because they business is failing and they have given up on it. If it's the latter, then they will try to convince you otherwise. This is where your research prove to be worth it because you need to know the real reasons for the franchise being sold.
How has the last couple years of business being performing? Has it been doing really well or just barely breaking even? This questions will again give you an indicator as to the businesses financial situation.
Carry out thorough research. You may need to consider carrying out more investigation than if you were starting from scratch. Pros and cons will be covered further on, however you need to know that readymade business image reputation will help or hinder your chances at running a successful business.
Advantages of buying into a franchise that is already running and set up
The franchise already has an existing client base.
There is already an existing established track record. This could help you get loan and funding. Banks are more likely to loan if there is a positive record to back your ideas.
Brand recognition is in place. Buying a franchise already has many benefits, however buying an already existing franchise allows you to save time in marketing your business in your area.
The franchise already has experienced staff. These people will know how to run a franchise, allowing you to save time being spent on training new employees.
Marketing support will also be available.
You can get insider advice and tips from the previous franchisee, especially if they have manage to run a successful franchise business.
You may be able to get a great buying price, especially if the franchise is not performing at the level it should. However, you must know the reason for its failures, and know what strategies to implement to make it a success.
Disadvantages that you may face in running an existing franchise
The franchise is barely staying afloat or has a bad track record. This is possibly the biggest issue with investing in a 'resale' of a franchise. However, having a poor performing franchise does not have to completely put you off making the decision to buy into it. You must remember your visions and take realistic steps to make it a success. You can also use it as a negotiation tool for the cost of purchase.
Previous bad relationships – If the previous franchisee has a bad relationship with the staff, suppliers or anyone else that is a working part of the business then it may take time to repair those working relations.
You cannot start new or fresh.
Prospective franchise buyers are advised to get professional help in order to get the best advice and investigation of the business. You need to know what you are buying into, as you may be paying a huge sum. You could also use an accountant to really give you an insight into how the business is running as well as informing you of the profitably of the business by analysing previous records. They will also be able to offer a range of other services which will help you get the best information and advice you need when taking over the franchise.
For more on franchising, visit our franchising section.