If your small business is expanding and you have a small team working for you then you might consider hiring an IT Support professional. As your business and team grow so will the technology involved, so it might be a good idea to either train your staff with basic knowledge of IT support or hire IT support staff. A go-to tech person can help with the day to day issues which may disrupt the workflow and be detrimental to the productivity of the workplace.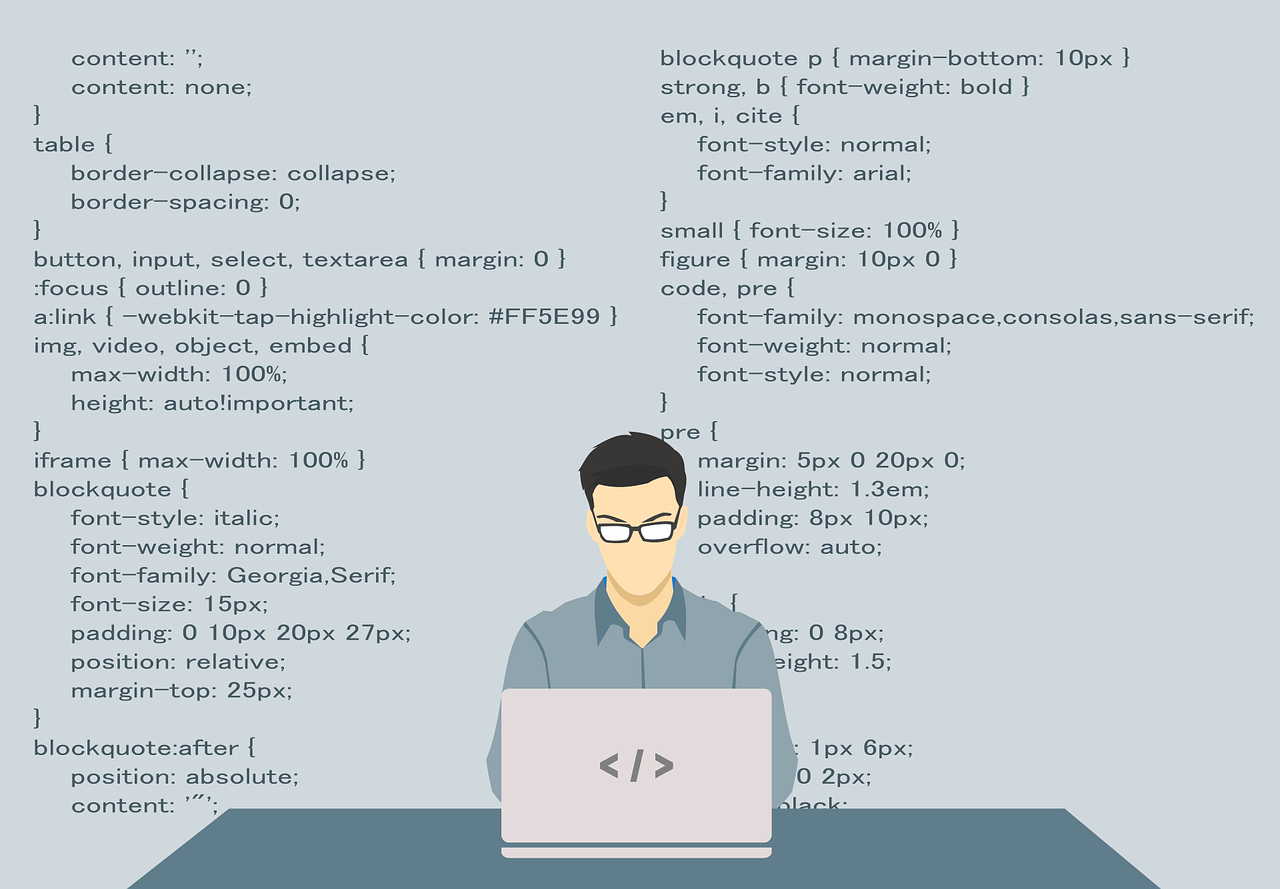 An in-house IT support professional can help your team with any IT issues and help minimise disruption should there be an issue. Here are a few reasons why you should consider hiring an IT support professional for your small business as given by IT Support Jobs.
Help new employees set up
If you are running a small growing business, you will likely be hiring new people. If you have an IT professional in your workforce, they will be responsible for setting up the desktop/laptop for the new employees so they have everything they will need. For example, if you are hiring marketing staff for your business, they will need to have access to Google Analytics and other programmes or software to help them do their job.
Having an IT person in-house will make this whole process easier, as they will likely have carried out the set-up of equipment, software and other essential programmes for all the existing employees. So the process should be pretty straightforward.
Tech maintenance
Whether it's new regulations coming into place, or there is better, newer equipment out there, your IT support staff can help you figure out what changes you need to make in your business. You will likely be looking at streamlining processes and making work smoother for everyone, which is also where your tech professional can help. Additionally, they can help you keep up with your business objectives. For example, if one of your objectives is to cut down on paper, you might want to invest in laptops for your employees. Your IT support staff can then source the best possible options that will be the best fit for the staff and the budget.
Support the staff
Having IT issues can be detrimental to the productivity of the workforce. There might be a small, easily fixable problem that may arise, and if you don't have a knowledgeable IT person on board, you may lose hours of work. Having IT support in-house means that they can quickly deal with the issue, whether it's fixing the issue or helping staff set up a new way of working whilst the problem is being solved. Having an IT professional will ensure that the rest of the team are supported and can continue to work without IT-related issues.
If you have just started your business and are running a one-man/woman band then this may not be a priority for you to take on IT Support professional. However, if you are already going strong with a couple of members of staff then you might want to look into hiring an IT Support professional.
More on hiring your first employee and HR and staff management.