HR is an important part of a business, whether you have an entire department looking after the HR of your business or just one person. It's vital that a small business has an HR professional on board. However even when businesses have dedicated professionals to manage their HR, mistakes are still made that can be avoided. In the worst case scenario, HR mistakes can lead to a court case, with huge legal fines that can be detrimental to a business.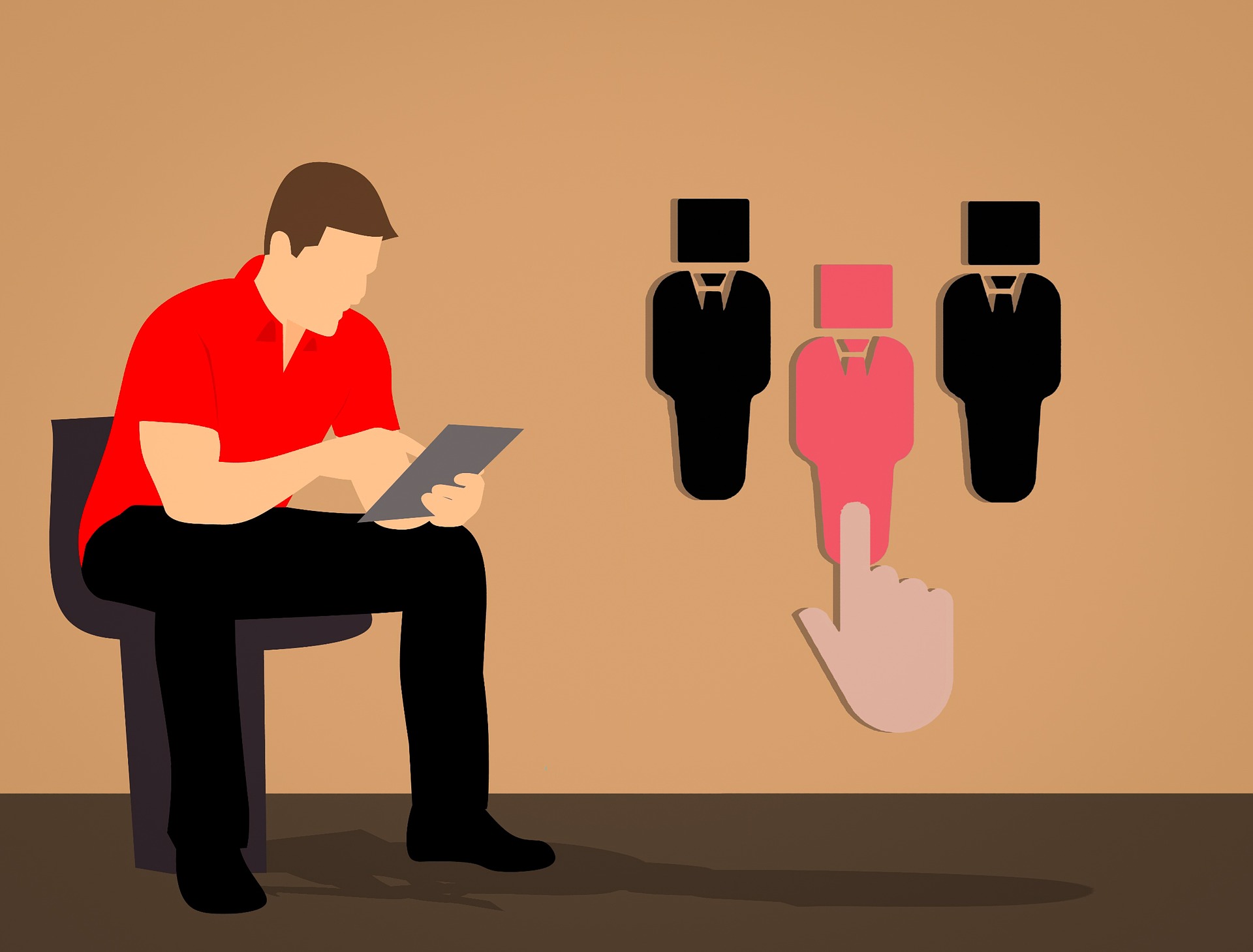 To be safe and keep your business protected, take note of these HR mistakes and how they can be avoided.
Not having clear policies in place
One of the most important reasons for having an HR professional for your business is so they can help you put together various policies. Some of the policies that you need to put in place for your employee handbook are the sickness policy, holiday policy and maternity/paternity leave policy. These are all vital to ensure that everyone is aware of what is expected of them. For example, a holiday policy can feature the annual leave entitlement, as well as how to go about booking the holidays.
Keeping up with the law
It's imperative the changes in the employment law are kept up with as these are always changing. If not adhered to, as an employer you could get into legal trouble, which can lead to hefty legal fees. To avoid lawsuits and legal issues, make sure you are well versed in all business related laws, especially employment law. For example, as the employer it is your responsibility to automatically enrol your employees into a pension scheme, which they can opt out of.
Lack of training
It is essential to keep staff happy in their workplace. If employees are not satisfied in their workplace, they will move on. Therefore, in order to retain employees, you need to be offering them a way of progressing and developing their skills. Training is essential for growth and moving up the career ladder, and most employees will expect this from their employer.
Not addressing complaints/feedback
In any environment, there is bound to be issues and problems. There is little that can be done bout having internal issues. What's significant is not the problems coming up, but how they are dealt with. If there are complaints of bullying or racism, these need to be addressed and certain steps need to be taken. For most workplaces, it is unacceptable for staff members to bully others or make racist remarks. Therefore should issues such as these arise, they need to be dealt with quickly and appropriately.
Hiring the wrong people
Having the right team is essential for any business to succeed and grow. It's likely that HR will do most of the decision making when it comes to hiring people. From advertising the vacancy as well as potentially interviewing the candidates. It's essential that the right people are hired by the company. To avoid hiring wrong people, it's important to look at multiple different factors such as culture/company fit, background, work ethic etc.
Misclassifying employees
You need to make sure all the people that work for you and your business are classified appropriately. For example, if you have a contractor working for you, they will not be classified as an employee. There will be certain rules and regulations to adhere by for contractors, which do not apply to employees. Therefore, it's necessary to differentiate and classify all working for your small business correctly.
Documentation
It's essential that you take copies of official documents from any staff or employees. You should have copies of their ID (it can be either passport or driving licence). Other documentation you should have is an employee's national insurance number. If an employee is not a UK citizen, then you should have copies of their working visa as well as other IDs. You will also need to keep in mind who you can hire legally, for example, legally you are cannot employe under sixteens for a full-time position.
More on HR and staff management and why your small business needs HR.