Strategic planning is a crucial process that often gets overlooked in small businesses, due to a lack of understanding about the process, and a lack of resources available to dedicate to planning. However, a strategic plan can be the difference between staying afloat and being a true success.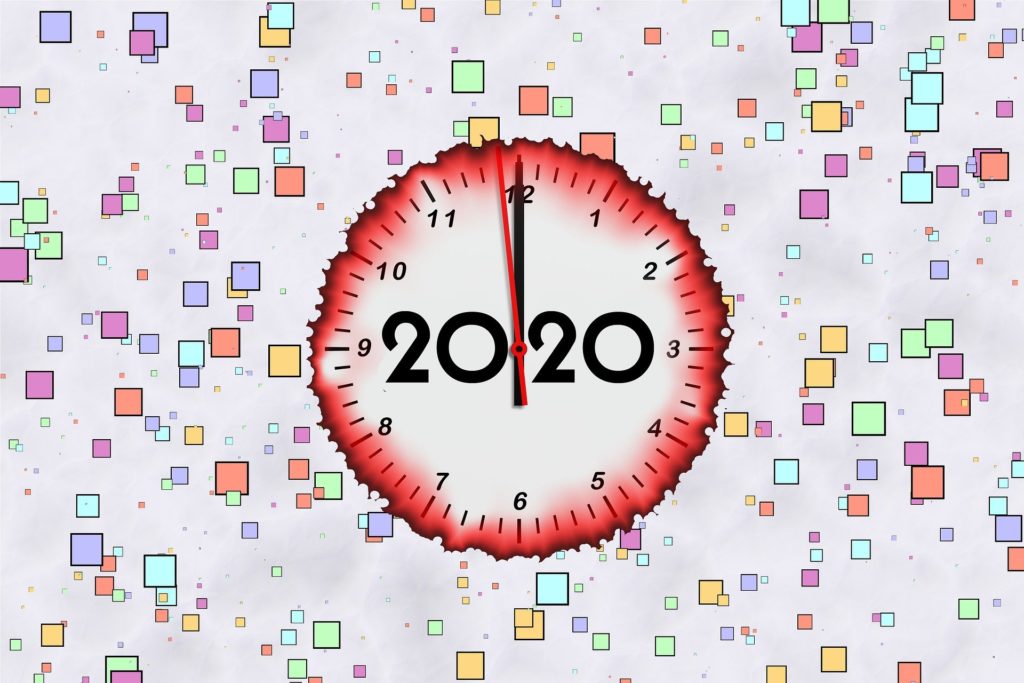 This guide from Parserr highlights outlines some key considerations when putting together a strategic plan for the coming year. By applying the actions located herein, small business owners can put together a simple strategic plan that will guide the business forward.
What it means to have a strategic plan
A strategic plan doesn't have to be an in-depth document that takes weeks to put together; it can be a simple document that captures the essence of the business and provides clarity for the road forward. This document should be put together by management and shared with the overall business, whether you decide to present it in a pared-down way or choose to have all the information in a shared drive for review.
A strategic plan should consist of the following elements:
The company's purpose and vision for this year – What does the business offer customers? How does it contribute to the world? What is the reason for the business, beyond making sales? This may be the same as the original mission statement of the organisation, but it's useful to provide a reminder.
SWOT analysis – Each year, the business should conduct a SWOT analysis to evaluate the current state of the business and the surrounding market.
Goals and actions – Set SMART goals that pertain to the continued success of the business. It's not enough to say "grow the business by 10% in 2020." How will this be accomplished? What steps will be taken and when?
Success metrics – How will you know when these goals have been achieved, and how often will you check and course correct?
In essence, a strategic plan is a time-constrained, impactful business plan for the year.
How small businesses benefit from having a strategic plan
Most entrepreneurs face the same challenges: getting caught in the weeds and lacking time to take a high-level approach to running a business. A strategic plan acts as a manifesto for driving decision making and prioritising growth and development. Not only does a strategic plan help a business grow, but it also helps it endure through tumultuous times.
It's estimated that businesses that participate in strategic planning are up to 12% more profitable than those who don't. Additionally, there are indications that business planning overall can have a direct impact on the ability to secure loans and last throughout periods of financial difficulties. A strategic plan acts as a roadmap for the year and allows businesses to be proactive rather than reactive.
2020 small business marketing trends
Marketing is one of the key components of execution for business strategies, as it allows for customer engagement and acquisition. With so many options for marketing, many small businesses become overwhelmed and experience decision fatigue. That ends this year.
2020 small business marketing will be about scaling back and focusing on doing a few things well rather than covering all the bases. This will require assessing which channels have converted the most leads into customers and how customers communicate with the business. Sure, it makes sense to have your business name saved on the various social media platforms. However, if your customers are using Facebook and Instagram, that's where the focus (and investment) should lie.
Evaluate the best way to reach customers and how automation and technological innovation can help take the burden off human employees and management.
Having a strong strategic plan can help drive growth and prosperity in 2020, creating big opportunities for your small business and ensuring that your resources are allocated accordingly.
More on having a business plan and growing your business.