All business owners look for ways to grow their business quickly. It's dangerous when you become too comfortable, it means that your business can get stagnant. Always strive for more, challenge yourself and take risks to reap the rewards. Below are seven tips from David Simmons, a financial analyst from Ebroker, to help you grow your business quickly.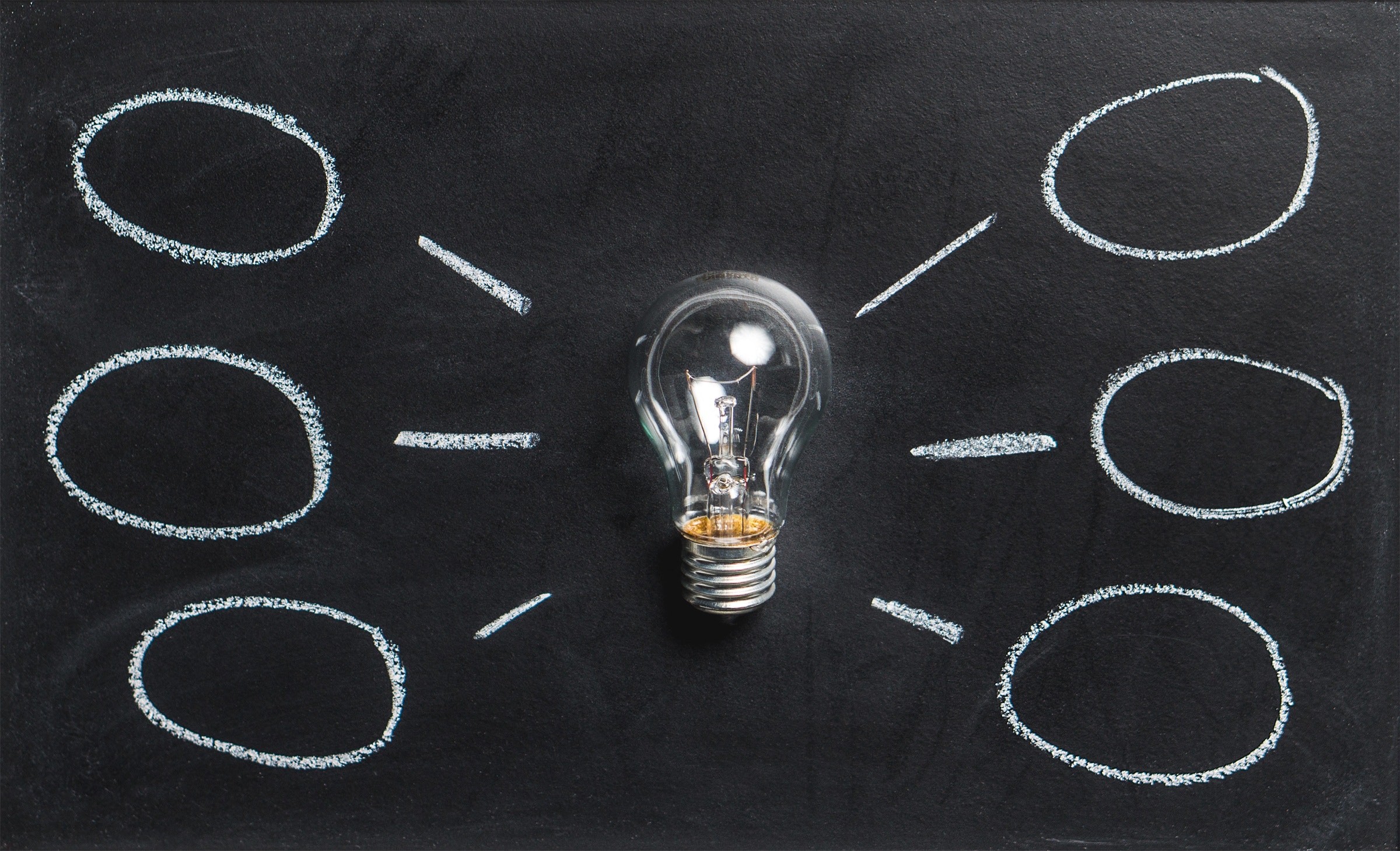 Improve your customer experience
Without your customers, your business has no value, and therefore their experience has to be your number one priority. Customers' perceptions of your business can make or break a business. You must deliver quality customer experience and products, or you risk jeopardising your reputation. The fast growth of a business depends on making your current and potential customers happy. Engaging with your audience is important, but personalising their experience can strengthen that relationship.
Minimise your risks
Risks are an inevitable part of running a business, and it is impossible to control everything. However, you can try and limit these threats to your company. An important resource that can help you accomplish that is your business insurance provider. With time, as small businesses grow, they may have to add more space or equipment, or create new products. It is therefore advisable to periodically review your policy to ensure that you have the right coverage.
Form partnerships
Forming strategic partnerships with the right companies can make a lot of difference. By taking this step, you may be able to reach out to a wide range of customers quickly. Look out for companies and businesses that are complementary to your own. You can contact them and propose opportunities where you can all work together.
Customer loyalty programs
Creating a loyalty program can increase your sales. It will cost you more money to acquire a new customer than it will if you sell something to an existing one. Building a customer loyalty program can not only help you retain your customers, but it might also help you in attracting potential customers, and as a result, there will be a tremendous increase in your sales.
Adaptability
Being flexible enough to switch direction with the market changes is necessary because it will help you grow more quickly. You need to be adaptable to the latest changes to do what is best for your company.
Research your competition
When you are putting out your services and products in the world, you need to research the competition. SimilarWeb and AdBeat are a couple of examples of competitive intelligence that give you the chance to analyse landing pages and other stages of the funnel. This will help you uncover other advertiser's online strategy. Look for ads that have been running for a long time and take them as a model.
Create a webinar
You can also promote your product or service through webinars. Webinars will provide you with an automated selling tool that will help you in taking any product to market and in reaching a wide audience quickly.
You cannot grow your business in a single night. However, these tips will help you fasten the process to a certain extent.
More on growing your business and expanding internationally.