If you are thinking of selling, renting out or building business premises, you need to be aware of what an Energy Performance Certificate (EPC) is and why you will need one. If you do not pay attention to this requirement and ensure that you have an EPC in place, you could end up facing costly fines. Here is a guide from EPC For You to get you prepared.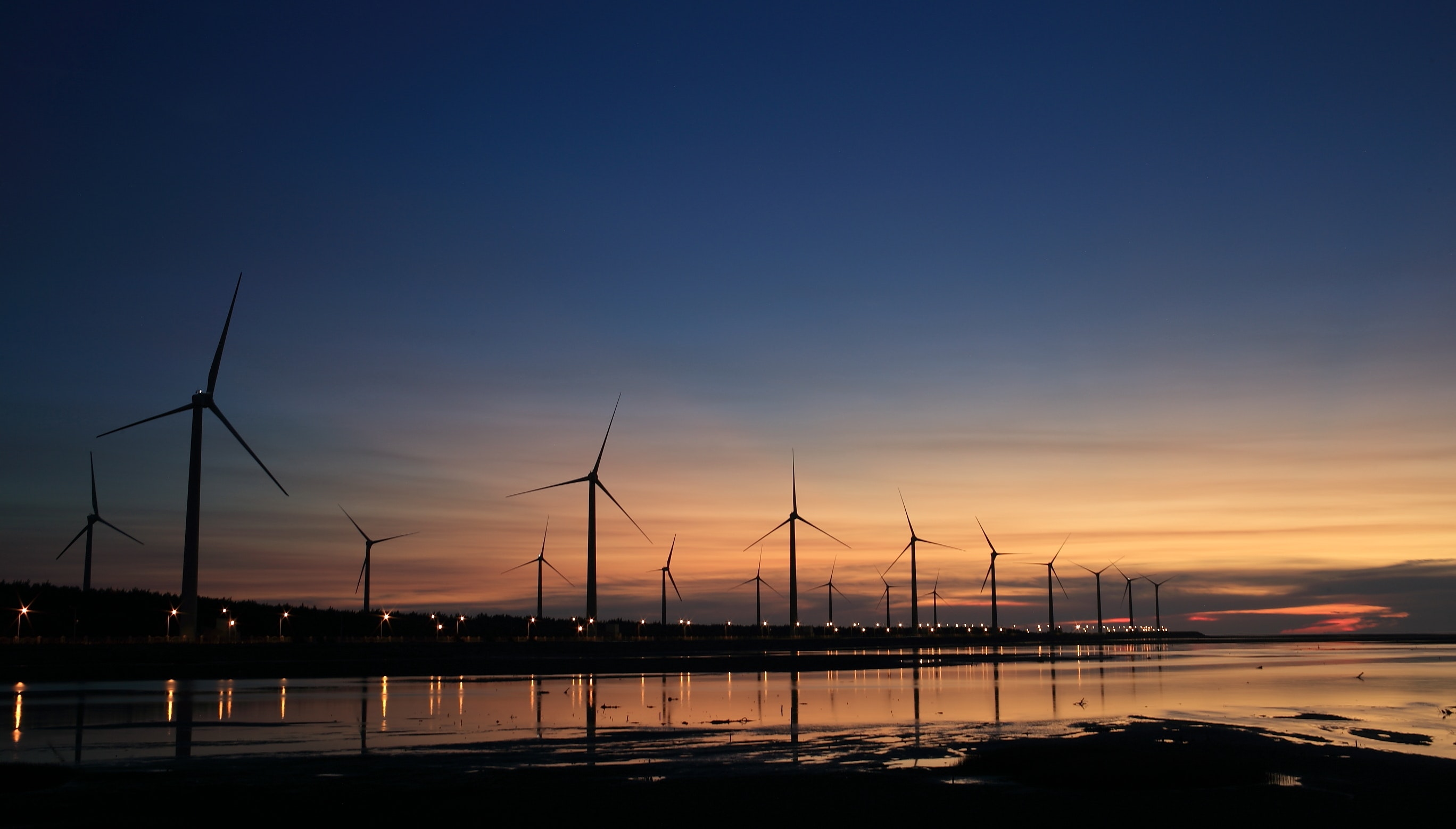 When is it necessary to have a commercial EPC?
If you have a commercial property which you are intending to sell, or to rent out, you need to have an EPC in place before you do so. No agent is legally allowed to display an advert for your property until you have an EPC certificate. The EPC has to be in place at this point because you are required to show it to any interested parties on request. You also need to have an EPC completed if you are having new business premises built for you. The EPC should be completed before you accept the completion of the project from the builder.
If you do not have an EPC certificate in any of these circumstances, you can be subject to significant fines, imposed by trading standards. These fines can be anywhere from £500 to £5,000, depending on the rateable value of your business premises. Any agent that lists the property for sale or rent before an EPC has been completed can also face being fined. This is why you should never expect an agent to take this illegal action for you.
Can you get an EPC for your business even if you do not legally need one?
As you can see, there are occasions when you are legally required to have an EPC in place. This does not mean that you can only have an EPC completed for your business on these occasions. You may need an EPC to apply for an energy grant for your business from the government, or you may just want to know what the energy efficiency rating of your premises is. Having this knowledge can help you to make improvements and save money.
Who completes an EPC for you?
An EPC for your business will have to be completed by a commercial EPC assessor. The cost of the assessor's work will normally be dictated by the type of building that is being assessed. All EPCs last for ten years. When you are looking for someone to complete your EPC for you, it's important to consider:
Reliability – does the assessor have a good reputation?
The speed of completion – is the assessor able to carry out the inspection, and complete the EPC, in a timely manner.
Value for money – this does not mean that you should use the cheapest service. You need to strike a balance between cost and quality.
What you can learn from an EPC for your business
An EPC is not just a legal requirement, in certain circumstances, it's also a valuable tool for your business. Once you have the EPC, you can see how energy efficient your business is, and how many CO2 emissions are affecting the surrounding environment. Having this information in front of you means that you can make changes to save your business money and to make it more likely that people will be interested in renting or buying the property.
What the EPC regulation changes may mean for your premises
There is another very important factor to consider when thinking about business EPCs; the changes in EPC regulations, which became law this year. The changes apply to residential and commercial property landlords, so it's important for any business premises landlord to be aware of them. Any owner of business premises who intends to rent the property out is required to have an energy performance rating for the property that meets the new Minimum Energy Efficiency Standards (MEES). If the performance rating on an EPC is F or G it could be unlawful for a landlord to rent the property out. This applies unless the landlord is able to register an exemption. This will only be of concern if you are looking to rent out a commercial building.
A commercial EPC is a useful guide for any business, and you can ask a professional assessor to complete an EPC for you at any time. If you are about to take ownership of newly built commercial premises, or you are thinking of selling or renting our business premises, you are legally obliged to have an EPC in place.
More on the location of your business and starting out.