From production to customer service, almost every aspect of running a business involves a process. Processes are an integral part of any business operation; they are like blueprints for an organised and systematic flow of procedures aimed towards achieving ends efficiently.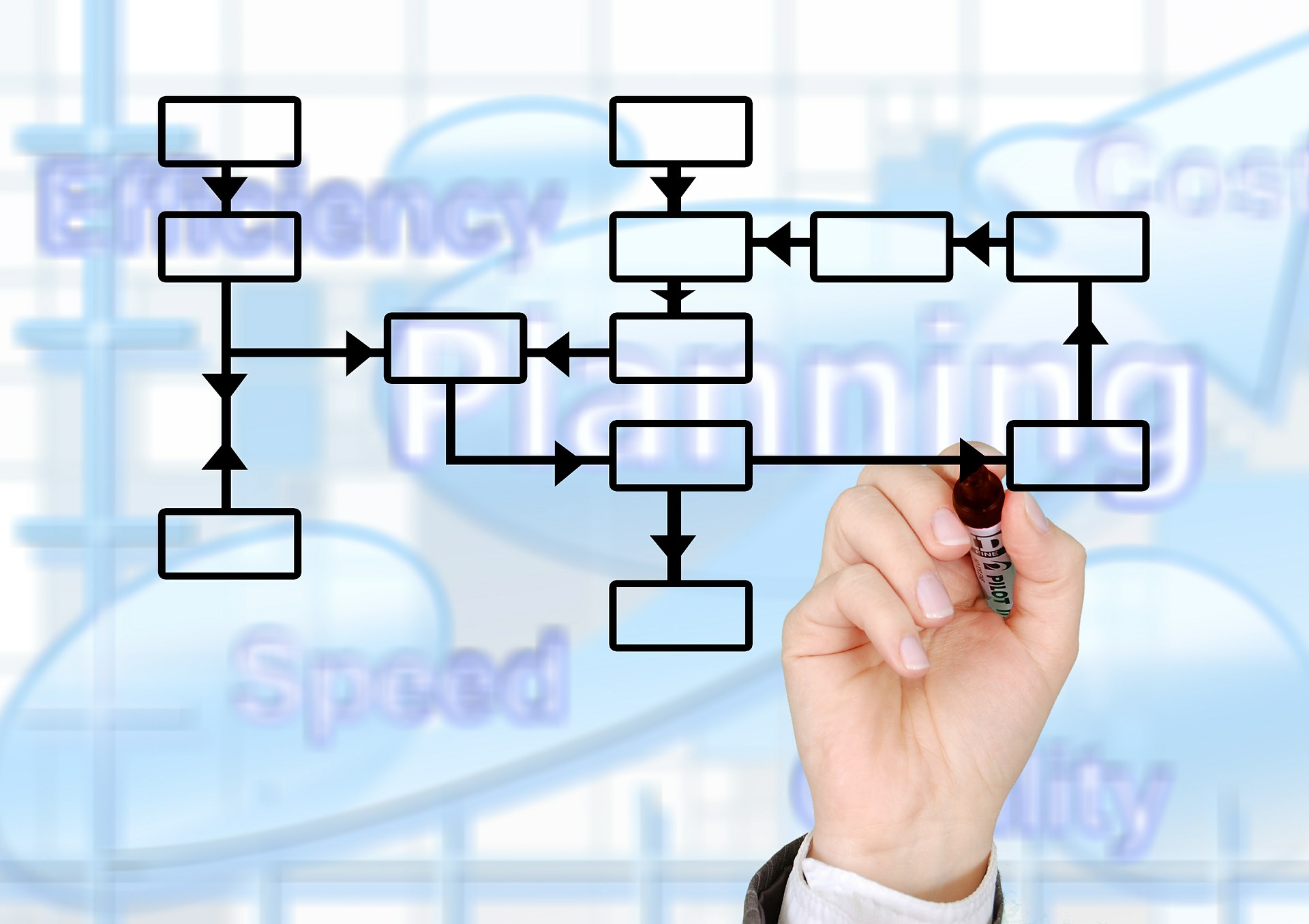 Hence, regardless of the scale of your company, you need well-mapped out business processes at the core, as told by Casey Belle from Techaerus.
A guide to business process creation
Business processes are made of interconnected tasks that accomplish a goal when completed. They are further classified into three main categories: operational (delivers direct value), support (backs up operational processes), and management (monitors procedures). However, despite the differences, business processes are basically created with the same standards.
Business process creation starts with defining your goals. Ask yourself what you want to achieve and begin planning the process from there. After the planning comes the designation of tasks. Here, you pick the right team/people to work on the business process.
When the planning is done, and all the tasks are duly assigned, it's time to test it and see how it fares to your expectations. If the results turn out as you hoped they would, implement the process and monitor the output. If the results are unsatisfactory, then it's back to the drawing board.
Effective business processes fulfil four critical characteristics. They must be finite, repeatable, flexible, and able to create value. Always remember to assess your processes according to these standards. Most importantly, carefully track the performance of new business processes from beginning to end. This will give you an insight on what areas to improve on and how efficient they are in accomplishing your desired results.
Business process management and why it is important
The intensity of competition across the business and commercial industry keeps everybody on their toes. It is a harsh world for everyone, but even more so for startups and small companies who have limited resources. However, the amount of your capital or the scale of your operation does not have to dictate whether you sink or swim. The key is to increase productivity while decreasing expenses through better business process management.
Even the most well-thought-out business process fails in the absence of proper management. The best concepts and best ideas won't realise their full potential with faulty implementation – and this is where BPM comes in. Business process management seeks to carry out processes in the simplest yet most efficient ways possible.
How?
Begin by getting rid of unnecessary phases and procedures that offer very little value to the process as a whole.
There are two popular routes on how to enhance your business processes. You can either employ the help of business analysts or invest in BPM software, which you can use to tweak and boost your existing business processes.
With BPM, tracking and evaluating business processes are much more convenient. End-to-end integration makes it easier to monitor the flow of operations, trace the causes in case of delays, and reassign tasks when needed. Automating processes through BPM reduces errors, enhances workforce productivity, and multiplies returns.
A process-driven organisation
Becoming a process-driven organisation is in itself a process. This means that you have to take the initiative in pursuing methods and approaches that will not only improve the value of your business processes but that of your entire venture as well.
Develop a workplace that encourages learning. Embolden your employees to raise their opinions and contribute ideas on how you can advance and refine methods and systems. Keep in mind that just as crucial as your BPM is the culture that you cultivate within your organisation.
More on growing your business and business goals and objectives.