Nowadays, pretty much everything has become digitalised. Businesses are operating in the online world and their business operations rely heavily on modern technology. The fact of the matter is that digital transformation is slowly but surely disrupting almost every business factor today.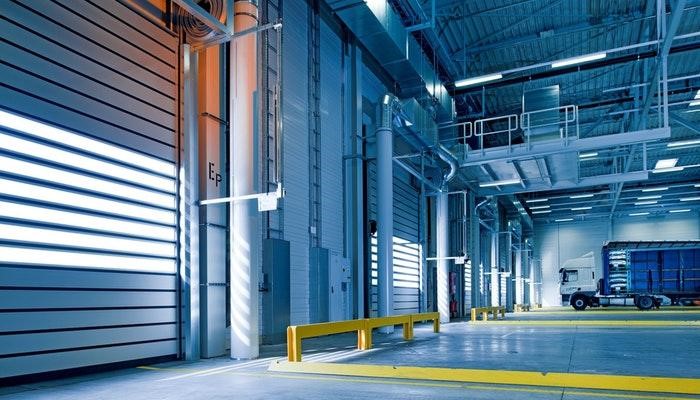 Even businesses, such as retailers, that don't rely on the online world as much as their counterparts, for example, e-commerce stores, must digitalise some of their operations, such as warehouse management.
The importance of digitalising warehouse management comes from the fact that the market is highly competitive, no matter if you're operating online or offline. Speed to market is vital when it comes to providing exceptional service and experience to customers, which is why businesses that move a lot of products on a daily basis must improve their efficiency.
CartonCloud discusses a few of the top reasons to use a warehouse management system.
Improve efficiency
As mentioned before, the speed to market is vital when serving a large number of customers regularly. If there are too many delays with your inventory management, your customers will simply abandon your business. A warehouse management system (WMS) can help you improve your efficiency tenfold. You'll be able to vastly reduce the order cycle time and improve your order fulfilment efforts.
What's more, you'll be able to track your warehouse inventory to the smallest of details. That way, your employees will be able to effectively sort, package and distribute products to various consumers, among other things. In addition, you'll be able to collect information about your inventory in real time, which will help you respond to any customer demand.
Improve customer experience
It's no secret that consumers these days have high expectations, needs, as well as demands when it comes to seamless shopping. Same-day or next-day deliveries have practically become a standard today. What's convenient for consumers can be a potential nightmare for businesses and everyone who's involved with the shipping, such as workers, drivers, suppliers, etc.
However, there's always a solution to make the entire process more efficient. With a WMS solution, you can improve the accuracy for each stage of your fulfilment process, ranging from picking orders to the delivery of goods to the end user. You can also easily track shipments, monitor employee assignments, ensure proper delivery routes and anything else regarding streamlining the entire process. That way, you'll be delivering goods to customers on time, which ensures customer satisfaction and their retention as well.
A worthy investment
A WMS can help your company improve its financial status, as well as its financial stability. This solution can help you vastly reduce the operating costs by properly optimising entire processes. For instance, WMS software can provide information on how to best utilise both labour and space in your warehouse. You can properly distribute and store goods in your warehouse so that they can be utilised more effectively and in a much faster way.
What's more, your employees will be able to do more work in less time with reduced chances of human error. As a result, your order fulfilment process is more efficient, which results in more sales and happier customers. In the end, these efforts will yield a considerable return on investment (ROI).
Improved security
Businesses that manage warehouse inventory process a lot of information on a daily basis. Information, such as transactions, order information, individual accounts, shipping manifestos and many more are essential to a company. If any information is lost, stolen or misplaced, the consequences could be dire for the company. Fortunately, the WMS solution can easily remedy those issues and put everyone's minds at ease.
As a matter of fact, WMS is a cloud-based solution, which means that any information that goes through this system is safely kept in the cloud. What's more, the data is encrypted and there's always a backup in place should you ever need to recover this information fast. In addition, with the information in the WMS, you'll ensure that your company is compliant with the government regulations, as well as customer demands at all times.
Managing a warehouse and all the inventory, as well as the staff related to that warehouse, can be a daunting task. In addition, ensuring the effectiveness of your supply chain so that you'll be able to meet customer expectations is even more difficult. However, with a proper WMS solution, all of those tasks can be made seamless, thus ensuring your company can easily boost both its efficiency and its overall performance.
More on growing your business and staff management.