Millennials are definitely making their way in the small business sector. In the 9th annual DNA of an entrepreneur report by Hiscox, one of the most encouraging findings from the report were on the positive outlook of millennials. The group dubbed the 'most entrepreneurial', could be paving the way for a brighter future for small businesses.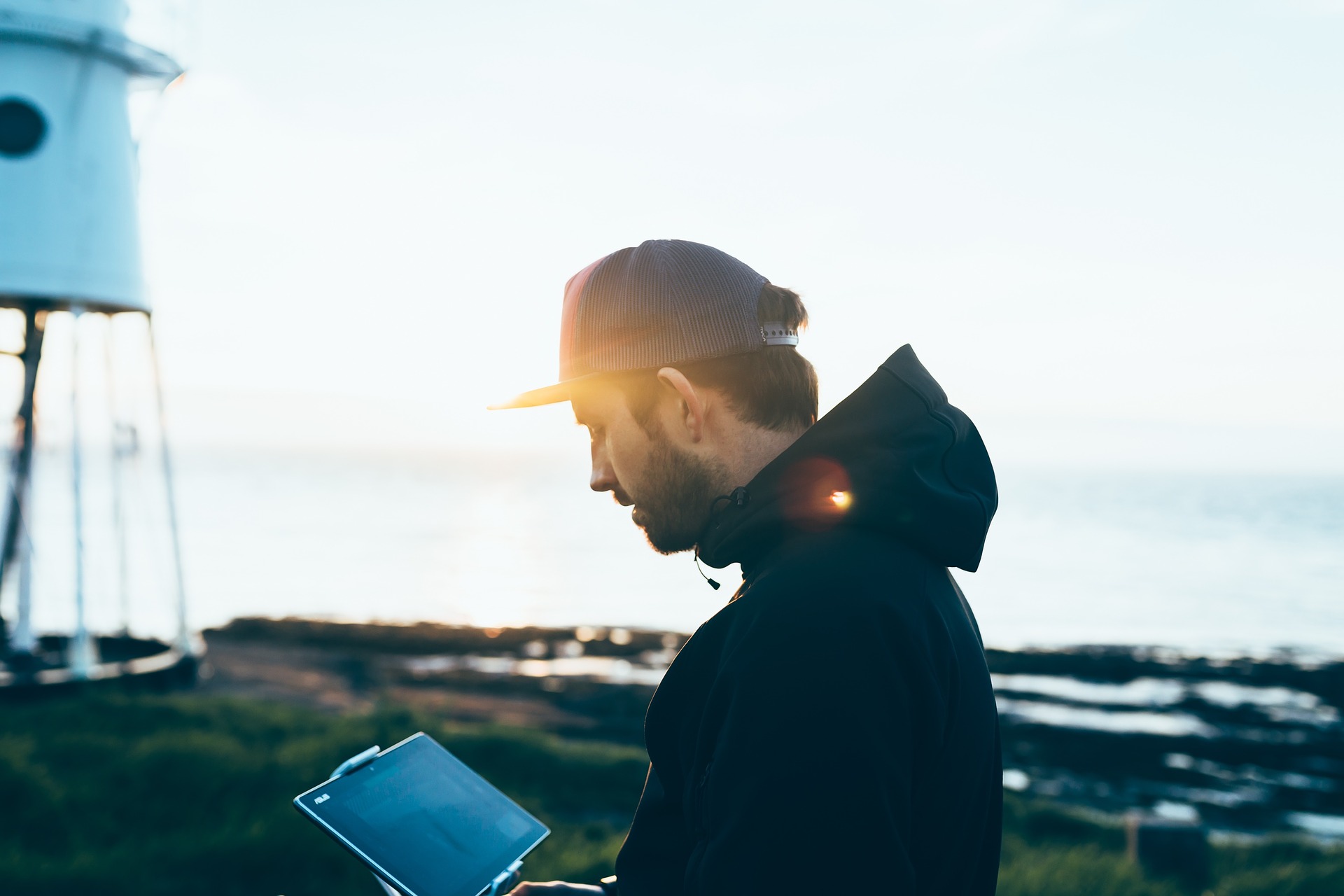 The Report
Findings from the report show that the young business owners are doing well. It was found that 50% of under 30's showed positive results from the previous year. The 30-39 year-olds also showed positive results with 46% reporting positively.
The young entrepreneurs are also leading the way in creating jobs within the sector. The group of young entrepreneurs showed plans on expanding by recruiting in the upcoming year. There was a significant gap between the younger business owners wanting to recruit, to the older business entrepreneurs.
Another report carried out by Fargo Works showed that millennials are more likely to take risks when it comes to the success of their business. Around 67% were willing to take financial risks, in order to make their business a success. Similarly, around 63% were willing to be in debt in order to make their business success. The younger generation are not hesitant when it comes to taking loans compared to the older generations. This is because three out ten young people have their student loans to pay which on average are around £50, 800 in the UK, as the interest rate is raised to 6.1%. Not only this but nearly 80% of young business owners were optimistic about the future, and hoped to expand or keep the business going and making it a success.
According to the 2016 BNP Paribas Global Entrepreneur Report, millennials are also starting businesses at younger ages than their counterparts in previous generations. Baby boomers, for example, tended to launch their first business at an average of 35 years of age. Millennials, on the other hand, start their first business around age 27, implying they're more eager to start businesses and possibly, are more willing to take risks in doing so.
Young entrepreneurs are on the rise and there is definitely a space for you in the small business sector. If you are thinking about starting your own business, then do check out our start up section.