The prospect of quitting your day job and becoming your own boss can be very appealing and is the most common reason for venturing into franchising. If you are considering taking this step yourself, there are, however, several things you should be aware of right from the start. Although it may not seem that way, the decision to buy a franchise can quickly be regretted, if you don't realise the challenges and nuances it entails, since underestimating them can have severe future consequences.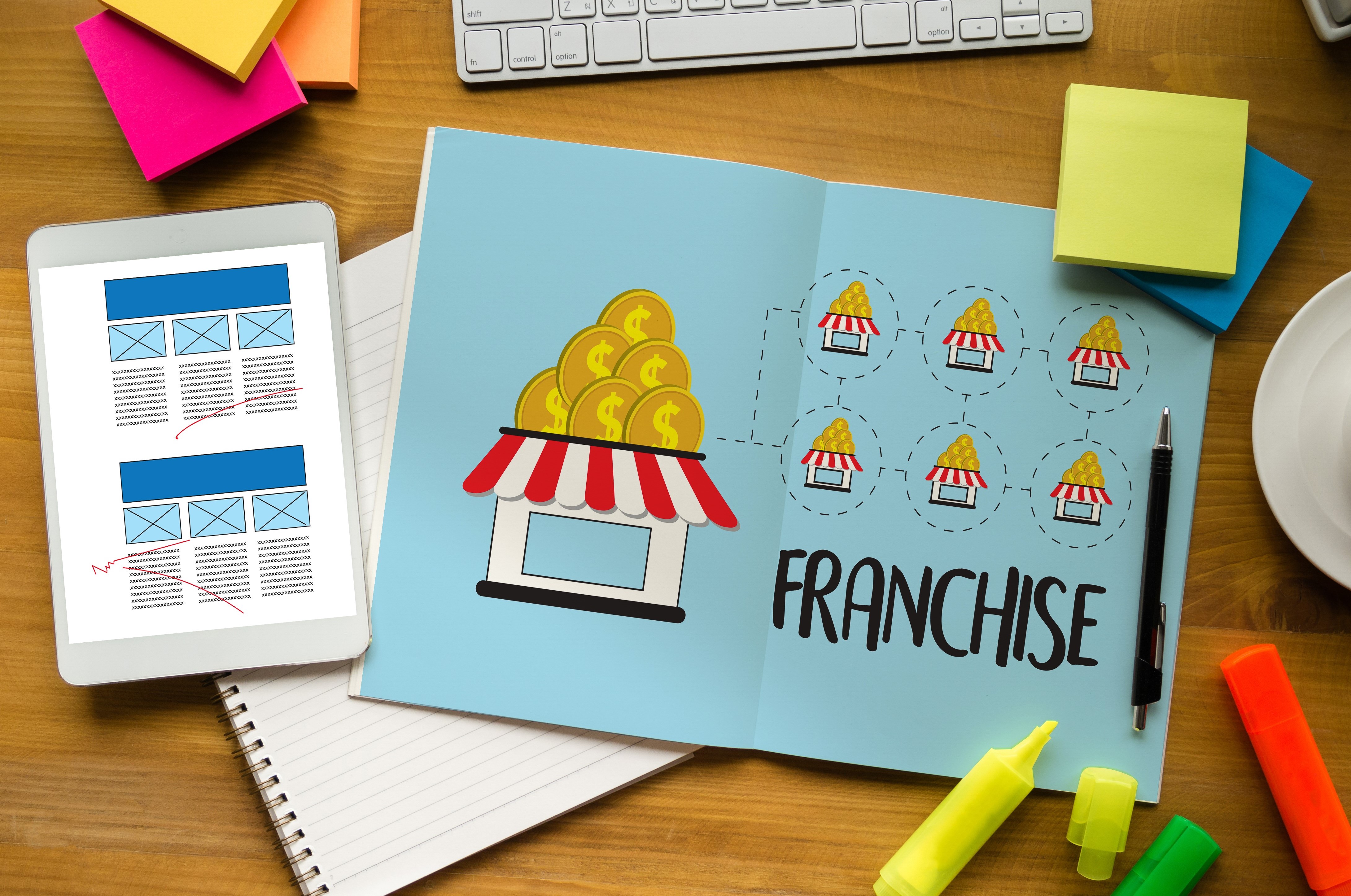 Although making some mistakes is to be expected for someone without experience in franchising, there are others which can be avoided through some preparation and planning. Below Chatime highlight some key mistakes you should know about before buying a franchise.
Rushing your purchase
There is nothing wrong with being eager to get your business going; however, over-eagerness can lead to regretful decisions, which can ruin your dream of independence. This is why you should make sure your investment is carefully thought-through and based on facts before buying a certain franchise. The first step you should take before purchasing is researching the market and assessing your own financial capabilities. How is the franchise you are considering doing? How is it likely to develop in the future? Is it a viable investment for the location of your choice? Do you have enough funds to start and operate the business? These are some of the questions you should ask yourself before making a decision.
Since buying a franchise is a large investment, you should do your research with diligence, and make sure you understand all the costs associated with starting your business. These costs usually include, but are not necessarily limited to the franchise fee, inventory, rent, and royalty payments. Make an educated estimate of the total costs and make sure you are comfortable with the numbers since you don't want any surprises when it comes to running expenses. Not understanding the market and underestimating the funding required to get your business going can lead to failure very quickly.
Not consulting with other franchise owners
Although you may have friends running their own businesses, lawyers, or other people you trust with relevant experience, don't ignore the advice you can get from franchisees who own the franchise you are considering. Every business is a different story, with its own intricacies and risks, and there is no one who can give you better advice than the people who are already in the business. Talk to these business owners and use their insight and advice when making decisions, as well as to help you estimate costs of setting up and operating the business. Their first-hand experience will allow them to give you all the information you need before making the investment yourself.
Not taking into account the level of support offered
Dealing with all the issues related to running your own business can be overwhelming, especially for first-time franchisees. This is why it is important to take into account the level of support the franchisor provides their franchisees with, as being a part of an established brand can make the entire prospect less scary. Some franchises, such as Chatime, will provide you with ongoing support and advice, while others may have a less supportive environment where every franchisee is left to themselves. This is another crucial issue to find out about when talking to other franchisee owners.
Unrealistic independence expectations
It is important to understand how franchising is different compared to owning an independent business. As a franchisee, you are a part of a bigger, established brand, and are therefore expected to follow certain tried and tested concepts. This is why you need to make sure you enter franchising with the right mindset, and that you are prepared to implement the operating system used by the franchisor, and follow other instructions.
It's important to remember that the franchise is an already functioning business run by experienced people who know what they are doing and who are there to help you become successful and contribute to the brand. That being said, following the procedures and using the know-how of the franchise are crucial factors determining how successful you will be as a franchisee, as deviating from them will likely lead to unwanted consequences.
Not planning ahead
Not setting long-term goals before buying a franchise is another mistake you should avoid making. After all, you have to know where you want to get before you can choose how you want to get there. This is why you should have a good long-term business plan you can stick to. Knowing whether you want to run the franchise for a short time, develop it, and then sell it, or make the franchise a family business, will make choosing the right franchise for you much easier.
However, you need to make sure your plan is realistic and based on facts, as well as that it suits both your future and more immediate goals, in order to be able to follow it. Once you have set your goals straight, you are ready to start working towards achieving them.
Wanting it all and wanting it now
If you are planning to own a franchise, in the long run, you probably have plans of running several businesses. However confident you might be feeling about this, you may want to take things slow in the start and try to make things work with a single unit before expanding. Once you have learned the ropes and become familiar with the processes and procedures of the franchisor, as well as the specifics of the business, you will be able to expand with a far better chance at success. Much like with any type of business, patience and hard work is the key to becoming a successful franchisee.
Although there is no formula which guarantees success, making sure you avoid making the mistakes described above when buying a franchise will undoubtedly increase your chances of starting and maintaining a successful franchise business, regardless of your goals.
More on why buy a franchise and franchising.