One of the biggest recruitment challenges faced by businesses is a lack of applications. In a recent survey conducted by Forde HR Cloud, 23% of SMEs revealed that this is their main recruitment issue.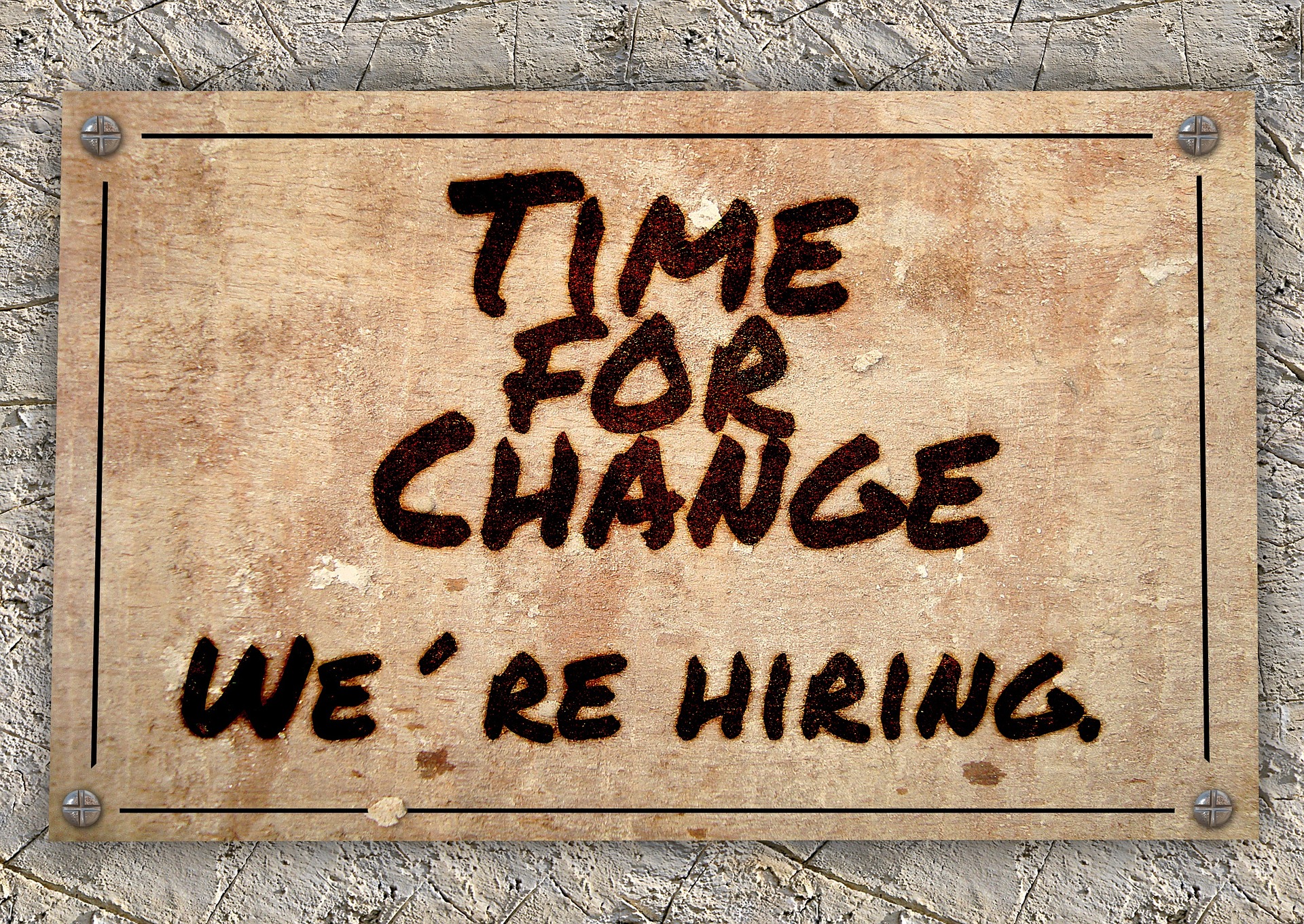 Attracting good quality applicants is not just about offering a good salary and benefits, but giving a great first impression and this starts with an attractive job description. The job description provides the candidate with details about what they should expect from the role, as well as what your expectations are. Committed to helping SME's with their HR challenges, Forde HR Cloud spoke to HR Professionals and a leading TEDx presenter to get their input on writing a great job description.
This what they had to say.
How does the role and company "feel"?
"It's often how it feels rather than what precisely you'll do that will attract the right candidate." – Perry Timms, Chartered MCIPD, Founder & Chief Energy Officer at PTHR.
There is a lot to be said for giving the candidate a taste for how it feels to be in the role, rather than just listing the duties. Will the candidate be left to their own devices but with support when they need it or will it be a more closely managed role? It is important to give the candidate insight into how they will feel, as this will give them a better understanding of whether this will be the right job for them. When you create a feeling in the job description, you make it more relatable, and this can lead to an increase in your candidate pool. Job descriptions which follow this technique are likely to stand out a lot more, as they will offer something different to most of your competitors.
Create a buzz
"Your ad is about attracting people to want to talk to you so it should get someone excited. The key thing to get across in an ad is what the person applying stands to gain by getting this job (e.g. will they get specific training; will they work directly with clients/the business leaders etc)." – Kunjal Tanna is the Director of LT Harper.
Put yourself in the candidate's shoes and start to think about what would make you apply for the job. There are so many job descriptions out there which are generic and bland and you really want to set yourself apart from the crowd. Your job description should entice the candidate and they should feel excited about working for you!
You can create a buzz around the job by focusing on the most attractive parts of it, such as the opportunity for learning and development, the chance to attend events and meet key people in the company – anything that will make them curious to find out more. If your job description seems dull and uninteresting, you will probably find that you will suffer from a lack of applicants, even if the job itself is a great opportunity.
Future prospects
"Build a future into the role, let the candidate see the opportunity to progress, grow and develop" – Rebecca Clough is the Managing Director of In Car Safety Centre.
Ultimately, you want to make sure the candidate can see their future in the company and to do this, you can focus on the opportunities the job will provide for them. How will they grow? What are the clear lines of progression within the company? Many candidates want to secure a role which will offer them the potential to progress so make this clear on the job description.
Be clear about expectations
"It's important to let candidates know in a job description what their roles and goals are as this gives clarity of accountability and sets mutual expectations." – Tim Fouracre, Founder & CEO at Clearbooks and Counting up.
As much as you want to sell the role to candidates, it is also important to be clear and honest about your expectations. Use the job description to explain what the role will be and what the end results are. This creates clarity, which can make the job sound more appealing to candidates. Candidates tend to overlook job descriptions which are a bit vague, as they may not fully understand what is expected of them.
Keep it simple
"Don't fill your job descriptions with obscure minor skills, nor list them as must-have requirements. Again, this can occur when a non-specialist recruiter is handling a job and there is the potential to fixate on small details" – Leon Brown, Education Content Developer & MD of NextPoint Software.
There are countless job descriptions out there which detail every single task associated with the job and these are less than appealing to job seekers. Although you want to be clear about the role and objectives, there is no need to list every task. Focus on the key elements of the role. The candidate will already have knowledge of what the job is, so you don't need to be over the top with detail.
More on hiring staff and growing your business.