Finding the right candidate for the job is crucial for an array of reasons. For one, recruitment is a timely and costly process that businesses do not want to have to repeat over and over after shaking hands with the wrong candidate. When the true cost of a bad hire can be in excess of thousands of pounds, businesses need candidates that are committed to a long-term career with the company and are driven to succeed.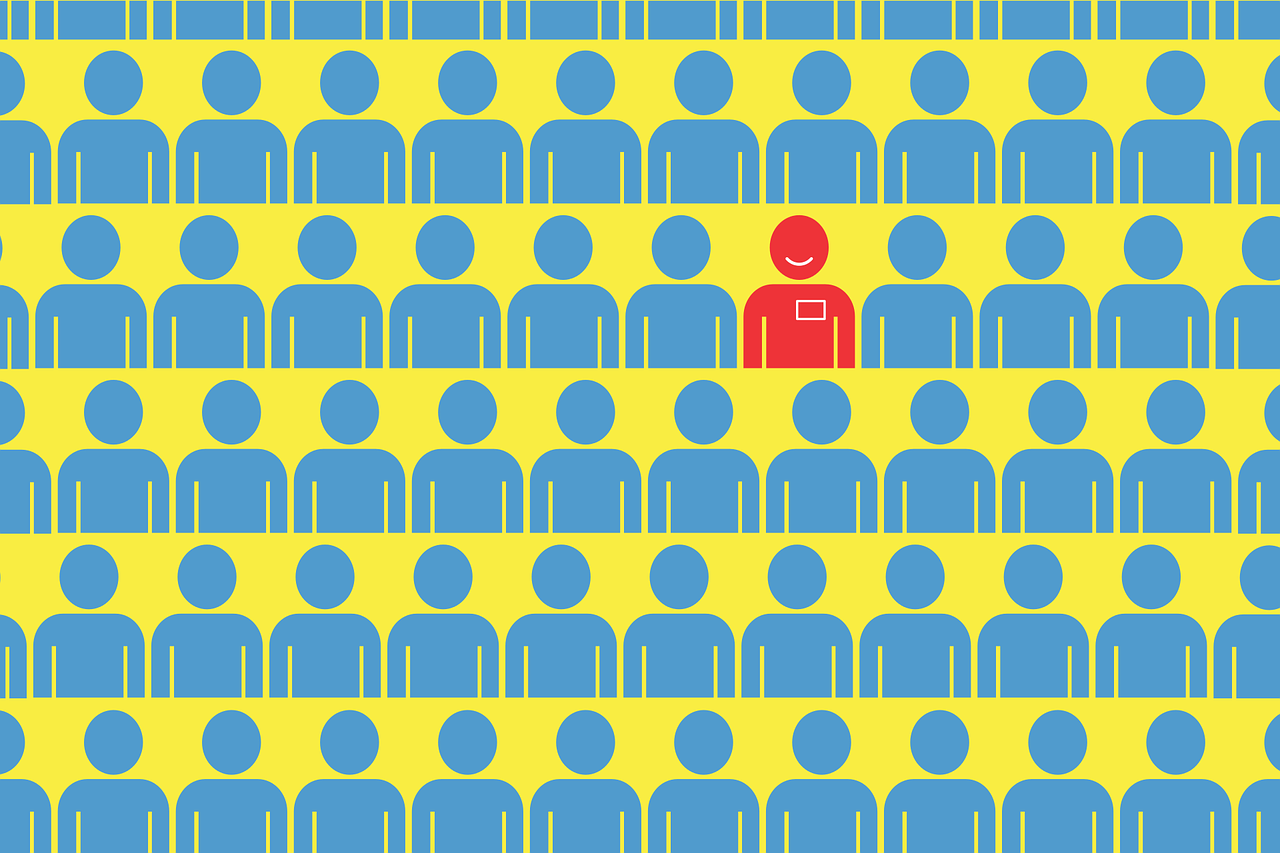 To make sure you do pick the right person for your roles, a lot of the responsibility falls on the shoulders of HR staff who may be involved at different stages of the process. Here are the things for your HR staff to consider, and contribute to securing the best talent, as told by Jobrapido.
Choose the best job search sites to advertise
One of the fundamental early steps in securing top talent is to choose a popular job search site that accommodates employers as well as future employees. This extremely important, no matter your skillset or location. So, whether you are a university graduate in Manchester or London, or a financier in Sydney or Taipei, the recruitment service utilised has to be well able and suited to your needs. Furthermore, choosing a renowned recruitment website is key because it opens your search up to a larger pool of people, but it also helps you find serious job hunters – why?
The answer is because the best websites include criteria and functions that allow seekers to formulate bespoke searches for the jobs they actually want to do and in their preferred locations. A perfect example is Jobrapido, where you can search jobs in Manchester or any other location, as well as any specific job title, company and even industry. This increases the chances that applicants looking at the specific roles are serious and well matched to the job listed.
Looking from the employer's perspective, this is key to choosing the best sites to advertise on. In fact, this has proven to be the case when looking at any of the top UK places for work, like Manchester or Newcastle, where the best companies choose reputable and proven job search sites when sourcing the best talent to fill positions in a timely and efficient manner.
Write detailed and accurate job descriptions
If you take the approach of making your job descriptions simple and filtering out your applicants, come the first screening or the interview process, then you have just missed out on lots of talent. Some professionals will not apply to jobs that are not detailed and specific about what they include. Hiding behind cliché phrases and generalised duties keep people scrolling. What gets relevant people clicking on your job post and applying is accurate information about what the role involves – with specifics!
Meticulous reference checking
It is common knowledge that candidates sometimes lie on their CVs – and get away with it. They get away with it through rushed reference checks or other sneaky tactics. Reference checking should be more than a single phone call, but HR staff need to dig deeper and take to social media, company websites and more.
After the hiring process
You may hire the perfect person for the job, but they could still leave the company in a few months to a year. This is not down to your hiring process but the way you manage your staff. Frequent career discussions and appraisals are key to keeping staff motivated, on track and dedicated to your company.
More on hiring for your small business and HR and Staff Management.