Reader's question: I am interested in setting up a company and would like to associate it with a particular name. When searching companies house I found that the name I was interested in had been registered in the past but the status was showing as 'DEAD'. Would you be able to advise what this means and whether I would be able to use this name?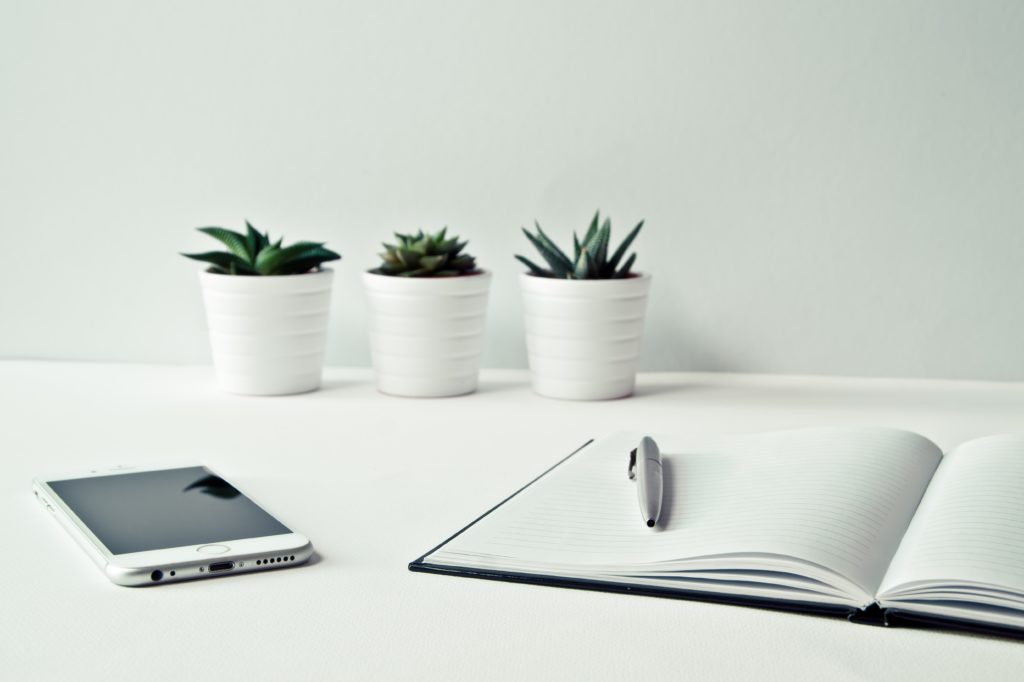 Expert's answer: The expert for this reader's question is Charlotte Gerrish from Gerrish Legal.
Company name wording
In England and Wales, when a certain company name is registered, this does not necessarily give the company owner a monopoly over that particular name. While it prevents another party from registering a company with exactly the same and wording, it does not prevent them from using all or part of a company name in their own branding and registration. 'DEAD' is an unusual term to see on Companies House- normally, if a company has stopped trading it will be shown as having been 'Converted/Closed', in 'Receivership', or 'Dissolved'. However, in any case, the registration on Companies House would not prevent you from using a similar name even if the company was still active.
Trademarking the company name
That being said, while registering a company name does not give the company owner a monopoly, if the company concerned is or had been using the name, so that it has become well-known, or registered a trademark with the name, then this would be problematic if you wanted to start trading under the same name. Therefore, rather than checking Companies House, you should check the relevant trademark registers in the territories you would like to operate, to check if a trademark has been registered for the name you want to use, and for the same goods or services you would be selling. You can also conduct an internet search to see if the trademark is well-know, and if so where – and for which goods or services. If there is a valid registration for a trademark which is the same as the company name, and this is being used in the same areas that you would like to operate, you would not be able to use the name for risk of trademark infringement claims.
Brand reputation
From a practical perspective, even if you are legally allowed to use this name, make sure you perform due diligence in order to make sure that you want to. There could be a bad reputation associated with this name, and if it operated in the same sector as you, clients and suppliers might be reluctant to associate with that name, given that the first company seems to have gone into liquidation.
Once you have settled on the name you are going to use, and made sure that there is no one else using the name you want in the same classes for the same or similar goods and services in the territories you would like to operate in, make sure you register the trademark for the goods and services in the territories that you want to operate in. Remember, there is flexibility in the name you use to trade- you could always register the trademark to use as a trading name for your company and register the actual company with a different name. This will allow you to protect the name, rather than through only registering it as a company.
Monitor trademark
Finally, a word of warning for the future once this has been done- make sure you always monitor your trademark for possible infringements! Your situation is a perfect example that at any time, there may be new companies interested in the branding another company is already offering. If you do not constantly monitor this, these new companies can easily start using your branding and diluting the name you have worked to protect. It is always better to be on top of this so that action can be taken quickly- i.e. as soon as they start using the name- rather than later down the line when the damage might have been done! Consider looking into some trademark surveillance systems or watch services, so you can make sure no one tries to copy the name and branding you settle on.
Good luck with the setting up of your company!
More on setting up your limited company and choosing a company name.
Do you have a question that you need an expert to answer? Here is where you can ask your questions.