If you have made the decision to go for the easier and more beneficial way of accounting then you have come to the right place. The next step is ensuring that you pick the right kind of accounting software for you, your business and your staff. There are several different factors you need to take into consideration to choose the best accountancy software to meet your small business needs.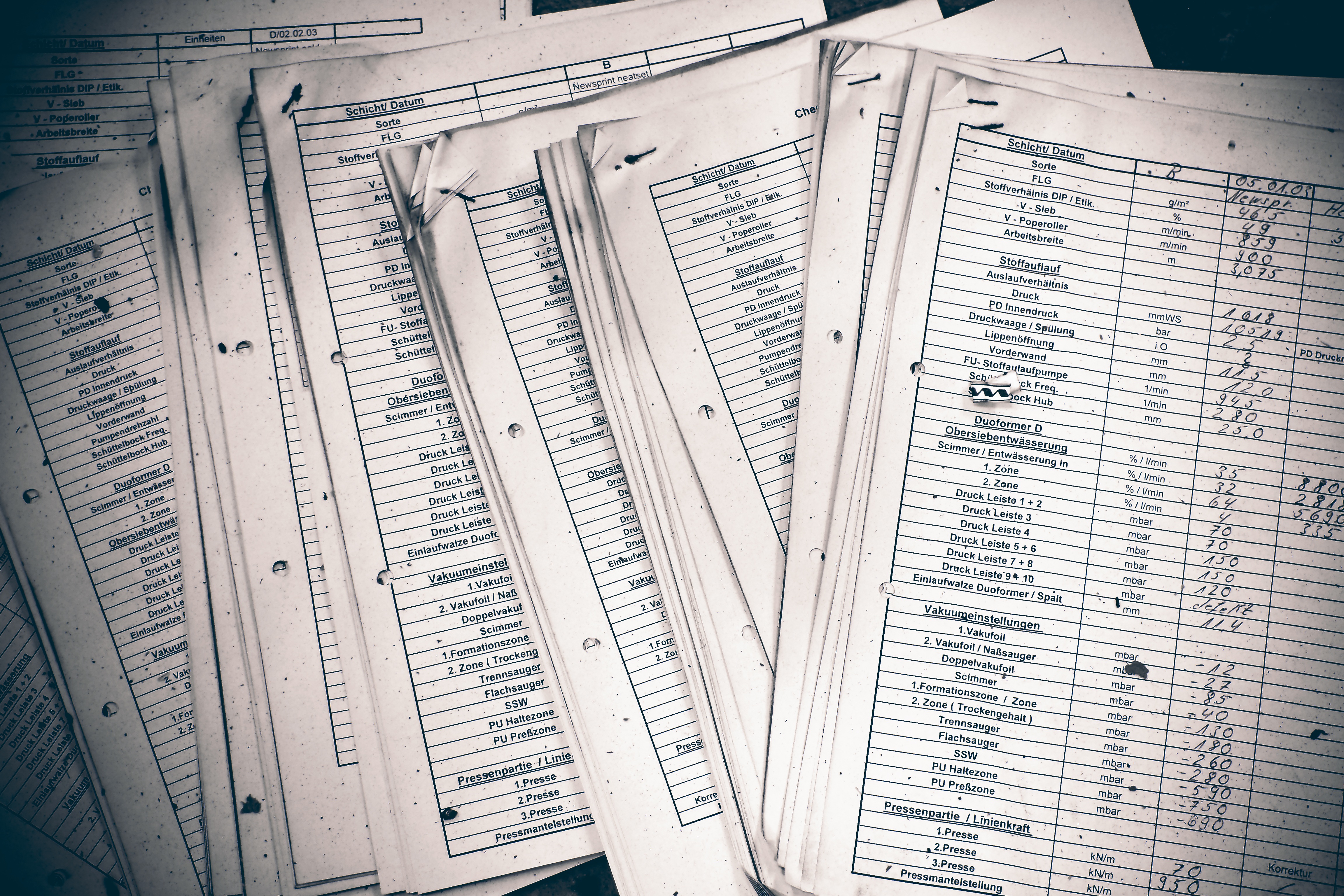 Accounting software eases the workload that business owners need to carry out when looking after their business accounts. This is one of the major benefits of using accounting software, and there are also plenty of companies that offer it, so you have plenty of options and choice. Here are some of the things that you should consider when looking for appropriate accounting software for your small business.
Does it meet your needs?
You should make a list or have some idea as to what you are looking for and what your business needs from the accountancy software. Every business will have different needs, so you need to find an accounting solution that will suit your needs the best out of all the available options. When you are considering the features that are essential to your business accounting, you may want to also consider the following; inventory management, sales tracking, budgeting, payroll and business tax reporting. This will give you a starting point in choosing the right accounting software.
What's your budget?
How much money do you have in your budget that you can dedicate to finding the perfect accountancy software? You need to find out how much all of your possible accountancy software options cost in order to find a software that will fulfil all your business needs at the best value for the price.
Take into consideration that the software that you will be investing in is a long term investment. You will use it for years to come as your business succeeds and grows. Therefore, you need to invest in a good product that you believe in and find it reliable and useful.
Don't pay for additional features that you won't ever need or use. Based on your list of needs, you will know what you are looking for, therefore paying for additional features which sound interesting but won't actually benefit you is a waste of money. Also take time to understand all the costs that are included with the accountancy software to avoid paying any hidden or additional costs.
Research and communicate
There are multiple different accounting software options available to you, so you will need to carry out research to get a good idea of what you want and need. There are also accountancy software that are industry specific, therefore its worth knowing if there are options available to you that are unique to your field. For example if you are in the manufacturing industry, then there is accountancy software that is built specifically to suit your needs.
Research should be a vital part of any big decision in business, and it's the same for choosing the right accountancy software. As part of your research you should speak to relevant people and question them on the competency and efficiency of the software. Some people you should talk to are the software providers themselves, as well as other business owners who are using the software that you are looking to invest in.
If it online or offline?
You will need to decide if you want to invest in an online or an offline accounting software. Most small businesses opt for the online accountancy software as it has some great benefits. Some of the major benefits for using an online or cloud based software, are: being able to access your accounts from anywhere in the world if you have internet connection, everything is automatically updated as and when the updates are available, data across your business is synchronised, and cloud accounting software back up is provided by the providers. All of which saves your small business money and time.
You should also look at accountancy software which is mobile-friendly, and how beneficial it will be to have access to your account via your mobile. This may not be a requirement for some businesses, but if you are looking for a way to access your accounts on your mobile, then look for a provider that offers mobile-friendly accountancy software.
The other option is offline accountancy software, which you should only really consider if you work in retail or do not have access to the internet. If you are working in retail where you need to create a few hundred invoices over the counter, you should opt for an offline version of software accountancy.
Is it user-friendly?
You need to make sure that the accountancy software you choose is user friendly. Most business owners have little to no experience in accounting, if you are one of them then you need a system you can understand and use. The ease of using the software and understanding its features need to be one of the major factors in deciding which software to go for. Also try to find an accountancy provider that will give you a free trial, this will help you fully experience the software before investing any money into it.
A user friendly, and relatively easy to use software system will again help you save time and money. If the accountancy software is complex, you may have to spend money and time on training your staff, as well as yourself, to fully understand and use it. Therefore, unless you want to spend money on training, or you do actually need a complex system to monitor your accounts, opt for something simpler.
Business growth
You need to ask the vital question of whether your accounting system will support the growth of your business. Will it be able to adapt and change as your business grows? How will you upgrade to a better service when your business is making more money? Are there any add-ons that you can easily add to support business success? For example your current business turnover may be £50,000, will your accountancy software be able to deal with turnover that is in the millions? Also, you may want to consider if the software will effectively let you transfer your files and data to another software provider, especially if it cannot support your business growth.
Accountancy advice
You may also want to seek advice from your accountant and get their opinion on different accounting software. It's likely that your accountant will have to use the software too, so it might be a good idea to get their professional opinion on it. Additionally, you should be aware that accountancy software will not diminish the need for an accountant. You will likely still need a business accountant, however how often you need their time will decrease, which will again save you money.
These are just some of the ways which will help you decide which accounting software to choose for your small business. It's a long term investment so you really need to take time to consider your options.
Here are some accounting software providers that will give you a starting point in your search for the best software for your business:
Free Agent – provide you with 30 day free trial, allowing your to experience the software for free before actually investing in their accounting software. You can also get 10% discount through Company Bug.
Sage 50 – Prices start from just £20 a month and a free 30 day trial is also offered by Sage 50.
Sage Business Cloud Accounting – Provide you with user friendly, easy software accounting. They also offer a free 30 day trial.
More on accounting software and starting up here.