As a start-up, it's all too easy to feel overwhelmed. With so many things to consider, software might be the last thing on your mind. But the right software can make day-to-day processes run more smoothly, helping you to focus on what's most important. Stay organised and keep your business on track with these software recommendations.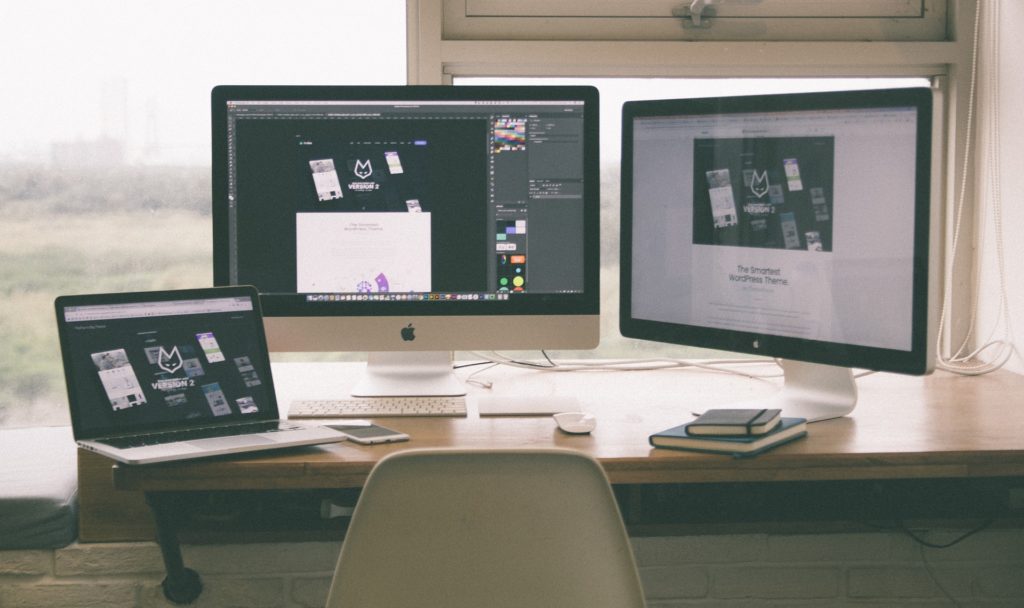 Here are the essential software all start-ups should use and will most likely need to at some point in their business journey.
Invoicing
Getting paid on time is something you should never compromise on. Whether that's because clients are running late or you're scrambling to create an invoice, payments shouldn't be falling by the wayside. By using invoicing software, you'll speed up your payment process by always having an invoice ready to go. Not only will your start-up seem more professional, but you'll also no longer have to chase clients or send out reminders. Invoicing software can do this for you, and much more. You'll be able to seamlessly update credit card details, request upfront deposits and apply discounts. What more could you want?
Marketing
As a start-up, you'll know how important effective marketing is to build your customer base. But you'll also be aware of how long it takes to manage campaigns across channels. Whether you're creating email newsletters, daily Instagram posts, building an online shop, or all of the above, marketing software can take over some of the hard work. Try to choose software that has everything in one place, as this is both convenient and more cost-effective. The right software can help you to schedule content and learn more about the audience interacting with your blogs or social media posts.
Customer Service
If you're feeling overwhelmed by the number of customer questions you're having to respond to, then specialist software could be the answer. You never want to neglect a customer because you're too busy shipping orders or meeting deadlines. Being attentive to each and every query is the key to building a trusted and respectable brand. Speed up your response times and ask for feedback using surveys with customer support software. What's more, you'll be able to access all customer questions in one place, which reduces the risk of missing someone in need if you forget to check a particular inbox.
SEO
Almost everyone is using SEO these days, but many start-ups aren't making the most of its full potential. If you're still stuck on guessing keywords, then SEO software is a must to grow your strategy. Not only will you have access to data on the most popular search terms your target audience are using, but you'll be able to see what keywords your competitors are using too.
But there's more to SEO than just keywords. Good software will also help you to understand how user-friendly your website is and whether it's performing well on mobile devices. You'll also be able to build an effective backlink strategy for even more traffic. Because SEO allows you to grow your business without paying for advertising, it's a really important part of any start-up marketing plan.
More on small business accounting software and creating an invoice.