When you're not there to oversee things, standards start to slip and the overall health of your business can start to decline. The pandemic has given the vast majority of us experience of working from home. Initially, it takes some getting used to, but we've been able to adapt and thrive.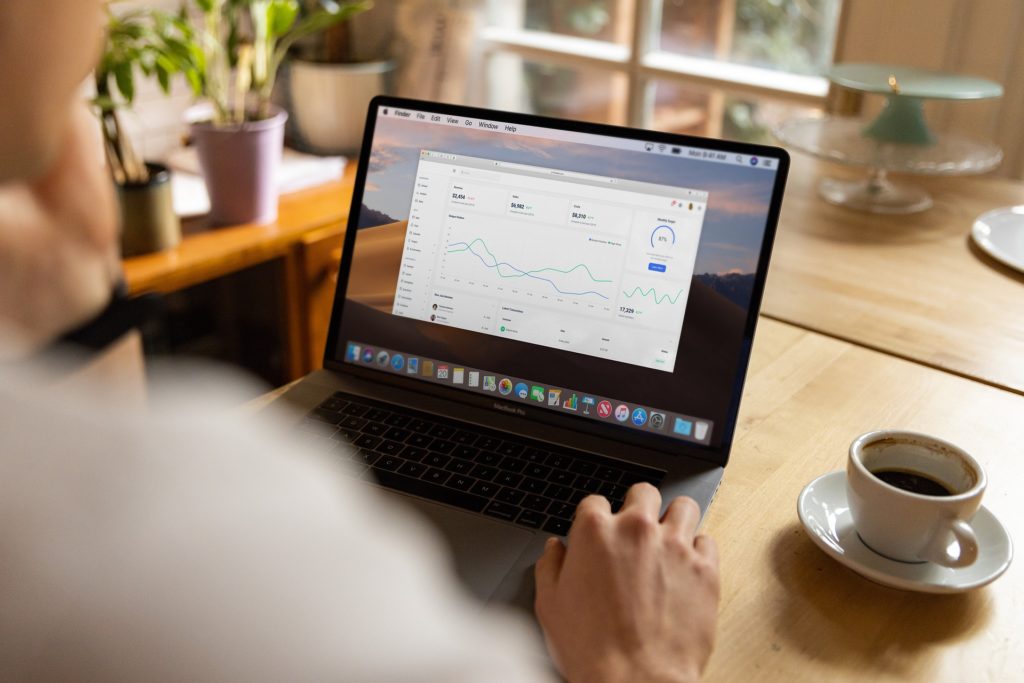 The rapid development of new technologies and software allows us to communicate in spite of geographical separation have made running things from home a lot easier than it used to be. Instead of phoning every single colleague and then relaying that information on call by painstaking call, you can conference with others through video call.
But that doesn't mean we've got everything sorted out. How often should you be in touch with your employees? When does regular communication tip over into overbearing? And how often should I be quizzing everyone on their workload? This can be especially bewildering for those who have only recently registered their company.
To help answer these questions and give you a grounding in what it takes to run a business remotely successfully, we've put together this guide to running a business remotely, as told by Machfast.
Communication with colleagues
Staying in touch with colleagues is an essential part of successfully running a business. When you're not in the same working environment, however, communication can become strained. Thankfully, there are countless methods you can use to circumvent this difficulty.
Slack, Google Hangouts and Skype all offer capable video conferencing options. They also double as useful instant messaging services. You can chat one-to-one or create groups according to your needs.
Laying out 'rules of engagement' can also help to give everyone clarity over the channels you use and their accompanying importance. You might want to use video calls for weekly meetings, instant messaging software for daily questions, concerns and queries and phone only for urgent enquiries.
When you have that shared understanding, communicating with colleagues will run smoothly.
Security risks
Spearheading a business from home is a gargantuan task. On top of getting vital messages across to your colleagues, ensuring they're on task and giving them ample opportunity to chat informally, you also have to be cognisant of the security risks of running a business remotely.
When you're dealing with sensitive personal information, you have to be extremely attentive of who has access to that information. The cloud is an invaluable technology that gives you access to files on any device in any location at any time. But this accessibility also makes it susceptible. Anyone in the world can attempt to gain access.
Insisting on strong, complex passwords, sharing links only when necessary and staying away from vulnerable public Wi-Fi hotspots are all key to protecting your customers' information.
Even with all of these counter measures in place, employee ignorance can jeopardise the safety of your business. Staying on top of educating employees and furnishing them with the latest information on the newest cybersecurity risks is the only fool proof way to ward off disaster.
Employee wellbeing and job satisfaction
When you're not around your employees all the time, how can you glean an awareness of how they're feeling? There are things you can do as a remote manager to check in with your employees.
Allotting time for casual conversation and informal chats can help build a more unified team. When you know about each other's lives outside of work, you can shore up bonds that are first established merely as colleagues.
If you know your employees well, you should also be able to identify when something is bothering them or they aren't performing to the level you've come to expect from them. Flexibility is central to remote working so you shouldn't be hesitant in exploring changes to their work schedule that might yield a positive change.
More on working on a remote basis and growing your business.