Instagram is a powerful platform for businesses to connect with customers and influencers to create empires. Over the past five years, this platform has evolved to add more features, variability, and complexity.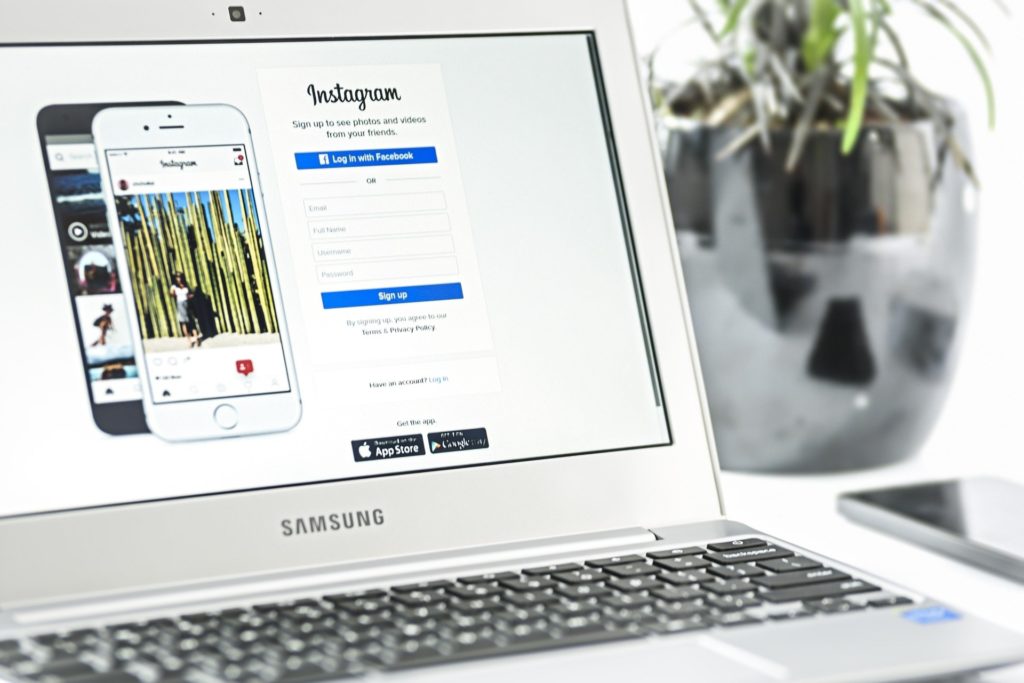 However, it's not about what the platform can do for you; it's about what you do with this tool that will set you apart from the competition. Here are some exciting ideas to help you take your Instagram game to the next level as told by Sked Social.
Creating shareable templates
Since their launch in 2016, Stories have been changing how people interact on Instagram. These quick snapshots often circumvent scrolling through the feed, allowing brands to connect with customers in a new way.
One of the latest trends in stories is creating shareable templates that encourage Instagrammers to share and fill them in. These templates can be a simple "This or That" or ask users to answer personal preferences with a sticker or gif.
Using shareable templates is a great way to build brand awareness and passively direct people back to your account. You can also use them on your own story to boost engagement.
Adding brand elements to stories
It's a little-known secret that you aren't confined by the design elements offered in the Instagram platform. There are simple ways to include your brand elements without having to create content separately then upload it to your stories.
Start with your brand colours by entering "Create" mode in your stories. When you click to type, the top toolbar will load with a colour wheel featured in the center. Clicking that colour wheel will load Instagram's selection of colour backgrounds— but that's not all.
Click and hold the color at the bottom that's closest to your brand color. Doing so will bring up a full spectrum of colors that you can scan over to get closer to your tone.
While you will need a third-party app, you can also add your brand typography to Instagram stories within the platform so that you can stay branded on the go. Download the Over app, and airdrop your font file to your mobile device so that you can use it on Instagram.
Sharing UGC
If you're not encouraging your audience to share their content while tagging you, you're missing out on a huge opportunity. User-Generated Content (UGC) will benefit your business in various ways. First, it acts as social proof that will both attract new leads and push existing leads through the sales funnel. Secondly, UGC fills out your content calendar at someone else's expense while being in alignment with your brand.
Use a scheduling app like sked social to quickly and easily add UGC into your Instagram content calendar. This process will simplify planning and ensure your grid still fits your content guidelines.
Creating compelling reels
While Stories were the answer to competition from Snapchat, Reels are Instagram's answer to TikTok videos. As video marketing content becomes more and more popular, adding Reels to your Instagram line-up is a huge opportunity to expand your audience.
Create Reels that showcase the authentic side of your business. You can share behind-the-scenes looks, partake in trending challenges, and even position yourself as an expert in your industry. These videos are a fantastic way to showcase products and the value your offerings bring to customers.
Encourage saving
Saving is the latest and greatest metric in the Instagram algorithm. Having someone save your post is more effective than liking, commenting, and sharing.
When you create content, brainstorm things that people will want to come back to. This could include anything from a new product showcase to recipes or step-by-step tutorials. The idea is that the viewer might not take action on this item now but wants to come back to it later.
As with anything on Instagram, the more your content resonates with your ideal audience, the better your engagement will become.
Going live
Going live on Instagram circumvents every other post and engagement booster on the feed. Your followers will receive a notification that you're live, so they can click through and see what's going on. Live videos are an incredible way to connect with your audience.
Consider using a cross-streaming tool to connect your Instagram, Facebook, and Zoom so that you can manage comments and expand your reach with minimal extra work. There are endless tools and strategies for improving your Instagram performance. However, it's important not to get overwhelmed by the options. Instead, focus on one or two approaches that work well for you, and use those to offer quality content.
More on setting up a Instagram account for your small business and small business marketing.