In a recent study by Purbeck Insurance Services, it was found that just under half of women (46%) entrepreneurs found it difficult to switch off from work compared to the 38% of men entrepreneurs. With the International Women's Day falling on Sunday the 8th of March this year, it is recommended female entrepreneurs take the day to celebrate and take time off to switch off.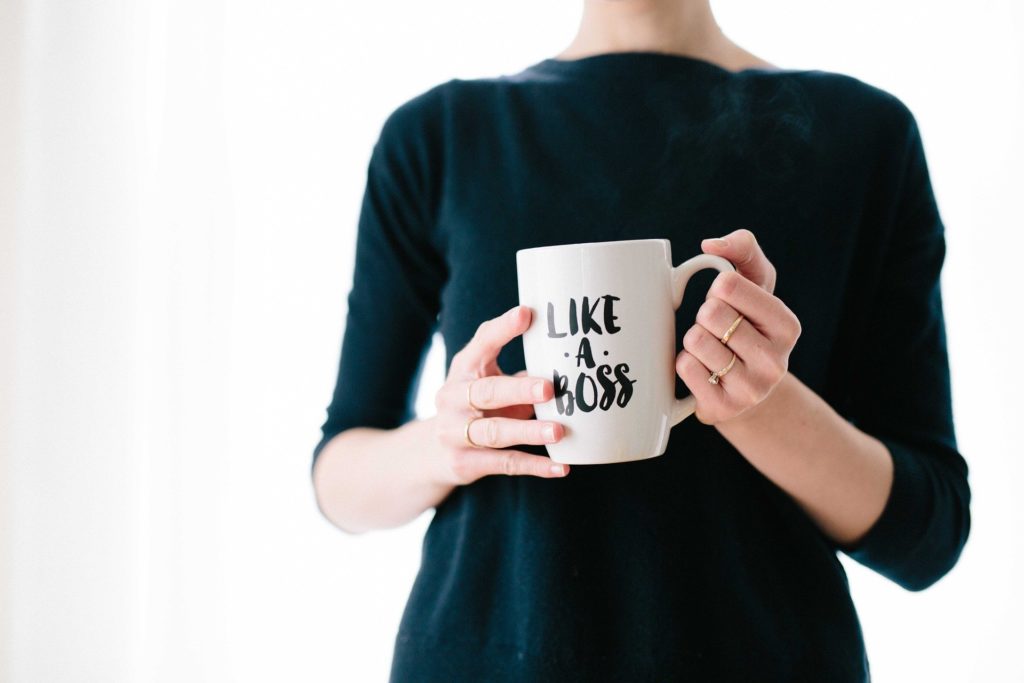 'Putting personal assets on the line'
Todd Davison, MD of Purbeck said: "It can be lonely at the top when running a small business and many female owners shoulder the financial risk by signing Personal Guarantees to secure funding for their company."
"It's not surprising that many find it hard to switch off, knowing their personal assets are on the line if things go wrong. However, studies have shown forcing the mind off work by other activities does refresh strategic thinking."

"It's essential business leaders maintain a proactive work/life balance and spend time with friends, family, eat well, exercise and recuperate – after all, if they experience burnout, their company will suffer too."
The business is your responsibility
When running your own business, it can be incredibly challenging to switch off and take time off from the business. However, it is absolutely essential that all business owners take time out to make sure they are getting time away from work. When you are working as an employee, it can be easier to switch off as ultimately, the businesses failure or success doesn't solely sit on your shoulders. Entrepreneurs, on the other hand, are responsible for the successes and failures of the business, making it harder to take a break.
Benefits of taking time off from work
There are a number of benefits of taking time out and these include:
Being able to relax – your mind will need to relax, and you can only do this by taking time away from work.
Spending time with friends and family – Taking time off work can help you foster your personal relationships with friends and family, which are as important as or more so than business relationships.
Doing what you enjoy – All work and no play will not work out well in the long term. You have started your business because you love what you do, so make sure you don't lose sight of that. If you are doing other activities you enjoy, it will help you appreciate and love the work you do more.
Recuperating – Get away from your work and let your mind and body de-stress.
Fresh perspective – take time off or away from work can help you get a fresh perspective, enabling you to find new ideas and develop your business further.
Giving more – you can only give more and build your business if you are in the right state of mind. So taking a break can help you give more.
Take some time out on this International Women's Day in order to invest more in your business.
More on female entrepreneurs and dealing with stress as a business owner.