It costs more money for businesses to gain new customers, in comparison to retaining loyal clients. When developing a customer retention plan, you should use some of the following tips. These strategies could keep your clients engaged and coming back for more products and services.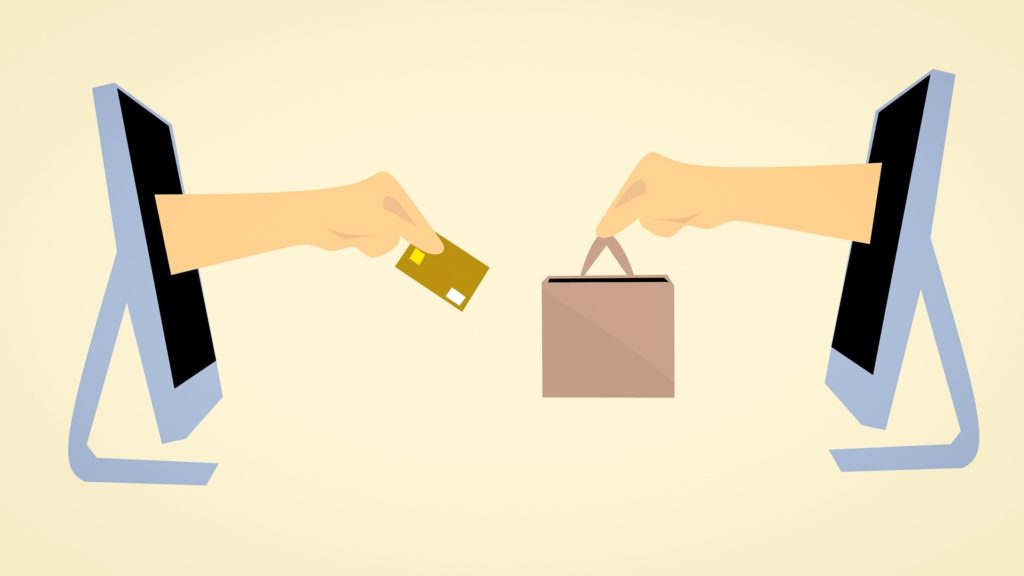 Here is how to improve customer retention on your website, written by Brooke Chaplan in collaboration with Text Request.
Offer tutorials
Keeping your customers up-to-date and intrigued are essential strategies for retention, which is what makes tutorials so important. These features offer guidance and knowledge to visitors who want to learn more about your products and services and to receive tips when navigating your website. Instead of leaving because they feel frustrated and too confused, customers can go to your tutorials for the tactics and navigation strategies they need. Tutorials also serve as a good way for prospective clients to see the inner workings of your products and what they can do.
Speed and convenience
Visitors want fast speeds when it comes to interactions, as well as convenience. This means that you should respond quickly to submitted questions, and your website should be accessible for all web-enabled devices. This allows customers to visit the site while on the go, even from the comfort of their car, on a park bench, or while doing daily self-care activities like working out at the gym. An excellent way to boost speed and convenience is to add a text request feature on your website. If you have a sound system in place, your customers should know how to text you, and your team should be assembled and have a plan that allows them to take on the texts within a suitable timeframe.
Add announcements and contests
In a digital world, many customers prefer to get their news on a website, as opposed to reading emails and receiving postal advertisements. Therefore, you could install a news hub on your website or create a weekly blog that details different announcements from your company. These areas of the site should also list current promotions and deals on products and services. If you use contests to reach new clients and to maintain loyal customers, place the details on your website.
Drive traffic to social media accounts
By taking customers to your Twitter, Facebook, Linkedin, Instagram, and other social media accounts, you are increasing social engagement, which could lead to more site visitors. Customers can share your posts with their friends, who can do the same. When you link off to social media accounts and use hashtags, your company's page could show up with popular trends, which drive more business to your website while retaining valued customers.
It would be best if you used these tips to satisfy your customers and to keep them engaged. Implementing some of these strategies could also help your company stand out among competitors and attract new clients.
More on customer retention and advertising your website.