In a recent study carried out by Paymentsense, it was found that female entrepreneurs were better at handling stress than their males counterparts. The research which looked at over 1,000 small business in the UK showed that women are good at handling business stress as well as men and sometimes even better. This should be encouraging to any aspiring female entrepreneurs, who want to take on the rewarding challenge of starting their own business.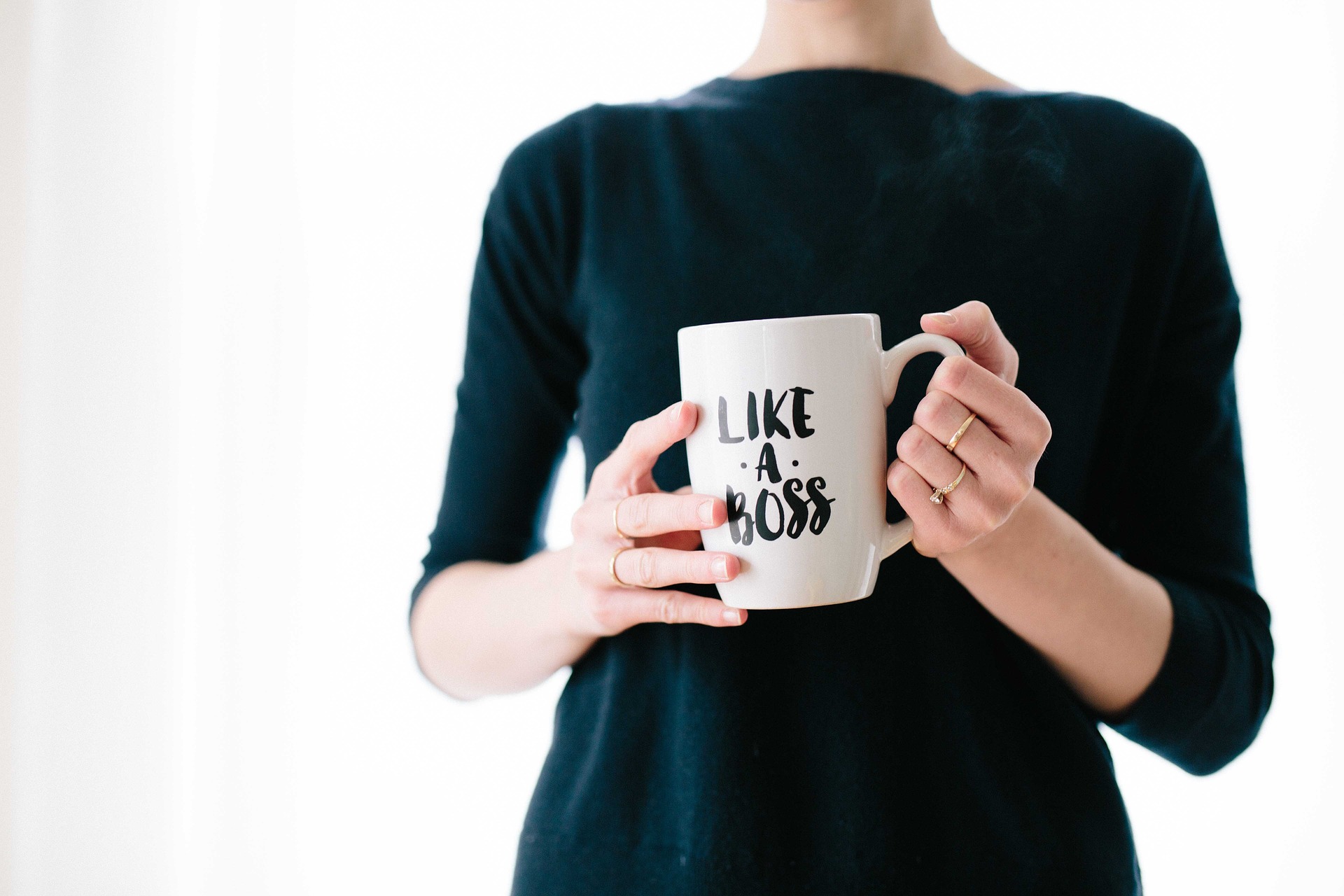 The research found that just under half of men said that the stress in the workplace resulted in a lack of clear thinking at least five times a day. This was over double of the female statistic which was only 17%. This shows that female entrepreneurs manage to keep a clear head and remain focused despite the stress.
65% of female leaders said that an encounter with a stressful event will lead them to be unable to think clearly. Whereas the number of male entrepreneurs that found themselves unable to think clearly after a stressful event was slightly higher at 75%.
An opposite trend formed on some of the other results from the study. For example, around 7% of male entrepreneurs said that stress doesn't prevent them from clear thinking, compared to 11% of the women.
Just under a quarter (23%) of female leader listed customer complaints as a cause of stress, with only 14% male respondents citing the same reason for stress.  Another major cause for concern was businesses finances. 22% of female respondents marked it as a stress factor with only 14% of males doing the same.
Mindfulness expert, Jacqui Macdonald, commented: "This study certainly chimes with my own experiences of coaching business leaders. Three-quarters of my clients are female, suggesting that women could be more open to stress-management techniques such as mindfulness. It's worrying to see just how often stress is damaging business leaders' performance, not to mention personal health.
"My advice to both male and female business leaders who feel frequently distracted by daily stresses is to acknowledge that it's impairing your ability to lead and that you need support. You can't go it alone, and you can certainly learn to improve your focus and resilience."
There were also stress factors outside of work found to be a trigger of stress. For example, 15% of females listed childcare as a stress factor compared to only 8% of males. Another stress factor was health-related issues, with 16% of females calling it a problem compared to 10% of men. This shows that despite outside factors being stressful, it doesn't affect the clear thinking of female leaders.
Guy Moreve, CMO at Paymentsense said: "Although the study suggests that female business leaders can handle daily workplace stresses better than their male counterparts, the overall picture is an alarming one. Those at the top of the UK's small businesses need real resilience to remain focused and resist unexpected distractions. Our research underscores the daily emotional burden of running a business, and the importance of having a plan to deal with it. While many SME leaders work hard to protect their employees' wellbeing, they shouldn't overlook their own.
The study highlights the stresses that small business owners face. There needs to be stress dealing strategies implemented in the workplace to avoid high levels of stress. Stress at work is almost inevitable, however, it's essential to keep those levels low for long-term growth and everyday productivity.
More on dealing with stress and mental health and wellbeing.