Inventory management ensures the stock and supplies your staff have access to are monitored continually, to ensure nothing runs out and that invoices and purchase orders are generated correctly.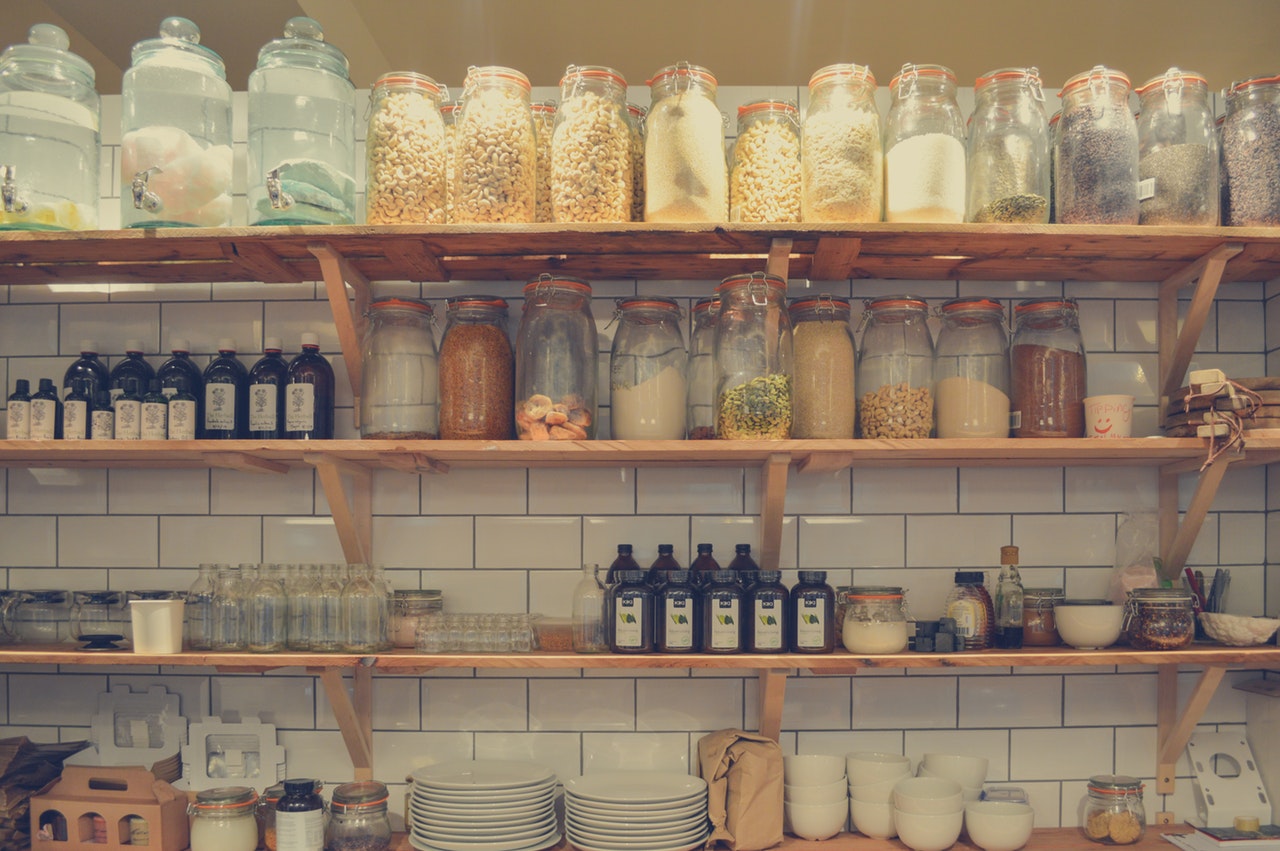 If you're considering how best to improve your current system, here are five tips given by QuickBooks for improving your inventory management:
Consider taking on inventory management software
While a tick list works, software can better control your inventory and even help predict when you will run out of certain items. Look for software that can incorporate other elements of your business management system, such as your accountancy solution or POS (point of sale). A good system will be able to see what items are running out the most, alert you to low stock and sync with online selling platforms.
Assign someone to manage the inventory
An individual who monitors inventory can help reduce technical errors and double check any anomalies that may crop up before they can cause an issue. This could be done by increasing an employee's responsibilities or hiring someone if your inventory is particularly large. They should look for seasonal trends, closely monitor stock in sale periods and ensure everything is in good order.
Perform a regular physical count
Losses due to theft, breakage or waste may not be correctly inputted into an inventory management system so it's important a physical count is conducted. This ensures nothing is missed and all stock is accounted for. Any discrepancies can then be discussed with the relevant staff to get to the bottom of an issue and the system updated to reflect new information. Plan to carry these out twice a year at least or even on a quarterly basis if a large amount of supplies are used.
Regulate inventory levels
While it may be tempting to overstock – to ensure you always have enough – a better way of proceeding would be to monitor inventory levels and work with your supplier to plan your orders based on sales. Higher sales periods would require larger inventory amounts to be accounted for, whereas slower times of year will call for smaller levels. This not only saves you money but ensures there is no wastage.
Check quality of inventory regularly
It's important the state of your inventory is monitored regularly to ensure there is no need to reorder stock and that you are offering a variety of options to customers. Plan time in to go over your inventory in detail. You can quickly and easily whittle out any ranges that are not selling well and avoid restocking these in the future.
It's important your business takes time to monitor and manage your inventory correctly. Without proper inventory management you could be losing out on money that could be invested in the business or your employees. Take some time to make a plan to implement these tips today and reap the benefits improving your inventory management can have.
More information on business finance and growing your business.