Whether you are a start-up or an established business, efficient money management should be a core value.  That means planning, organising, controlling and monitoring all financial resources, all of the time.  The business world changes hour by hour, what was working well last week isn't necessarily doing so this week.  Effective management of company money means you are making the best use of your resources, it will make and keep your company competitive, ensure that your stakeholders get optimum rewards and lay a solid foundation for future stability.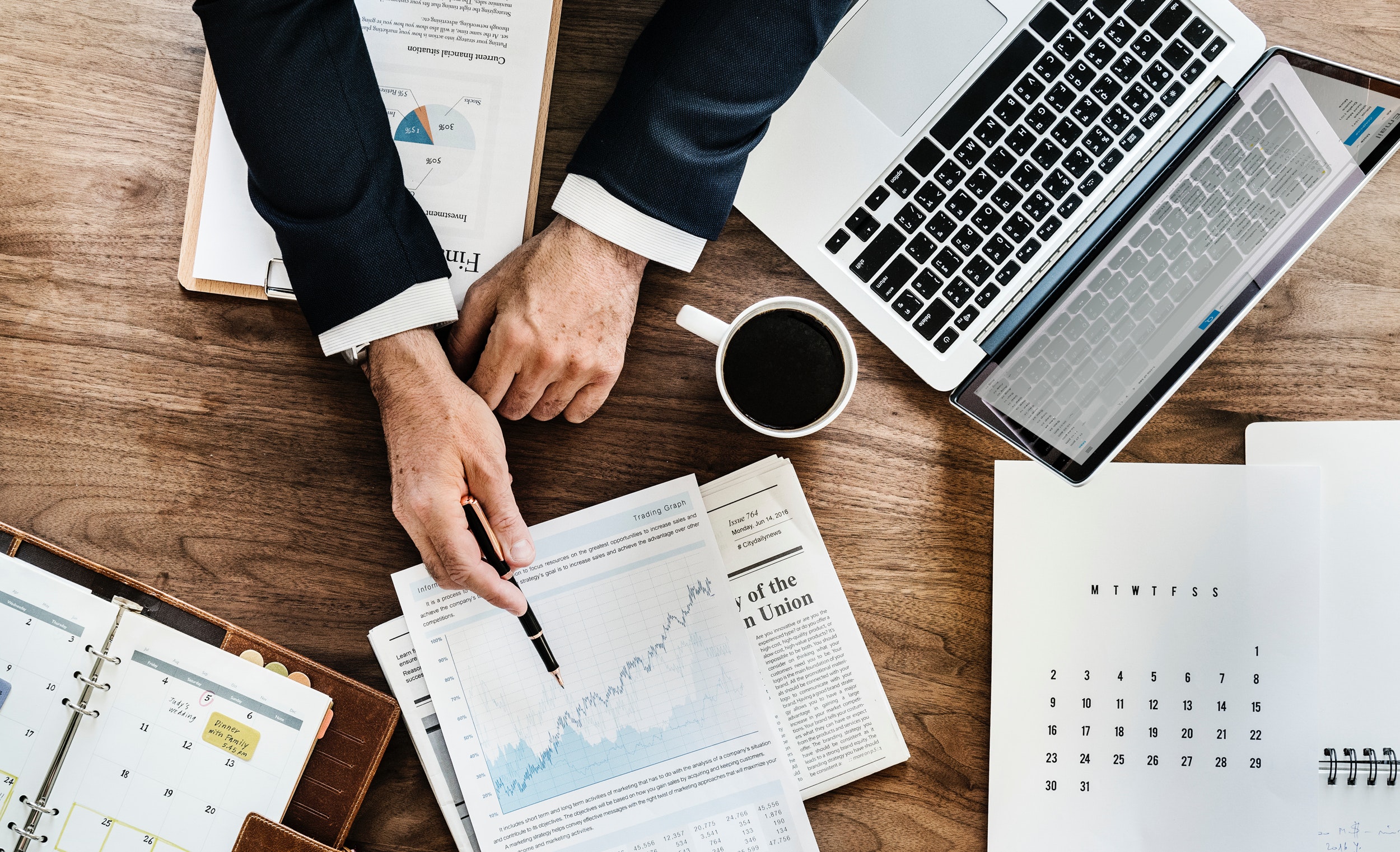 Here are five tips from Compare The Market to help you keep your finances in order.
Don't muddle personal and business finances
It's particularly tempting for start-up founders, when things get sticky, to want to shore up the business with personal finance.  It may seem heroic, it may seem courageous but it's ultimately unhelpful and will probably lead to expensive confusion further down the line.  Personal and business accounts must be separate unless you want a tangle of personal liability and tax issues.
Total control of your cash flow
Your budget should ensure that paying expenses is never a problem and that you know precise day to day costs.  You need to know exactly what your expenses will be: the cost of goods, operating expenses, debt repayment, taxes and you need to know exactly when payments are due.  As far as it is possible, manage the timing of your expenditure to your advantage and be prepared to renegotiate with suppliers regularly to achieve a payment scale and schedule which is advantageous for your company.  Use previous sales to construct the most accurate forecast that you can and monitor it carefully so that you are not caught out by fluctuations.  Establish clear credit policies for your customers, with incentive discount for early payment and penalty interest for late ones.  Put the surplus in your cash flow to work by using it to pay off debt or expand.
Use credit effectively
Used intelligently, credit can fuel growth or enable you to take advantage of business opportunities.  You should look at term loans for long-term capital purchases, but the flexibility of a company credit card can be extremely useful.  There's a wide range of credit cards available which are suitable for business, so you need to choose carefully.  Will you need a balance transfer? 0% on purchases?  Or would a reward card be useful?  Your decision will depend on how much you intend to spend each month and what you intend to spend it on.
Pay on time
It's not just a case of doing unto others as you would be done by, it's good financial sense.  Failing to meet tax deadlines will incur fines and interest but be sure and keep accurate records so that you only pay what you owe. You need to also make sure that you are paid on time. There is a real late payment culture within the business sector in the UK, however, making and taking payments on time is essential for cash flow.
Take an accounting class and/or hire an accountant
To be really in control of finance you need the understanding of an accountant or some good accountancy software, but as the business grows you are obviously going to need someone on this, full time. Hiring an accountant may seem like something that has a big cost that you can't really afford to cover. However, having the help of the right accountant can really help transform your business. Therefore, it's definitely an investment that you should look at making.
More on small business accountants and the benefits of accountancy software.