Telecom related issues can cost a business time and money, and create stress for anyone in the department that has to operate the telecom software alongside their usual tasks. Although telecom software can be an asset to certain businesses, it's not always the perfect answer to your Telecom Expense Management (TEM) needs. There are so many components of TEM – from reviewing invoices, dealing with vendors, auditing invoices and negotiating contracts – so why not hire an expert team to do it for you?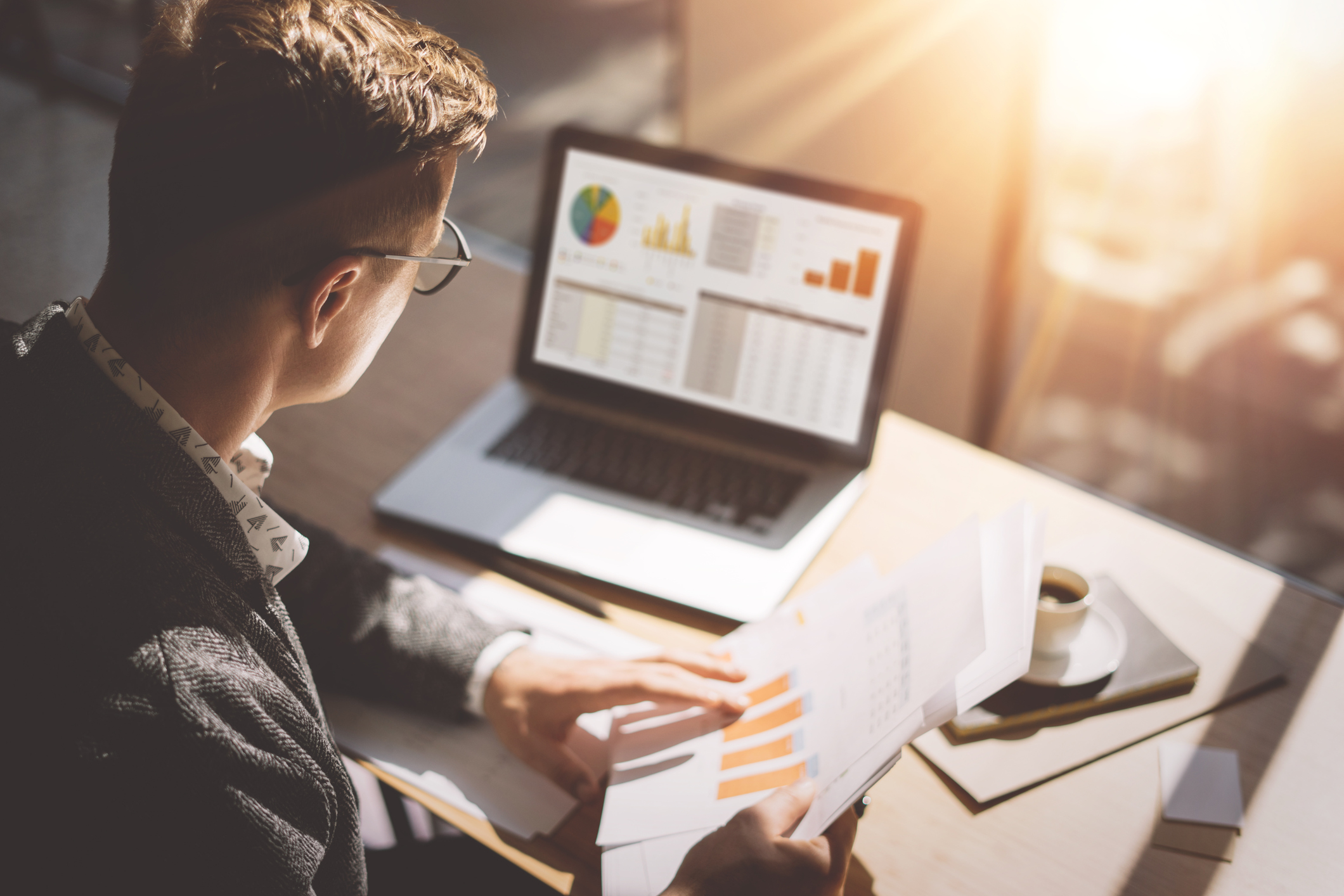 Here are a few ways that hiring a TEM provider is more beneficial than using a telecom software, as told by Network Control.
Software can take up time from your IT staff
The first issue you may be encountering that can easily be solved by a TEM provider is the amount of time your IT staff spend dealing with TEM software. You might see that their "regular" workload is suffering or they are being spread too thin with all their tasks. If you find that your IT staff members are spending more time negotiating contracts and chasing down invoices at the expense of the other work they should be doing, consider hiring a TEM provider. Why overwork your staff when you can easily have a company manage your telecom expenses?
TEM providers can go more in-depth than a software
Another issue that may come up with telecom software is that you still might not be getting the in-depth information that you need. Initially, telecom software may be helpful in spotting high-level areas where you can save money, time and resources, but it can only do so much. The same idea goes for your IT staff attempting to analyse your telecom expenses – they can only do so much if they aren't trained or don't have experience in this area. If you have a hunch that you could still be cutting time and costs after using telecom software, this is when a TEM provider would be able to give you a second set of eyes to see if your hunch is correct.
A TEM provider might save you money in the long run
If your main concern is about saving money up front, then yes, telecom software may suit you. However, hiring a TEM provider could save you a lot more money in the long run. Using telecom software means that you'll be paying for the software, as well as taking away crucial time from some of your current employees. You might even end up needing to hire someone new just to handle your telecom expenses. Therefore the upfront cost of hiring a TEM professional who knows exactly what they are doing may be more beneficial to you in the long run.
Telecom Expense Management is a very time consuming and complicated area to handle. So finding the right TEM provider can save you so much time, resources, and money in the long run. This means you'll end up spending more time taking care of your business, and less time worrying about your expenses!
More on business telecoms and hiring staff.