If you are thinking of starting a business and don't have huge investment funds then there are still plenty of startup business ideas for you to consider. There are certain elements that come into play when starting a small business that could reduce the costs of starting up significantly. From working at home to needing minimal equipment, it doesn't have to cost large sums of money to get started.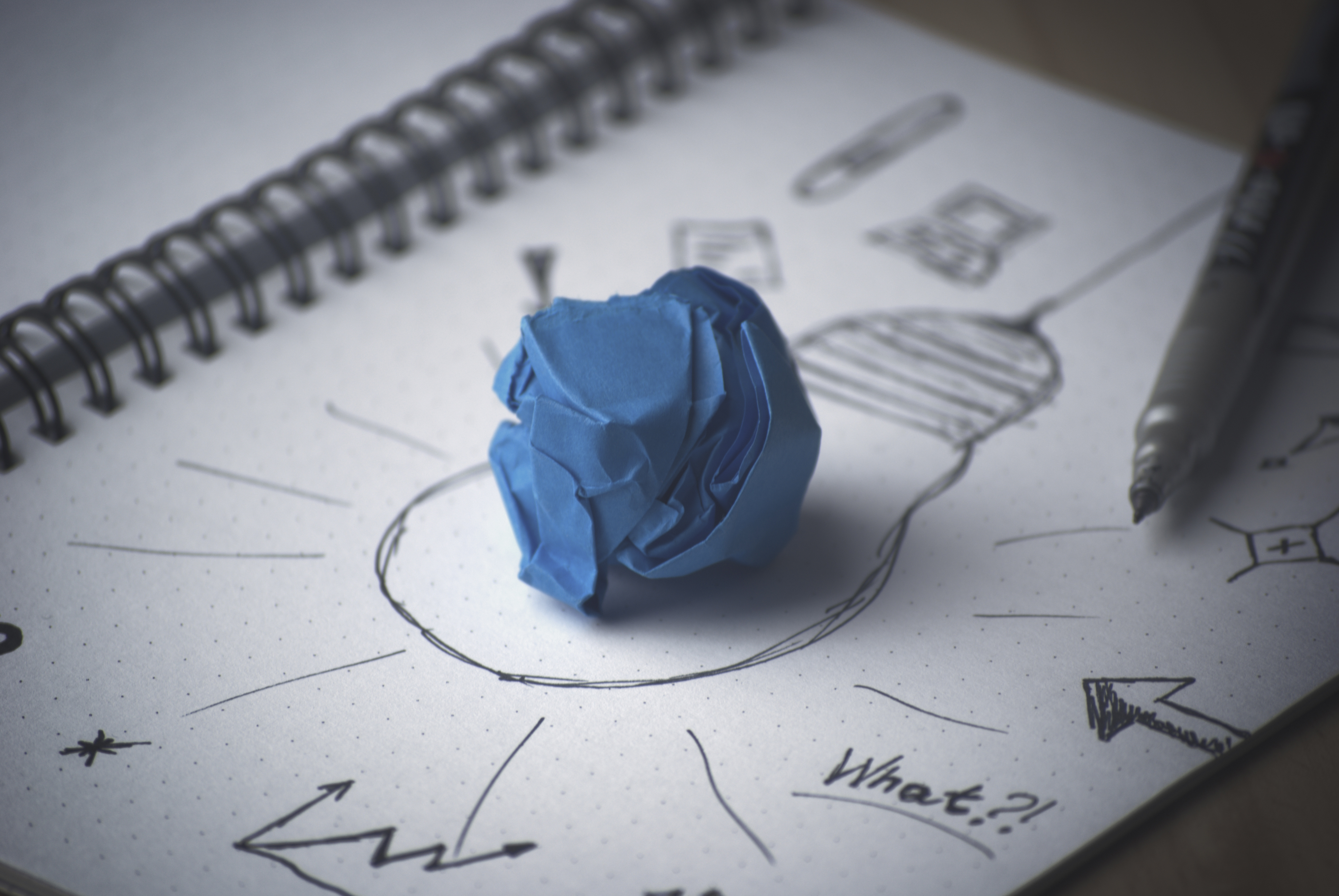 To make a business work and thrive, it will take more than just investment funds. It will take determination, passion and resilience to make your idea a reality. Running your business will be challenging but it will also be very rewarding. So if you want to try your luck at being an entrepreneur, then here are some low costs ideas to get you inspired.
Cleaning business
Starting a cleaning business can be on one of the most cost-effective business ideas. When it comes to a cleaning business, you can start with minimal equipment, especially if you are only doing domestic cleaning. As you will be cleaning homes and offices, you don't need premises to operate your business. With regards to marketing, word of mouth is essential to building a client base. Running a cleaning business will mean that you need to have some experience, cleaning skills, and as your business grows, you may even need management and leadership skills.
Baking business
Baking business can be a low-cost startup business idea because it allows you to work from home. You can start small when it comes to starting up. By working from your own kitchen you can keep the costs low because you will already have most of the equipment you need. You can look at getting a premises, once your business is growing, but this will have a huge impact on the costs. Social media is key when it comes to attracting clients and growing your customer base. Word of mouth can also play a huge role, especially at the beginning of starting your business.
Blogger/Social Media Influencer/Youtuber
Although these three vary in the actual job and business, they are the very trendy careers for young people. These are low-cost ideas because you will likely already have the equipment you need and you can also work from home. The basic equipment includes a laptop, a camera and a smartphone. However, the only negative when it comes to these modern age businesses is that they require a long length of time. You will need to spend months and sometimes even years growing an audience and a following, whether it's on Instagram, YouTube or on your blog, to actually start making money. Being a Youtuber/Blogger/Influencer will give you complete flexibility, especially when you are first starting out. So, if you have a flair for creating content and have something to say, then this could be the best business idea for you.
Childcare business
A childcare business is great for its low start-up costs, as you don't need a designated premise when you are first starting out. You will either be at the client's home to look after their children, or they would likely leave the children in your home. You will need to ensure that your home is child-friendly and consider the health and safety. Childcare business has low started up costs and can be a very profitable business. There will always be a demand for childcare, making it recession proof. When it comes to building a client base, get your existing clients to recommend you to family and friends. Also consider creating a website for your business, allowing you to be easily found.
Tutoring business
Another idea where you can start small is a tutoring business, you can start by tutoring one student to a class of ten. Tutoring can be a great way to make money on the side, it can be a great part-time business. If you have the skills required to teach pupils, then consider starting a tutoring business. You can either tutor your pupils at their house or you can have a set up in your own house. A tutoring business can be ideal for graduate or university students. This is because higher education students will likely have extensive knowledge in their field. You should research and set rates that you will charge. Make sure that you find the right balance with generating enough money as well as having competitive prices.
Gardening business
You could operate your gardening business on a seasonal basis, allowing you greater flexibility. When it comes to starting up, you will need equipment for your gardening business, depending on what kind of clients you are going to work for. A gardening business can be great for someone who enjoys being outdoors and likes manual labour. A gardening business can mean long days, heavy lifting and strenuous labour. However, with low start-up costs, it can be quite a profitable business venture.
Makeup artist
The makeup artistry market is very competitive right now with the rise of social media and self-taught MUA's (Makeup Artists), so there is plenty of competition. However, if you invest time in your craft and business, you could build a brand and attract clients. When it comes to a creative field such as makeup, a social media presence is absolutely vital. Social media could transform your business, and it's the best way to attract clients, create contacts as well as get inspiration from the industries elites. The start-up costs are low compared to other businesses, however, you will need to purchase the makeup needed and brushes etc. The main negative is that there is a lot of competition, however, if you have something new and different to offer, then you can thrive with your makeup business.
Hairdressing
Hairdressing is another business that you can start at home, allowing you to keep the costs low. However, you will need to have relevant training and qualifications to start your hairdressing business. The start-up costs can include any training you may need and the equipment you will need. You can either operate your business from home or go mobile and travel to clients homes. Either way, this allows you to keep costs low. When it comes to building a customer base you need to invest time in creating and maintaining a social media presence.
More on starting a small business and small business ideas.