I built my start-up business from nothing to a successful venture almost entirely through networking – and along the way I made plenty of mistakes,  says Sue Fish from Toastmasters International.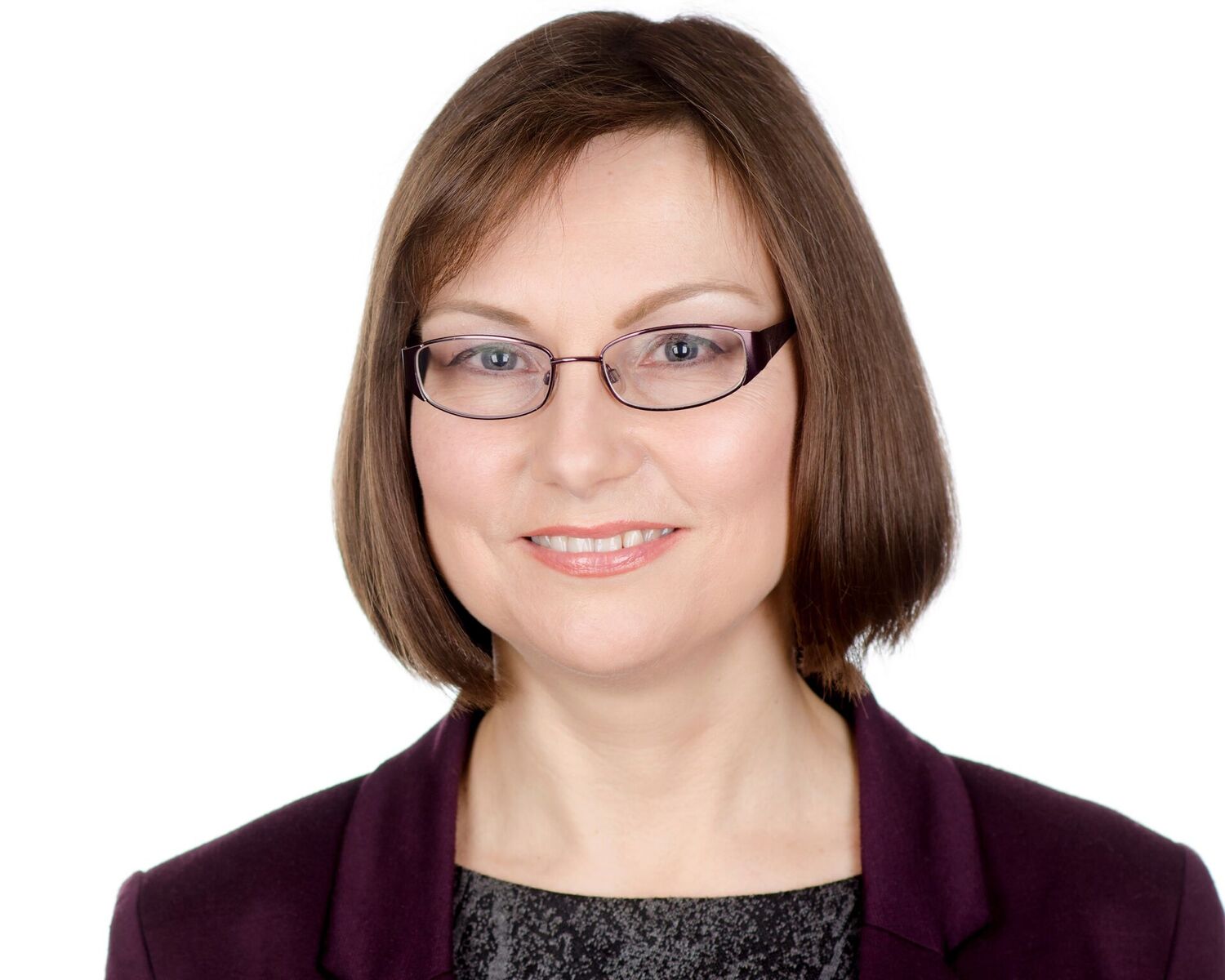 So here are my top start-up networking clangers – so you can avoid making some of the mistakes I did.
What do you do?
I have experienced many networking pitches where people talk around what they do rather than making it clear what they are offering leaving people baffled. If people have no idea what you do, they are unlikely to talk to you afterwards. An effective approach is to describe a common problem relevant and tailored to your audience and explain how you can solve it.
Evangelical pitches
Often when people first start a business their enthusiasm for what they do borders into pushiness – which is off-putting!  We have all come across people who are preachy and won't take no for an answer. And did you buy from them?  Chances are you didn't, or if you did, you felt pressured, uncomfortable and never bought from them again. So, yes, be passionate, but avoid being pushy, and remember; your product or service isn't right for everyone.
A mumbled pitch
Mumbling, addressing the floor rather than the audience, and speaking so quietly you can't be heard, means your fellow attendees will have no idea what your name is or what you do. This is such a missed opportunity.  My recommendation is to stand up as this helps to project your voice, and look at people around the room, not just one person.  Try looking at someone's forehead rather than their eyes – as it's less intimidating!  Also practice in front of a mirror or another person, and ask for feedback from someone you trust.
Running over your time slot
It's amazing how many people do not actually know how long one minute lasts and so they take five.   This is disrespectful of people's time. It's also a waste as people become uncomfortable and switch off if you go on too long.  Aim for around 120-150 words on average for a one-minute pitch and make sure your pitch is concise, builds interest and is memorable.  Remember, the nature of being self-employed is that time is valuable so respect it and others will respect you!
Sharing your life story
Your fellow networkers don't need your life story. For example, at a recent meeting, one lady told us what she used to do, how she became redundant, the impact this had on her, how she didn't know what to do, could have done this or that, before finally getting to the point and explaining what she did now.  By this point, I, along with many others, had switched off. Telling personal stories is important as this is what people connect with – but either keep it concise, focused and relevant or save it for your one-to-one over coffee.
Forgetting your business cards
Always make sure you have business cards with you so you can exchange details there and then. It is such a wasted opportunity if you connect with someone, have an interesting chat, and then can't exchange contact details so you can continue the conversation later and build the relationship.
Turn up once and move on
It always makes me laugh when people turn up to a networking group once, force their business cards on everyone and add the entire group to their email newsletters without being asked – never turn up again, and complain that networking doesn't work!  It takes time to build up relationships, so once you've chosen which is the right group for you, attend consistently, wait to be asked before handing out your business card, and arrange those one-to-ones to really get to know people.  
Not being interested
Networking is not about selling.  It's about building relationships and finding out how you can support others. When you approach other networkers, show genuine interest in them and what they do before even mentioning what you do.  Build rapport and connection, because without connection they will quite simply never buy from you or refer you. It takes time – but the payoff makes it worthwhile.
Giving average service
Alongside building relationships, you need to go above and beyond with your customer service and deliver real value. This will make you memorable. And don't be afraid to ask them for a testimonial for your website and at the next networking meeting!
Avoid the mistakes above and you'll find that networking that can give your start-up business a great boost.
Find out more about growing your business here.