Customer experience is now emerging as a vital and highly valuable part of digital marketing. In fact, we'd go so far as to say it's the most important part of digital marketing for businesses today. Not long ago user experience was the talk of the industry, but as technology and capabilities have progressed, the potential of customer experience has risen rapidly.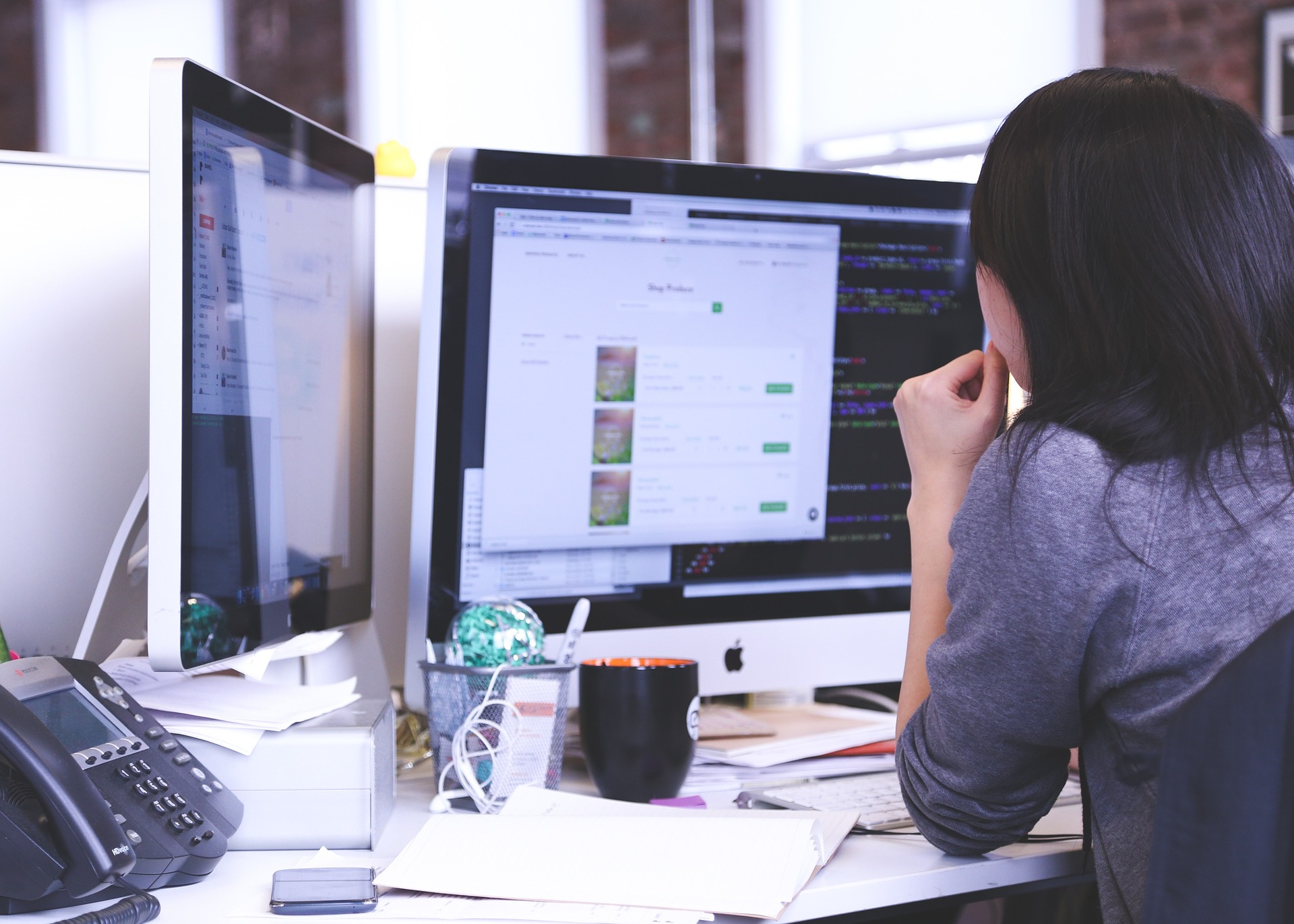 Customer experience is the term used to refer to a journey that customers take when they interact with a brand. That journey might be short and simple, or it could be incredibly complex with different touchpoints across multiple platforms. The beauty of customer experience is its ability to bring these touchpoints together, optimising them to enhance a customer's view of a company and influence those all-important purchasing decisions.
According to research by Smart Insights, 39% of marketers believe that customer experience presents the biggest opportunity for businesses in 2019. Let's take a look at some of the key reasons why customer experience should be top of the agenda, as told by TAP London.
Competition is fierce
There's no denying that in today's digital world, competition is fierce in any industry. Companies that are already operating online and making great use of digital marketing strategies will already have noticed a trend. Competition is getting stronger.
As more and more companies begin to recognise the potential of digital marketing, it's becoming harder for some to stand out from the crowd. This is where customer experience steps in. Customer experience enables brands to set themselves apart, by providing an efficient, personal service that puts a smile on customers' faces.
Word of mouth reigns supreme
Today's consumers are more connected than they ever have been before. And that's why word of mouth is so lucrative. Word of mouth recommendations via online reviews and social posts are another brilliant way of ensuring the ongoing success of a brand, and there's no better way to ensure customers spread the word than by providing an experience that they can't help raving about.
Research by Nielsen found that "88% of people trust online reviews written by other consumers as much as they trust recommendations from personal contacts." Word of mouth plays a huge role in purchasing decisions too, with 74% identifying it as their biggest influence. Focus on customer experience and word of mouth recommendations will soon follow.
Customers are empowered
Today's marketplaces are crowded. Customers really are spoilt for choice when searching for many products and services, and it's never been easier for consumers to find different businesses providing the services that they need. So, consumers are increasingly shopping around, looking for better service or a cheaper deal. They're empowered.
If brands hope to retain devoted customers, they need to work incredibly hard to provide an outstanding experience. Because if they don't, it's almost certain that a competitor will. With so much choice available, customers won't return to a brand that doesn't excel where customer experience is concerned.
Emotions play a huge role in purchasing decisions
Much research has been done into the role that emotions play in purchasing decisions. That's why the best digital marketing campaigns are designed to appeal to the specific pain points of theoretical customers. Customer experience provides further opportunities here, giving brands the chance to personalise their communications based on what they already know about existing customers and new prospects.
In order to achieve the best results, it's a good idea to entwine emotional connections and motivators with existing digital strategies. For example, a brand might choose to promote a community spirit or an idea of uniqueness designed to appeal to the feelings of its customers. Customer experience enables companies to promote emotional connections through every single interaction, adding valuable credibility and integrity.
Brands looking to make a great impression and grow devoted audiences of fans cannot ignore customer experience. Designed to improve the way a customer interacts with a brand at every turn, customer experience provides incredible opportunities for companies to enhance their offering, and stand out from the competition.
More on small business marketing and low-cost marketing tips.