Millennials are the largest living population, and this group includes anyone born from 1981 to 1997. The generation has been widely misunderstood, and reports show that they are the most difficult demographic to engage. As millennials are such a huge part of society, it's worth investing time to get to know them as prospective customers and perhaps tailor marketing strategies to suit their needs.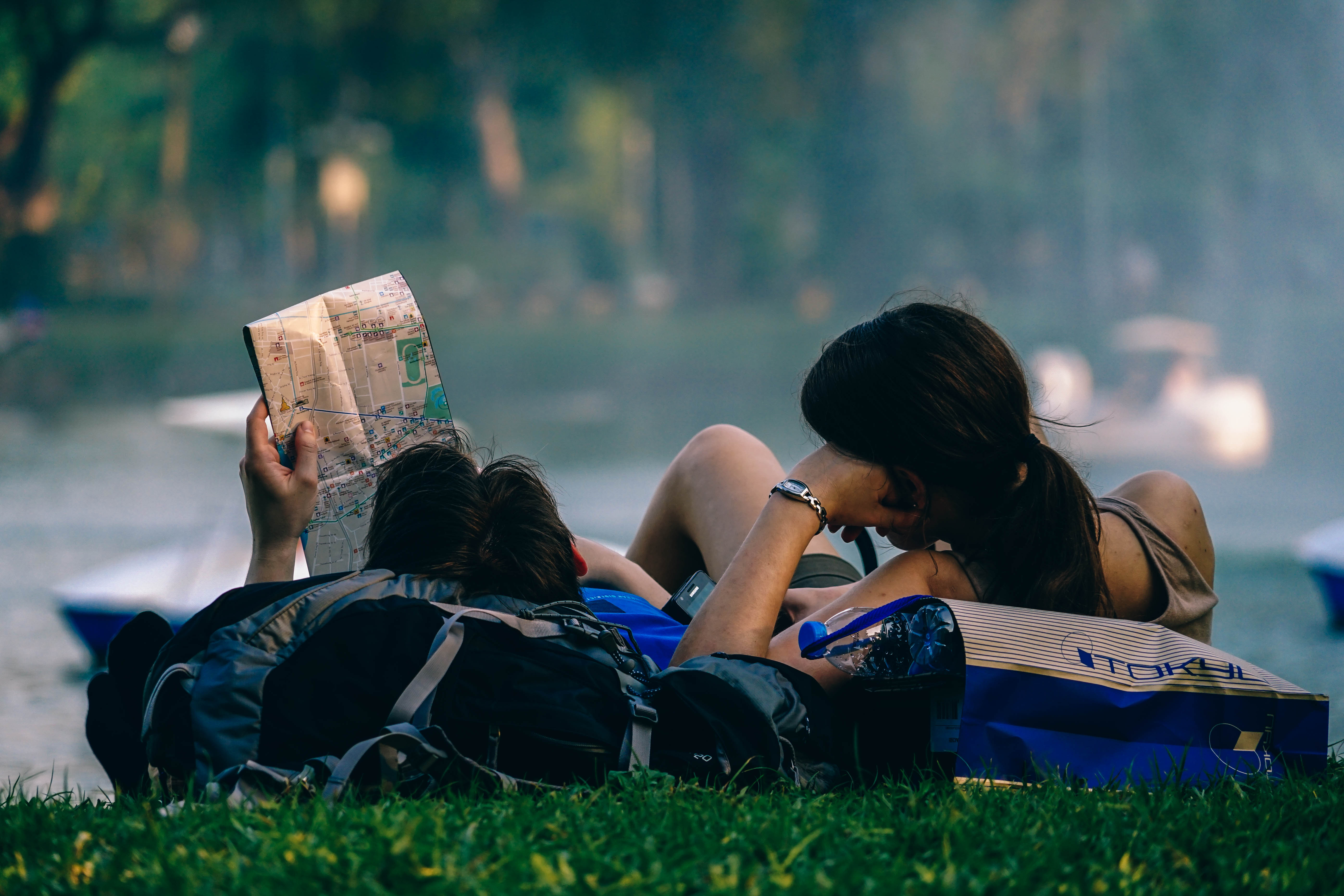 In a fast paced society where you can get everything instantly, from information on Google to getting next day delivery on your goods; there seems to be general consensus that there is simply no time. Time efficiency is one of the biggest points to take away from this article to really understand your average millennial. Reports show that millennials are very different compared to their predecessors. They show that millennials are more likely to spend on experiences and creating memories rather than owning material things, such as cars. There are also some areas in particular that are struggling to get attention from the generation and these include life insurance, mortgages and income protection.
Millennials and the perfect retail experience
Mobile friendly – mobile phones have become an extension of the body. Therefore, millennials want to be able to find out information instantly on their mobile phone. Having a mobile friendly site will definitely improve the user's experience.
Mobile / Contactless pay – the easier the better. Having contactless payment will make your small business more appealing. It is reported that millennials look down on businesses that are not completely up to date with new technology.
Coupon/deals – Everyone loves a good deal and this is a great way to attract the younger generation. By tailoring coupons and/or deals based on purchase history you can increase your number of returning customers.
Full information – in this day and age, information is unlimited and can be accessed in seconds. Therefore, make sure to include all information on products/services that are being offered.
Purchase decision- millennials want speedy delivery as well as free delivery. Having the options of getting a next day delivery can be the deciding factor when making a purchase.
From a report by Big Commerce, it was found that 67% of millennials prefer to shop online, consequently it would be advised to make the online shopping experience great. Especially if you are targeting your business towards the younger generation.
Marketing techniques to consider if you are aiming your campaigns towards the millennial
Storytelling – use real authentic stories to get interacting with your prospective customer. It will allow you to build a relationship and get connected to their emotions. Share the stories about you customers and/or the community which you can help improve. A great example of this is the Heinz new animated advert, which really connects with the viewers emotions.
Visuals – making your products/websites/adverts visually and aesthetically pleasing will likely be hit with the younger generation.
Social Media – use social media to connect with your customers. Make your current customer's talk/show/display your product or services on their social media to reach more people. You could make a hashtag that can be used when people are talking about your event or product. On your social media, post pictures/posts of happy customers. Additionally, get your customers to tag your business when showing your products.
Although millennials may be duped complicated and difficult to understand, these few simple steps can help you make impact on the large population of the millennial generation.
More on millennials as small business owners.