Your company depends on your employees being able to perform at a high level. When you facilitate this process, you are critically serving your company's business goals. In turn, your employees also get more out of working for your company, because you are a forward-thinking business owner, and ultimately this means that your employees will be happier.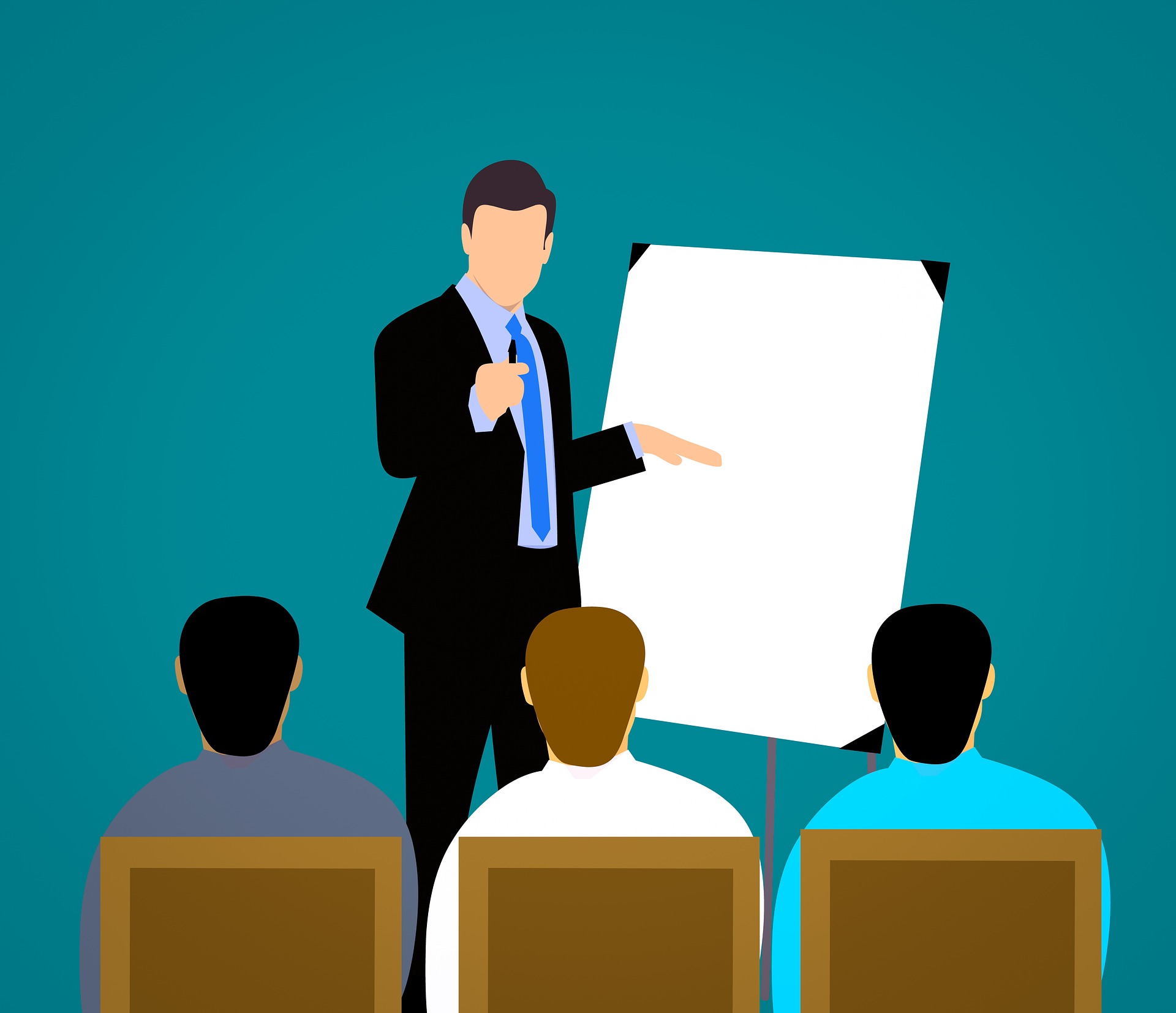 The following are just some of the ways you can empower your employees to flourish in your company, as told by Australia Wide Forks.
Keep supplies stocked
Nothing is more frustrating than finding out you do not have the required supplies to do your job. This not only causes delays in operations, but it lowers overall employee performance. This can get costly for your company. By keeping all required supplies in stock, you prevent setbacks from creating issues for you and your employees.
First aid
Another area where instruction is often lacking in a company is in making sure that your employees know first aid for when valued employees get sick or injured on the job. This can prevent an employee's emergency from getting worse while you are waiting for an ambulance to make it to the scene. Making sure your workforce knows what to do in the case of an emergency will help them respond quickly and calmly if needed.
Provide relevant feedback
Your employees need to know when they are messing up and when they are doing a superb job. When they are able to receive relevant feedback, then they will know how to help you meet your business goals even more effectively. Additionally, this can help your employees to improve not only their own work ethic but to improve customer service needs too.
Employee training
Keeping your employees up to date on the latest training standards and techniques in your industry will go a long way towards making sure your employees do their jobs with competence. Not only will your employees perform well as a result, but they'll also have the knowledge and confidence to make smart decisions for your business. Properly trained and licensed employees results in an overall higher level of operation. This is especially the case when you have a high-risk work environment where having the right credentials really matters. For example, sending your drivers and heavy equipment operators to auto heavy rigid vehicle training regularly will help them stay up-to-date on safety measures, refresh basic knowledge, and improve their skill level with their machinery. The more training they have, the better your workflow will be.
Help your employees flourish
There are many ways you can help your employees to flourish in your company. They can involve some kind of education or training to improve awareness and competence of your workers while on the job. Or they can involve making sure that they have all the resources they need to give you their best while on the clock. The more of these employee needs you meet, the more efficiently they will be able to execute your instructions and keep your business running as it should.
More on keeping your employees happy and staff management.