Outsourcing is a vital part of the contemporary business model – more and more serious companies are turning to hiring remote workers each day. Whether you're in need of a temporary employee, or you're looking for serious talent to add to your team permanently, remote employment is the way to go.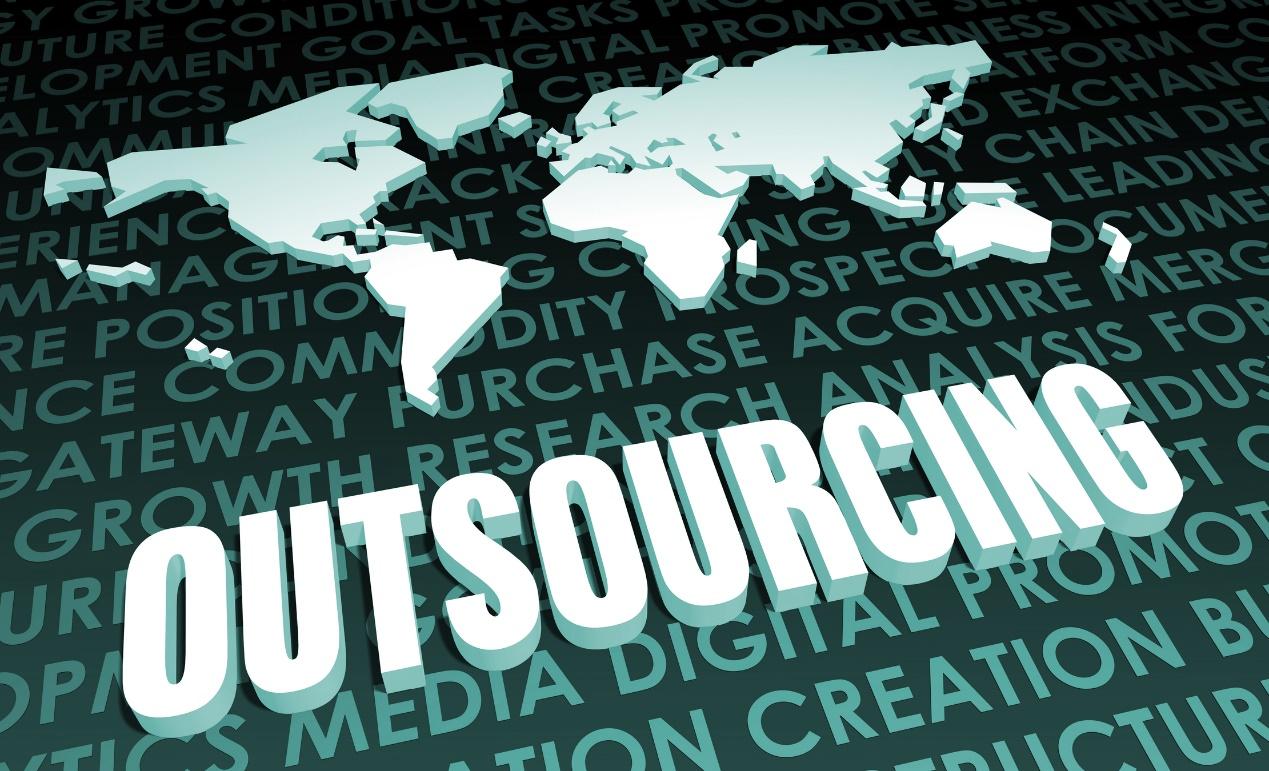 However, some companies have a turbulent history with this kind of employment because of a lack of experience. If you're in need of a remote employee, you should get familiar with the proper process. By being familiar with the process you can avoid all possible mistakes.
Here Backoffice Pro give you six tips to have a successful outsourcing recruiting process. 
Conduct the interview online
There's nothing like the good old interview – talking to a person face-to-face is irreplaceable. This is obviously problematic when it comes to remote employment; most employers just conduct an interview via chat or email.
However, you should still do the next best thing and conduct your interview via video call – your options when it comes to software are numerous here. You can always fly in your candidate for a live interview, although that's a pricier option.
Do a thorough background check
Considering the fact that remote employment is a rising trend right now, you should expect to encounter rogue candidates and faux resumes. However, that's very simple to investigate – with some online detective work in the form of googling, you'll be able to find out everything you need to know. Of course, you should watch for alarming signs that indicate a website made for the purpose of fraud, and improper accounts on social media, and you'll be on the right track.
Have a trial period
Even if you encounter a candidate that seems to be perfect for long-term employment, you should still be cautious and protect your interests and your business by drawing up a short-term contract first. A couple of months will be enough time for you to decide whether that person is the right fit for the job or not.
Browse through remote hiring companies
Another way to be confident about your choice of employee is not to look for an individual, but to use a company as a hiring medium between you and potential employees. A legit business can offer you more security and an outsourcing company should have a long history of connecting employers and promising talents.
Make sure you have common goals
The business relationship is successful only in the case when both parties have common goals for the future. Whether it's a remote employee or not, when hiring a new person, you should always compare the goals of your business with their vision of the future in order to find out whether you're compatible.
Don't be stingy
Many employers make the same mistake of underpaying a remote employee. You need to understand that your professional relationship is based on money, and that a well-paid service is the greatest motivation you can give. Therefore, make sure you're fair when it comes to the paycheck and you can expect a model employee in return.
As you can see, hiring a remote employee isn't much different than hiring the traditional way. With the latest technology, which is a necessity in the contemporary business model, you can surpass all obstacles and quickly find a suitable employee for your opening.
More on hiring employees and growing your business.