Have you always dreamt of being your own boss or being responsible for your own income, but never quite been sure how to do it? Maybe you feel like you need some extra support in the structuring of a business or think that you would miss a peer support network that being employed gives you. If this sounds like you then maybe franchising is for you.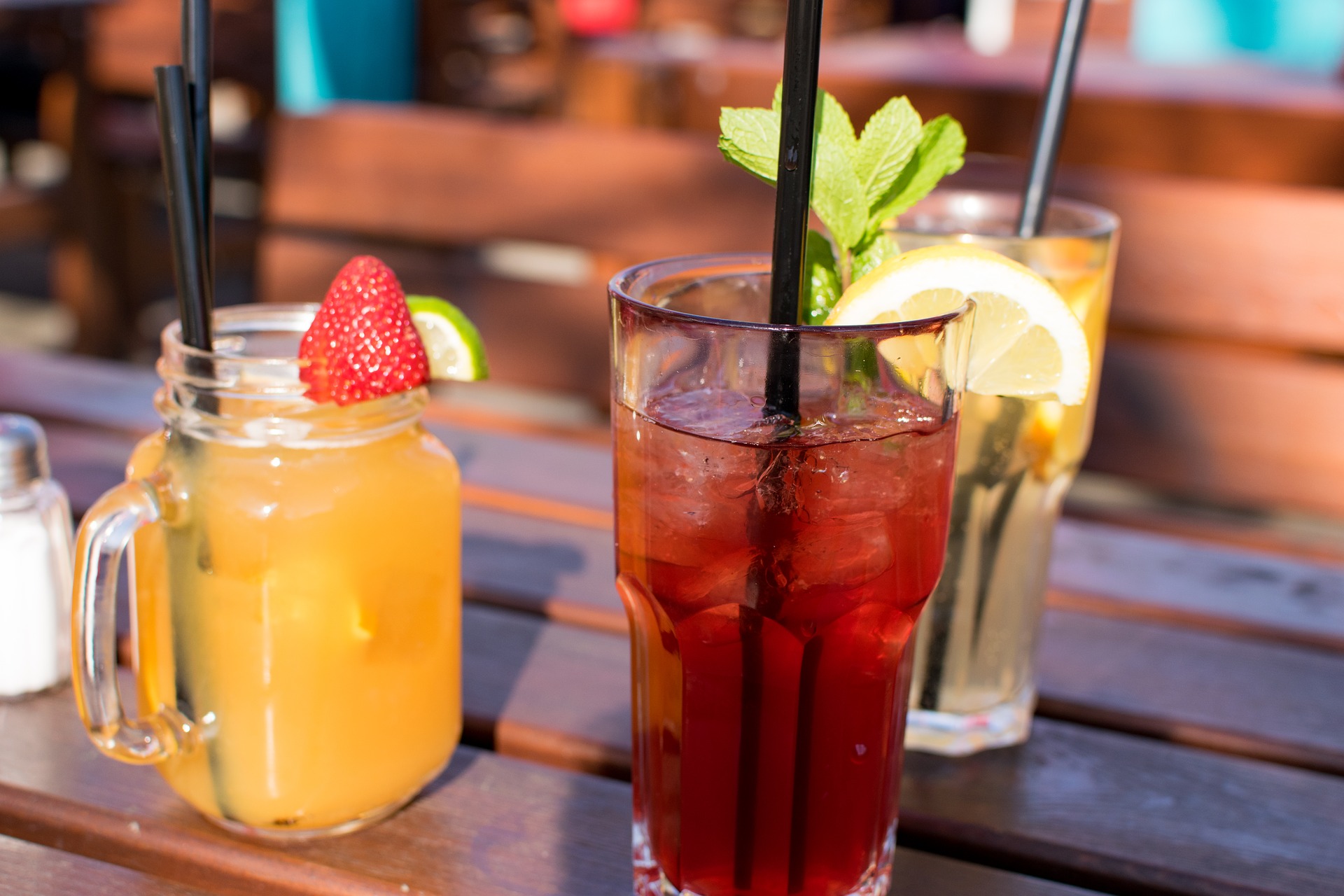 Being a franchisee allows you the flexibility of running your own business. It also comes with a certain amount of support and a tried and tested business model which will reduce the risk that often comes with going out completely on your own.
Here Emma Evans in collaboration with Lab Spa writes how Juice bar franchising works and how it can be the right move for you.
The basics of franchising
Franchising is a business model whereby you pay a fee and then royalties to a business to use their trademark, business structure, sell their products or services and receive support and ongoing training. It is seen as the middle ground between working for someone and setting up on your own.
With the rise of health and fitness brands, Juice bars are becoming big business and getting increasingly popular. If you want to contribute to the healthy food/fitness industry, then running your own juice bar franchise could be great for you.  Running a juice bar franchise can give people who are passionate about natural products a way to be their own boss whilst promoting a healthy lifestyle. You will also get the help of a proven business model to help you down the road to success.
Juice bar franchising
One of the best things about having a juice bar is that it can fit in almost anywhere you want – in a shopping centre, outdoor food market, gym, large office complex, train station or even on the festival circuit. In fact, anywhere that you are likely to get a large footfall of people a juice bar can do well.
With a fruit bar franchise, there are a number of pros and cons. Although these are general, every business, of course, is different and it is important to look into every franchise properly, before parting with your cash. You can not only look at the information given to you by the franchisor but also go and talk to other franchisees to find out how it is for them.
Pros
Established brand name – One of the most difficult aspects to starting up on your own is establishing a brand name and your initial marketing. By joining a franchise, you will adopt a brand that has already got a name for itself and often customers who have just been waiting for you to open near them. Customers might already know your products and other information that can be difficult to get out there when you're just starting out.
Financial support – Whether it is helping with initial start-up costs like getting your premises ready or buying equipment, or on-going costs such as marketing, becoming a juice bar franchisee can give you the extra financial support that you might not otherwise have. Franchisors can often have access to larger amounts of accessible money, making them more able to help you to help yourself.
Practical support – One of the most valuable aspects to being a franchisee is having access to training. This is both initial and on-going training and other support such as with HR, business advice, and 'peer support' from those in a similar position to you.
Defined territory – Franchisors are advised by the British Franchise Association to give each franchisee a defined territory, meaning that you will have no competition from other franchisees, giving you more of a chance of making your juice bar a success.
Cons
Fees – You will be expected to pay an initial start-up fee as well as on-going royalties.
Some decisions – There will be some decisions that you are not involved in, and you will be required to follow them. Some costs and risks will be out of your hands.
'Our way' – There are also some practices which you will need to do in the 'way' of the business.
Other Considerations
If you are thinking about opening a juice bar franchise, there are some other costs and considerations which you should bear in mind, including:
Insurance and licensing
Point of sale equipment
Property Fees
Staff and their training
Marketing for the opening
Merchandise
Opening a juice bar franchise is not a decision that should be taken lightly, and it takes as much hard work setting it up as it would opening your own business. However, it is a great option for people who are looking for a way to influence their own income, do something they believe in, with the flexibility of working for themselves but with added support and guidance.
More on beginners guide to franchising and the pros and cons of franchising.