You've gone through the hard work of setting up your business and have built up a list of clients you work with on a regular basis. It's time to begin the effort of securing relationships and setting the stage for growing your business in the future.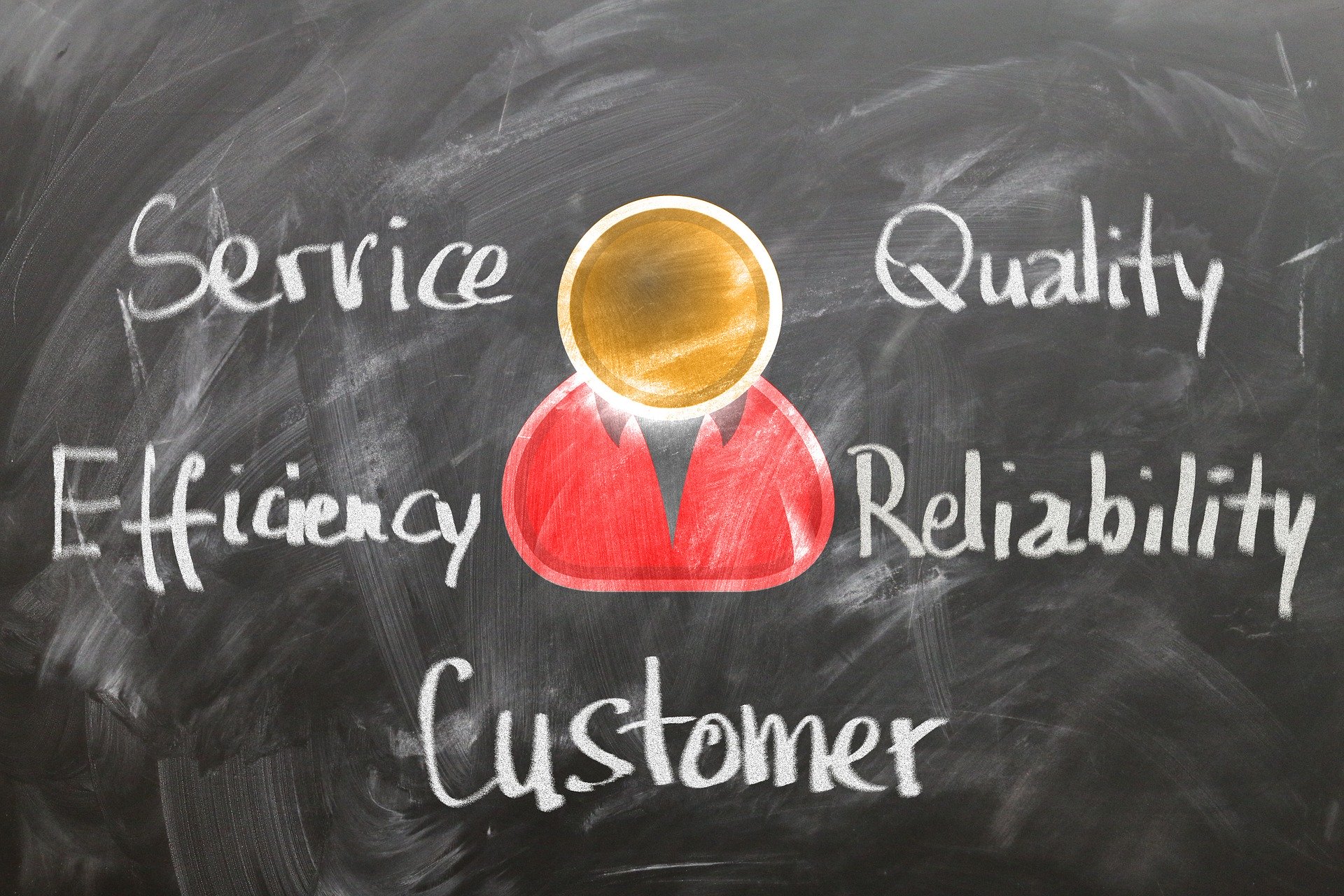 Here are four ways you can improve relations with your current clients in your first year of business that will also help your business grow in the years to come, as told by Anica Oaks in collaboration with Certified Handling Systems.
Solicit feedback on current orders
Fulfilling your client's order should not be the end of the conversation. You should encourage your client to tell you about how you can serve them better.
Getting regular feedback from your client ensures you have an open line of communication to work out problems, make changes and develop plans for the future.
Look for ways to improve quality control
Adding value for your clients is one of the easiest ways to secure more business. Make sure that every aspect of your delivery is precise, from the packaging to delivery and processing on their end. Make the interaction profitable for your client, and they will reward you with more business in the future.
Ensure good delivery times
Getting products to your clients on time is one of the best ways to ensure future business. Develop an extensive strategy for material storage and product preparation for efficient shipping, with shelving, forklifts, and other equipment from. Your efforts to create an efficient warehouse strategy can help you satisfy your current clients, decrease your overhead costs, and increase your profit margins.
Check-in with your clients regularly
Savvy entrepreneurs keep the line of communication open by checking in with their clients on a regular basis to learn how things are going and what plans are for the future. Minor problems with products or delivery can be managed before larger issues develop. You can also inform your client about greater capabilities you are implementing that will help them increase their business, while it increases your own.
Know your client personally
Get to know your clients on a personal basis to help them achieve the outcomes that are important to them. Make personal connections by finding shared hobbies or learning about their families. These small details make people individuals. Connecting like this will ensure that your client is comfortable doing business with you in the future and will foster an easy line of communication when problems arise.
Good business relationships don't happen by accident. They are the result of ongoing communications and attention to needs. If you implement these four measures, you will be able to understand your client's needs more fully, be able to exceed their expectations and keep their continuing business.
More on growing your business and five business milestones to meet in your first year.