Companies that are at the forefront of development prioritise the continuing education of their employees because it not only increases their comparative advantage, but it also stresses a continuous system of growth. A company's trajectory for growth is based on its foundation, which is its people.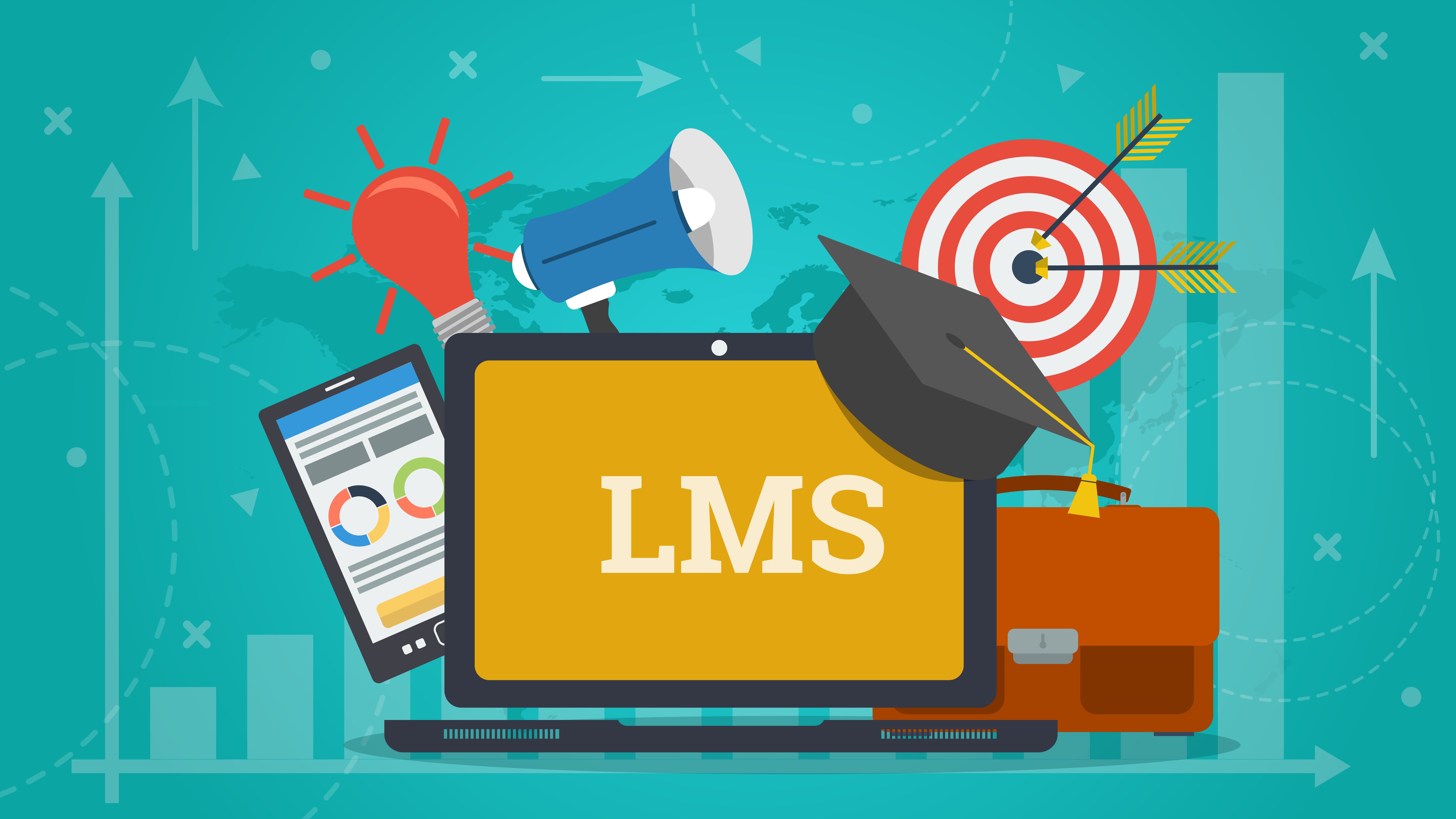 A learning management system is one of the best ways to equip employees with the necessary knowledge in order to do well with their respective jobs in a company.
In this guide by Better Buys, we take a look at the many benefits of LMS and why it's an effective way to implement proper training.
Convenient
In a learning management system, there's a strong emphasis placed on the digitalisation of educational and learning material. This allows for the content to be accessed through any smart device, such as a computer or smartphone.
Since almost everyone in a modern organisation uses or has access to a smart device, an LMS allows anyone easy and convenient access to any knowledge that's needed for any tasks at hand. This convenience makes the ability to consume information easier for employees who have hectic schedules or want to learn at their own pace since they can easily access what they need from wherever they are.
The data is also centralised. Meaning that members of an organisation don't have to go to multiple outlets to access any educational material that they require. All they have to do is go to the portal or application that's being used for the data to check it out.
Reduction in company costs
Hiring trainers and implementing new methodology costs a company money in recruiting instructors, developing research material, plus the barrage of overhead costs that comes with it.
Training materials also have to be printed, and the cost is multiplied depending on how many people the papers have to be distributed to. This is not only translated to a financial cost, but it can contribute to waste that has to be processed before it can be used again.
By utilising a learning management system, a company can cut down on the usual costs that come with training.
Quicker updates
Traditional learning processes in organisations are difficult to update due to the number of departments and the volume of physical material that has to be changed every time something new needs to be added.
Frequently, these materials are also in the traditional paper form. This means that updating them can be time-consuming as well.
Companies don't have to wait for major updates to justify the printing of new materials. Instead, they can update even if it's just minor fixes in their education.
By employing a learning management system, you can easily update the materials that you need in a timely fashion. Even if you use specific trainers in your departments or in the company itself, they can easily upgrade or have quick access to any updates.
The company can quickly adapt to new methodologies and best practices because everything can be uploaded at the click of a button. If there are things that need to change, they can be switched out quickly. Members of an organisation can be easily updated as to what was added or changed, and these changes can easily be viewed.
Saves time
Time is always considered as one of the most valuable resources that a company has. The time that's saved is translated as efficiencies that can help make the company more productive as a result.
Being able to access materials at any time using a smart device means that there's no more time wasted in looking for materials in a separate division in the company.
If you have new employees, it'll be faster to have them onboard since everything you have to show is already in the application.
Improves learning and increases knowledge in an organisation
Using a learning management system allows all employees an equal learning opportunity. This means that an organisation will have adequately trained employees in the field that they want to specialise in.
LMS is a great way to expand the knowledge base of all the employees in a company since everybody has access to the same type of knowledge.
Online assessments
These applications allow you to assess employees on the knowledge that they have of your training materials and processes. This means that you can accurately pinpoint where they are in the courses that they're taking and their proficiencies in the systems that they're studying.
This helps HR grade employees on the level of their knowledge and assess their capabilities to move onto other roles in the business.
Conclusion
There are many more benefits to a learning management system, such as allowing you to save on costs and expand the learning opportunities and the knowledge base of the organisation.
LMS has the opportunity of taking your business forward and it's relatively easy to launch.
More on hiring employees for your small business and HR and staff management.