Running a small business, it can be easy to become caught up in the day-to-day operations and forget about your future goals. That's why it's important to set objectives and milestones from the very beginning, so you can track where your business is going and celebrate how it's growing!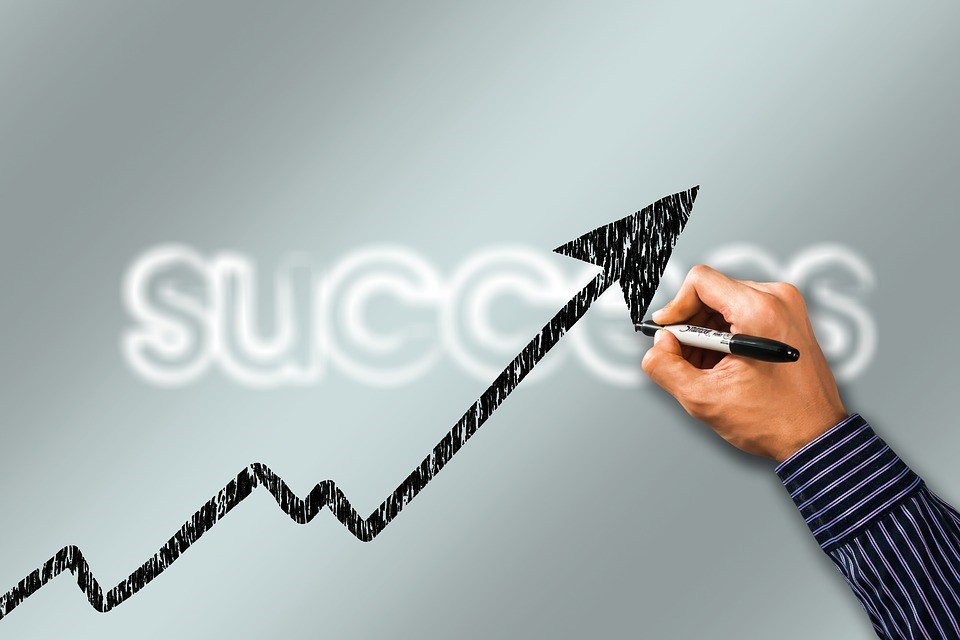 Half of UK start-ups fail within the first five years, which is an alarming statistic for any business owner. However, with a few simple steps to support your hard work, you can be part of the successful 50% that make it!
There is so much to learn in your first year, and whilst many milestones you'll create will be unique to your start-up, there are a few key goals every business should meet along the way. Follow these five achievable business milestones by Adam Little, marketing director at Liberis and discover the secret to surviving beyond your first year.
Establish a Strong Business Model
Creating a business model requires time, focus and the development of smart strategies to spend money wisely. Your business model may adapt over time, but it's the first and most important milestone to reach when planning for success.
A business model isn't just about the business plan but about mapping out how you will create ongoing value for your customers too. The key is to firstly identify your specific target audience, what your customers' value and how your product or service will deliver that value to them.
Along with establishing a business model, determining your finances and how your business will generate revenue is critical. Consider carefully what your cost structure and profit margin will be.  If you find that your expansion plans require some extra help, a small business loan can provide the initial boost to get things rolling and set you up for even bigger growth.
Achieve Customer Loyalty
To truly achieve success, your business will need to maintain customer loyalty; and this milestone will be one of the most rewarding. Landing your first repeat customer will not only be great for business, but also give you confidence and excitement for more repeat business.
So, how can you achieve customer loyalty? Excellent products or services at reasonable prices are naturally desirable, but they are typically secondary to customer service in this case. Building relationships with customers is vital to the growth and stability of your business and this will require dedication and an understanding of your customers' needs to provide them with real solutions.
Developing a Marketing Strategy
Brand recognition and reputation will be crucial to your accomplishments, so your marketing strategy should be a top priority in your first year. Smart marketing can actively bring in new business and engage with new customers, so it's important that you market specifically to your target demographics.  Remember that your marketing plan needs to be reviewed and revised at regular intervals to keep it relevant.
Make sure to consider your budget when developing your marketing strategy. The most common marketing mistakes made by businesses involve money and spending enough on generating further leads. Some business owners outsource marketing, others choose to create and carry out all the marketing themselves; regardless of the choice, as much time should be spent on marketing the business as is spent on the business itself.
Time to Staff Up!
By keeping a close eye on your outgoings and incomings you'll know when you'll be able to handle any extra costs such as employee salaries, to maintain the demand for your products or services.
Employing additional staff is a great turning point towards realising your business growth. But before you build your team, ensure you take time to plan an effective employee training programme. Ensure your new team members have a good understanding of running the business and your future vision. If everyone is aware of the collective mission, it will empower each individual in their work and lead to a greater motivation to achieve results.
That Final Business Milestone – Reach a Number of Sales
If you have reached all the above milestones by developing a profitable business model, customer loyalty, brand awareness and a great team – you should be on your way for continuing success! And the final business milestone will be to reach a significant number of sales. As part of your business model to generate revenue and make a profit, you will ultimately aim to reach that goal as planned.
More on information on growing your business here.