Technology is not just something to enjoy in your free time. It has a lot to offer to people who are looking to expand their companies, as well. So if you're running a small business, make sure to carefully consider how much you have to gain. Modern solutions can completely transform the way your business operates and make it a lot more profitable.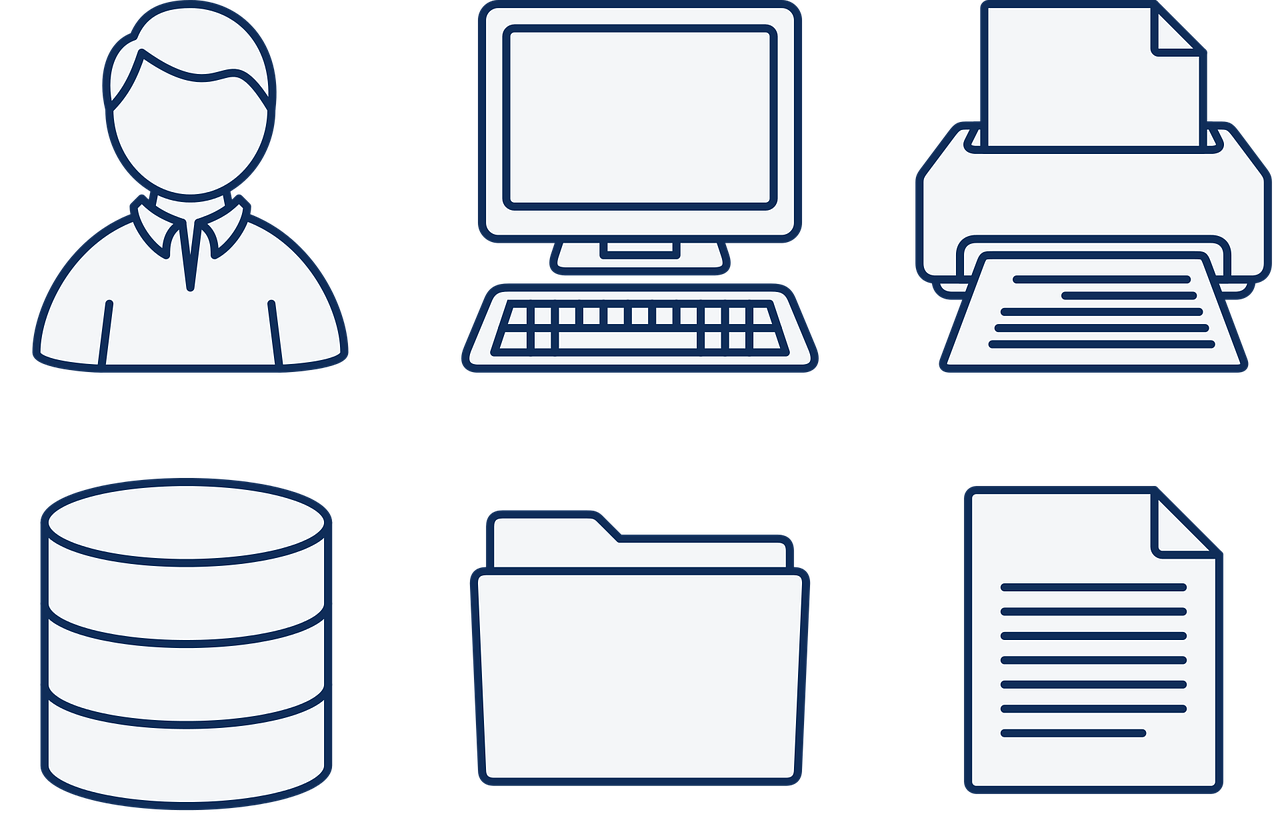 So, if you want your business to flourish, the most efficient way would be to look for bespoke options, which will be able to meet your company's requirements perfectly. Here, C Shark explains how you can improve your business with better software.
Don't let yourself be forgotten
Generally speaking, it tends to be much easier to convince a previous client of yours to come back regularly, than to attract an entirely new one. That is, of course, if you make sure their experience with your business is a pleasant one. And with the right software, you can make the chance of them returning to your offer much more likely. Let's say you run an online shop. If you create a customer database, you'll be able to send out tailored marketing emails based on their earlier purchases. By reminding people about your services, you'll increase the chance of them choosing you again.
Keep your clients happy
The level of satisfaction your clients feel can heavily influence your revenue. That's because when people are happy with your company, the possibility of their return will be much higher. So it's paramount that you do everything in your power to provide the best customer service possible. You need to make sure all the necessary information about your offer is easy to access on your website. And don't ignore the chance of engaging with the public thanks to the social media. If you post reliable news and answer questions related to your business, you'll appear to be more trustworthy. To make regular updates easier, you can implement apps that let you schedule several posts in advance. This way, you won't have to distract yourself from your other tasks.
Time is money
This may be a cliché, but it's true. If completing a certain task takes you less time, you'll have more of it to start working on something else. This will increase your productivity, which in turn will enable you to increase your profits. The basic idea is that the more work you get done, the more money you can earn. With the use of modern technology, you'll be able to operate your business in a much more effective way. For example, you'll be able to monitor how a specific task is coming along. Another time-effective solution is to enable online communication between your employees. The flow of information will be much faster if they're able to contact one another without having to leave their desks.
Make work easier
Easy access to documents stored in the cloud and effective ways of communication between coworkers and with clients, will boost the productivity of your business. Don't forget that by making work easier, you'll be able to get more of it done. It's an outcome that you should strive for. Many of the time-consuming tasks can now be automated with the right software, so you'll have a chance to focus on more pressing matters. And implementing online calendar will not only enable you to easily make regular updates to your company schedule but will also make sure it's easy to access whenever necessary.
Cut down on paper
When you run a business, you generate a lot of paperwork. Such documents are important as they contain information about your operations and contracts. But paper is fallible, it can get damaged or lost, and that can create problems for you. Keeping your files in the digital form makes it easier to store and create a backup version. It also means that it'll be possible to access them at any time no matter where you are. Plus, by reducing the use of paper, you'll also cut down the operating costs of your business, and you'll do something good for the environment at the same time.
Software can play an incredibly huge part in your business, allowing you to streamline processes and be engaged with your customers.
More on saving money for your business and productivity tools.