When it comes to gaining more revenue each year, one of the most effective ways to do it is to grow your client base. Marketing is the key route to making this happen, however, identifying what strategies to invest your money into can be difficult. Luckily, SEO has changed the way that businesses can fuel their growth for the better.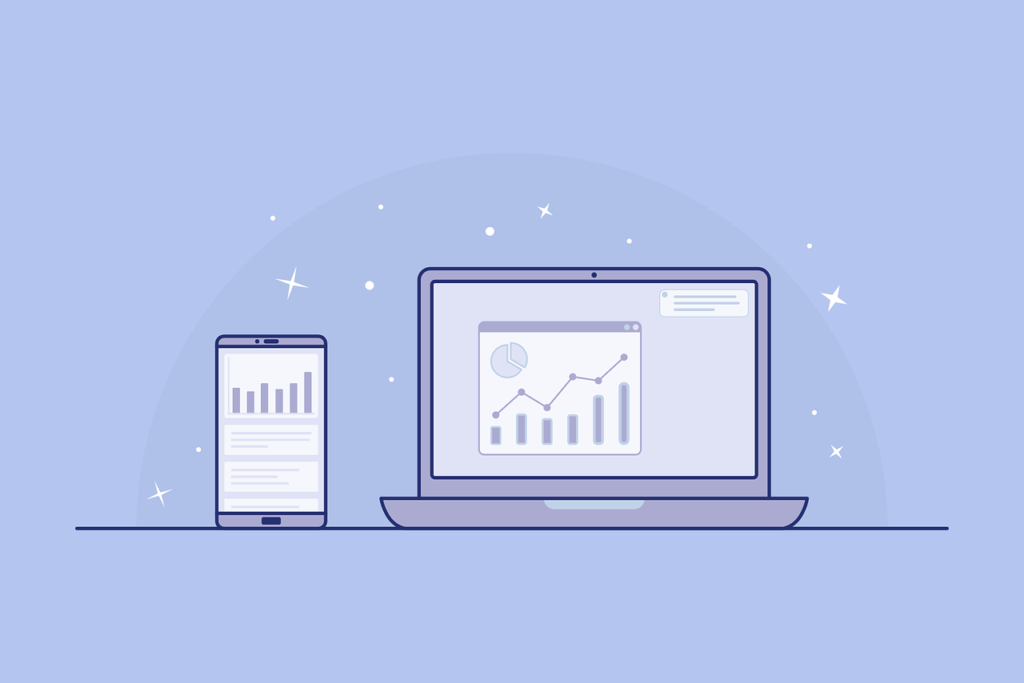 Here are some ways to leverage SEO to boost the growth of your business, written by Brooke Chaplan in collaboration with Design ME Marketing.
More targeted marketing
With search engine optimisation, you can position your business to show up in the search engine results for a variety of terms related to your industry. For example, if you're a plumber in Cleveland, then you'd be in a great position if your website showed up for terms like 'plumber Cleveland' and 'best plumber Cleveland'. Fortunately, SEO marketing can be the solution to getting your website ranked highly in the search engine for these profitable terms. Use SEO to optimise your targeted marketing in certain areas and demographics.
Cement your industry authority
The worldwide web provides many useful opportunities for you to position yourself as an authority in your market. For example, YouTube can allow you to share free videos about how-tos and other general industry knowledge. This can allow you to present yourself as an authority in your field and will allow users to look to you for industry solutions. Design marketing agencies can help you establish an authoritative brand presence so that users will immediately look to you when they need services or products in your industry.
Show off your good reviews
One surefire way to go out of business fast is to provide low-quality service to customers. Negative online reviews can make you miss out on all types of business. Many individuals will do some quick online research of potential companies to 'vet' them before they call them to perform a service. When you offer quality service and have great reviews, you can leverage those reviews in your favour. By putting them at the top of the search results next to your business website, you can show potential clients that you are a trustworthy provider.
Create brand trust
When it comes to 21st-century consumers, many want to do business with brands that they trust. You can help to boost your trust by offering free content to consumers. When you offer things like how-to videos for industry-related topics, you can attract potential consumers. These consumers are more likely to purchase products and services from your business, as they perceive you as trustworthy because you gave information away for free.
Boosting the growth of your business is easier than ever before thanks to SEO. When you hire the right agency and implement the right strategies, you can expand your business exponentially in a short period of time. Ensure that you're using SEO in the four ways pointed out above as they tend to be the biggest reasons for growth through SEO practices.
More on SEO and small business marketing.