While having fun may not be a mandatory prerequisite for succeeding in the business world, if you have fun performing vital tasks, you stand to receive a number of benefits. First of all, you're bound to pay more attention to what you're doing (instead of just dozing off in boredom), thus reducing the likelihood of a mistake being made. Second, you're less likely to procrastinate and postpone handling this task, which means that you're more likely to handle your tasks in time and regularly update them. Finally, if you like what you're doing, you'll learn a lot quicker, seeing as how you'll already have a strong intrinsic motivation for such a thing.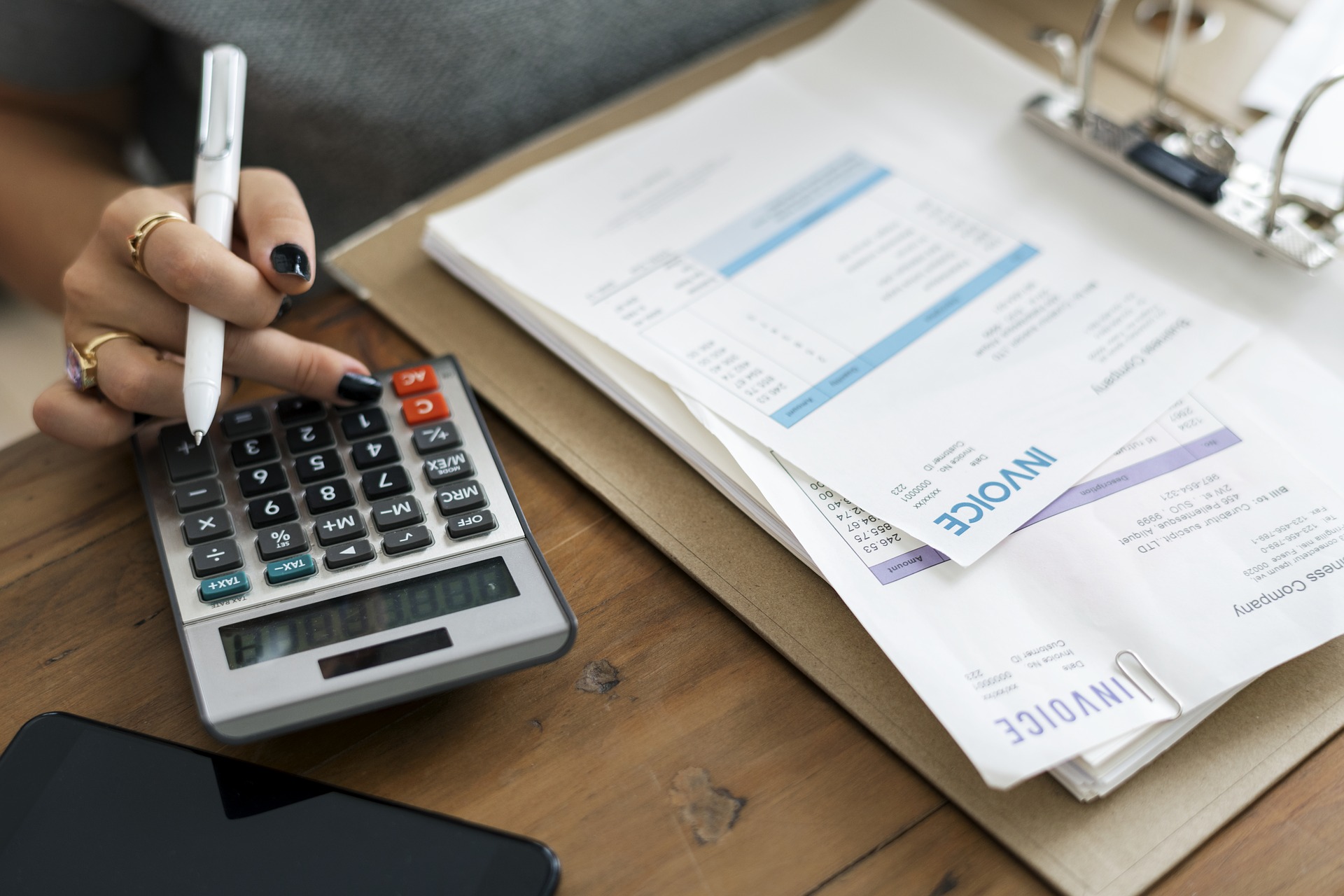 It goes without saying that these three advantages may make a massive difference when it comes to bookkeeping and accounting. So, here's how to make these two, seemingly arduous, tasks into something much more fun as told by IMT Accountants and Advisors.
Change your perspective on it
If we were to gamify this experience, it would be safe to say that keeping track of your income and your spending is like checking out the scorecard while playing a video game. This gives you a sense of just how good you're doing. After all, the business of running a company is nothing more than a game of trying to make your income surpass your expenses and making this gap as large as possible. Sometimes, knowing exactly where you stand will give you a chance to react in time if things are going south. If you can compare your finances with those of other businesses, you'll be able to add a competitive dimension to this whole task, which is quite important.
Find an adequate software
The reason why a lot of people see bookkeeping and accounting as something boring or arduous is due to the fact that they think of it in its traditional form. We're talking about the pen, paper and calculator method. Nowadays, you can find a software that automates this process, makes it more graphic and, therefore, adds another layer of fun to it. This also helps remind or notify you if something doesn't add up, meaning that you can rest at ease, instead of being too obsessed about missing something or making a non-existent mistake. By worrying less, you'll already be on the right path towards having more fun doing accounting for your small business.
Work with professionals
Knowing that you're doing with the best in the field will help keep you motivated and, at times, even make you feel privileged. This is just one of many reasons why outsourcing to specialists like small business accountants might be a good idea. Those who are interested in learning will see this as an opportunity for professional growth, which is bound to make the overall experience much more fun. Other than this, you also get the privilege of getting one of the most important tasks in your business handled by specialists, which is the reason why so many businesses decide to outsource in the first place. All of this combined gives you a pretty compelling argument in favour of working with professionals on your accounting.
Use online invoicing
Another problem that a lot of people have with accounting is the fact that it requires/involves a lot of back-and-forth travelling to a bank or a post office just to make the simplest of payments. Waiting in line or getting stuck in traffic is definitely not fun and neither is losing the receipt or a bond and being unable to find it amongst a myriad of folders. Fortunately, nowadays all of these things can be done online. Other than saving money on fees, online invoicing gives you a simpler and smoother way of getting an insight into your previous spending and future financial responsibilities. It also helps you keep it all in one place, which is a handy concept for an accountant.
Taking control of your business
Knowledge is power and knowing your business' finances inside and out will give you the biggest possible amount of insight when it comes to its current strengths and weaknesses. The feeling of being in control alone is something that gives young entrepreneurs a feeling of confidence allowing them to relax a bit. You see, as we've already stated, it's the stress that's killing your ability to relax and enjoy the ride. Once you start feeling more confident in your ability to hold it all together, you'll be able to start having fun with your accounting.
In conclusion
Learning how to manage your own books is a skill that will benefit you for as long as you're in the business world. In fact, we could take this one step further and say that it's something that can help you manage your household budget in a more effective manner. This would make it into a tool that can help you transform your lifestyle and completely change the course of your business for much better. All of this being said, making your bookkeeping and accounting more fun might just be a task of a higher priority than you've originally thought it to be.
More on sole trader accounts and bookkeeping and small business finances.