It's never too late to start organising your books. Being organised and keeping on top of your bookkeeping is essential when running a business. Here, Amanda Swales from GoSimpleBooks highlights some bookkeeping tips that could transform your way of bookkeeping.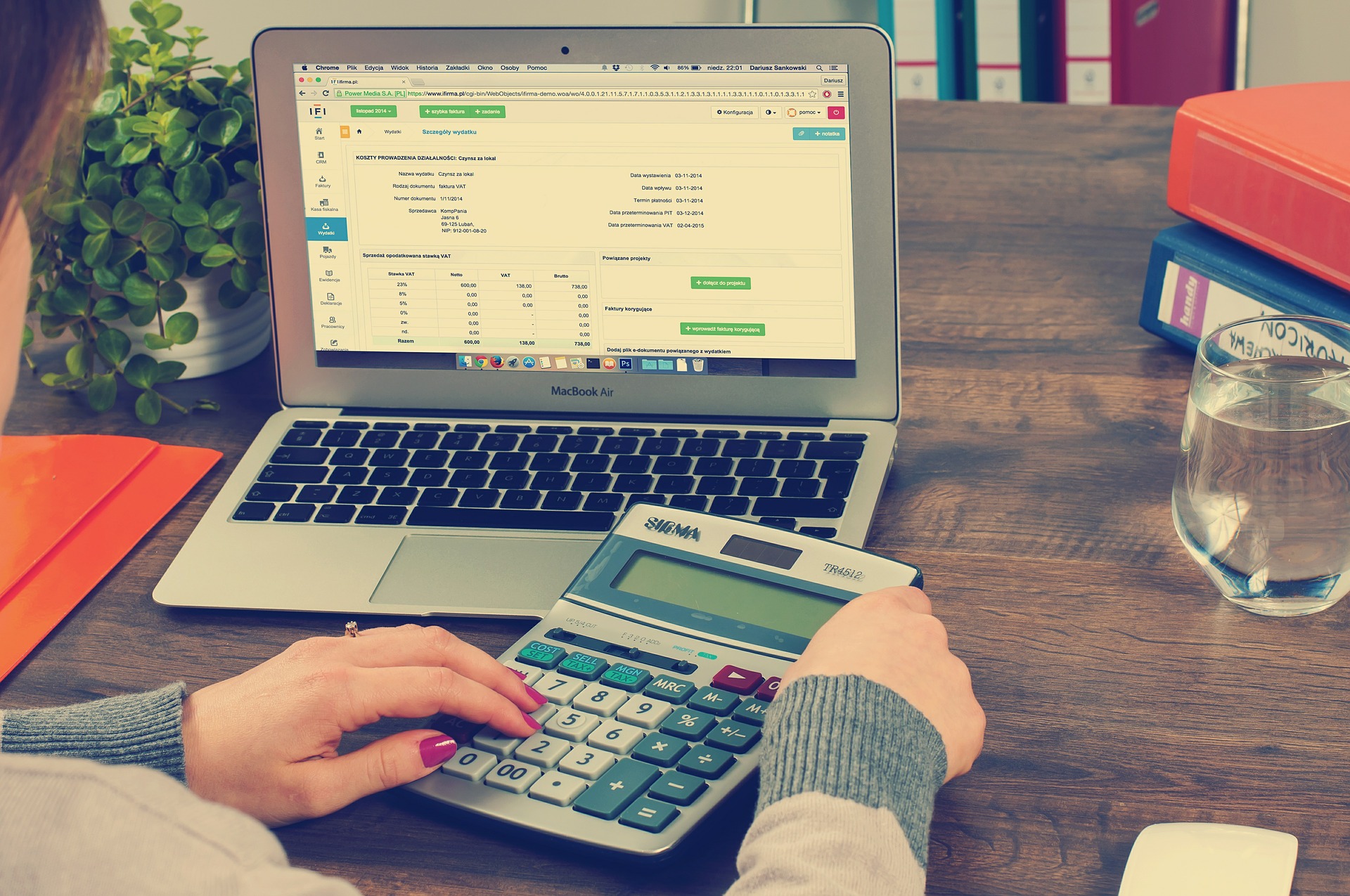 Get into a routine
Set aside some time so you can concentrate on bookkeeping for your business. We suggest you do this either once a week or month. And, if Making Tax Digital affects you, then getting into a routine like this will help you make the transition to digital tax returns easy. By getting into a routine, it will also help you to see your income and expenses each month and monitor invoice payments from clients.
Ensure any paperwork is kept safe
Use the latest apps to scan your receipts and invoices. This will help you make the transition to Making Tax Digital and keep all documents in documents in one place and will make finding them a lot easier! Online accenting software such as GoSimpleBooks will allow you to view your books from anywhere. One of the great benefits of accounting software is that it allows you to view your books on the go meaning you can benefit from secure, remote data storage.
Keep business and personal bank accounts separate
It is absolutely essentials that you keep your private and business accounts separate. If you're a director of a limited company, then you can't spend the company's money for your own purchases, unless they are a business expense. If you're self-employed, you can take money from your business, but you should still have a separate bank account to help balance the books at the end of the month. Keep track of your finances easily by keeping your business and personal finances separate.
Budget for tax
Dealing with tax and paying the tax can sometimes be difficult for small businesses, therefore it's vital to start budgeting. It is easier to budget for tax as you go so that you are more prepared for the end of the tax year. You could open a business savings account and put at least 25-30% aside for your tax bill. The process of budgeting and putting away a dedicated sum for taxes will ease the worrying and stress when the self-assessment approaches.
Use online accounting software
Using good, cloud-based software will save you time and money. Online accounting software can allow you to create invoices, track payments, report VAT and manage stock levels. There are many benefits of online accounting software as it allows you to keep track of all your financial information in one place.
More on sole trader accounts and bookkeeping and online accounting software.